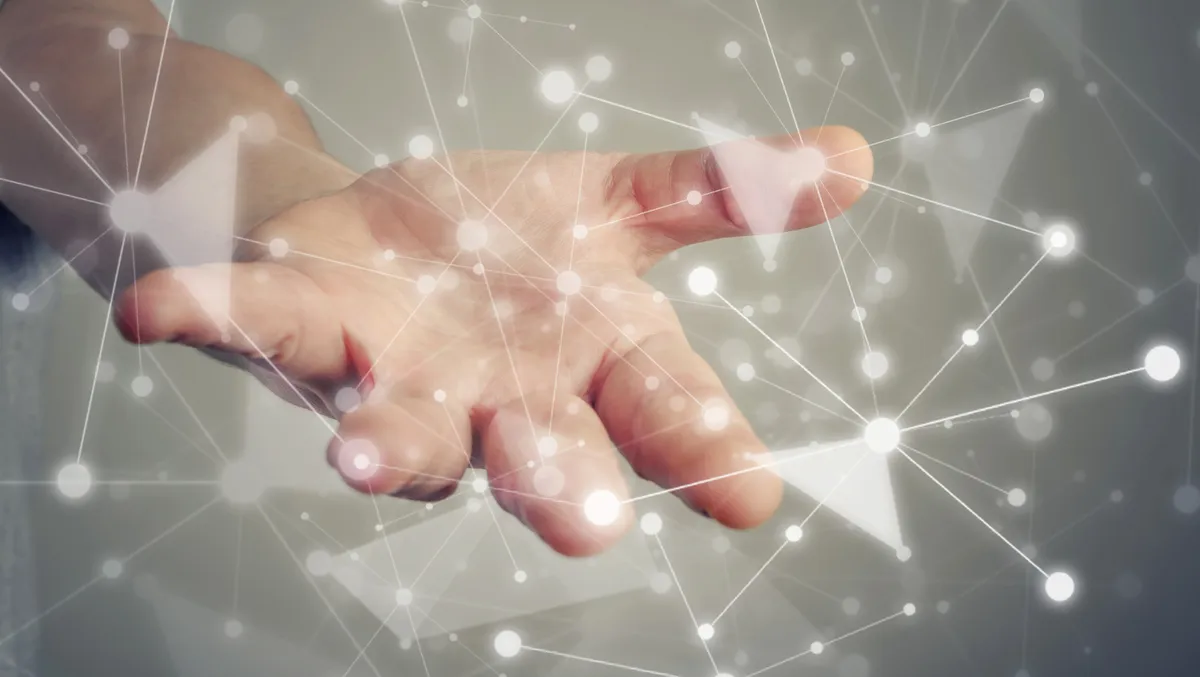 Kafkawize joins Aiven to further open source journey
Kafkawize has now joined Aiven, with the move looking to continue the company's open source journey.
The acquisition signals Aiven's evolution from an open-source contributor to a steward of open-source communities. As part of this transition, Kafkawize has also been renamed Klaw.
Klaw provides data governance with enterprise-grade security and user management functionality, solving obstacles organisations face when scaling the adoption of Apache Kafka, such as user management and topic-level operations.
"I'm thrilled to welcome Klaw to the Aiven family and strengthen our collective commitment to open source," says Oskari Saarenmaa, CEO and Co-Founder of Aiven.
"Enhancing our ability to support the open source community at scale, this acquisition is a natural progression of the work being done in our Open Source Program Office, and we can't wait to continue evolving our commitment in an impactful way."
Klaw helps to meet the needs of developers by providing a Kafka governance interface that can manage topic-level operations.
As part of the new transition, Klaw has joined Aiven's Open Source Program Office, where it will continue to be developed as an open source project under the Apache License 2.0.
Kafkawize's Founder and developer, Murali Basani, will also join the Aiven Open Source Program Office to continue working on Klaw.
"While most organisations are widely adopting Kafka in their technology stacks, companies are also struggling with improper governance of hundreds of topics created and their authorisations," says Basani.
"I started Kafkawize in 2018 to help answer important questions around topic ownership and security. I wanted to fill these and other gaps around the governance of Kafka topics, acls, schemas and connectors in an auditable way. With Aiven's support, Klaw can reach its full potential in the coming years. I am excited to continue this open source journey at Aiven."
As Apache Kafka utilisation becomes more complex due to broader use and a growing ecosystem, the company says that Klaw will help organisations make better decisions, enhance regulatory compliance and optimise the efficiency of their Apache Kafka footprint at scale.
In addition to the Open Source Program Office that was founded in April of 2021, Aiven says it also supports employees in their personal open source pursuits through its Plankton Program.
This program allows employees to claim compensation for the time they spend on open source activities outside of work. It allows Aiven to support and recognise the extra work and improvements its employees are having on the overall open source ecosystem.