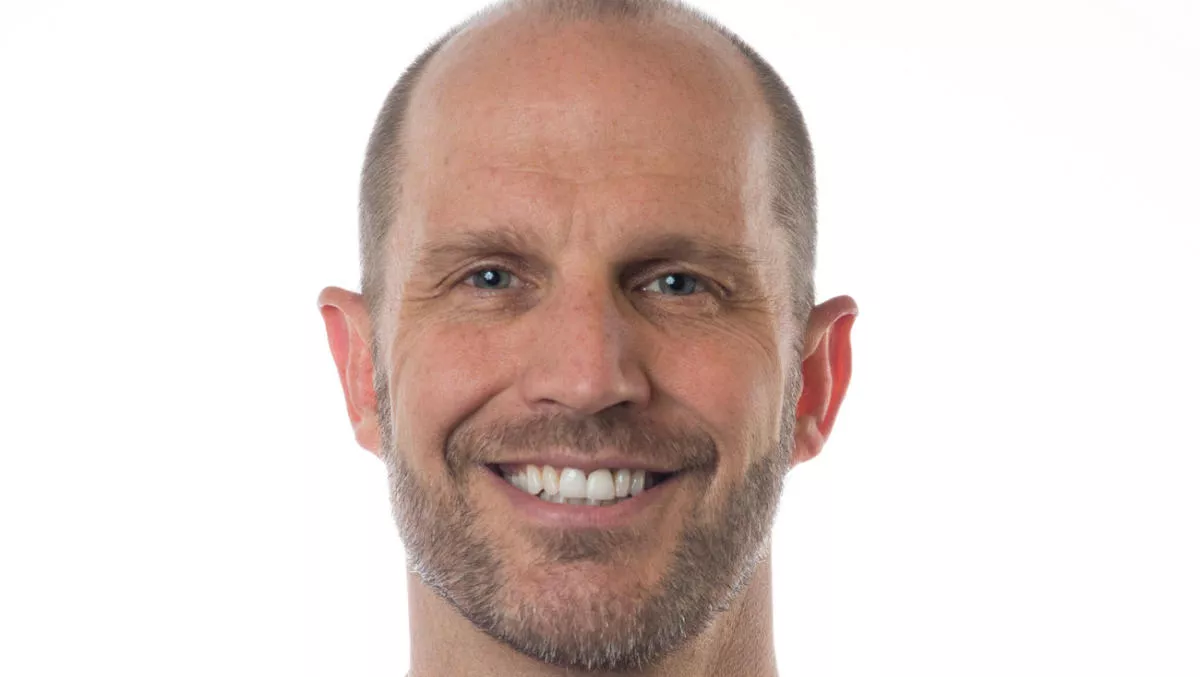 Jamf acquires tools from cmdSecurity to secure macOS enterprise offerings
Wed, 10th Mar 2021
FYI, this story is more than a year old
Jamf, a company that specialises in Apple device management for the enterprise, now has new security capabilities after acquiring technical assets formerly belonging to cmdSecurity.
The assets include a macOS security and compliance suite called cmdReporter, which Jamf is most interested in using to extend its security capabilities within its Apple Enterprise Management platform.
"Delivering a secure experience while protecting our user's privacy is a top priority here at Jamf," declares Jamf CEO Dean Hager.
"We see a continued demand for security and compliance within the enterprise. This acquisition will only deepen Jamf's expansion of those capabilities.
The creators of cmdReporter, Daniel Griggs and Eric Metzger, build the product in 2015. It is designed to both collect and stream macOS telemetry data to security and incident event management (SIEM) or other logging tools, whilst following compliance standards and auditing requirements that IT security teams need.
Jamf states that macOS security is critical to Apple Enterprise Management. The addition of cmdReporter means that Jamf can now offer stronger security across its Jamf Pro and Jamf Protect offerings, particularly in industries with strong controls such as healthcare, government, energy, and education.
Jamf senior director of security product strategy, Josh Stein, says that IT security must secure employee devices, especially now in a time of remote work.
"Compliance and auditing standards exist to ensure that a baseline of security best practices are in place to guard against the myriad of cybersecurity risks that have the potential to cause damaged reputations and financial losses.
cmdReporter co-founders Daniel Griggs and Metzger have now joined the Jamf team.
"We created cmdReporter to provide a secure Mac experience for all types of organizations big and small," says Griggs.
"By joining forces with Jamf, we will have the resources and expertise to bring some truly amazing security products to market.
Janf adds that details of the new capabilities will be shared 'in the near future'.
Earlier this year IDC named Jamf a Leader in its Worldwide Unified Endpoint Management Software for Apple Devices 2021 Vendor Assessment report.
Jamf was recognised for its focus on Apple - particularly its ability to provide same-day compatibility for all new operating systems, its ecosystem of integrations, and its Mac management features.
"Since 2002, Jamf has been exclusively focused on helping organizations succeed with Apple, and today, the demand for Apple has never been stronger. We believe that end users deserve to use technology they want at work, and therefore, security and IT teams need a technology partner that focuses on the unique needs of this ecosystem," says Hager.
"We are excited to be named a Leader in IDC's Apple Enterprise Management report, and more importantly, are honoured to help our more than 47,000 customers succeed with Apple every day.