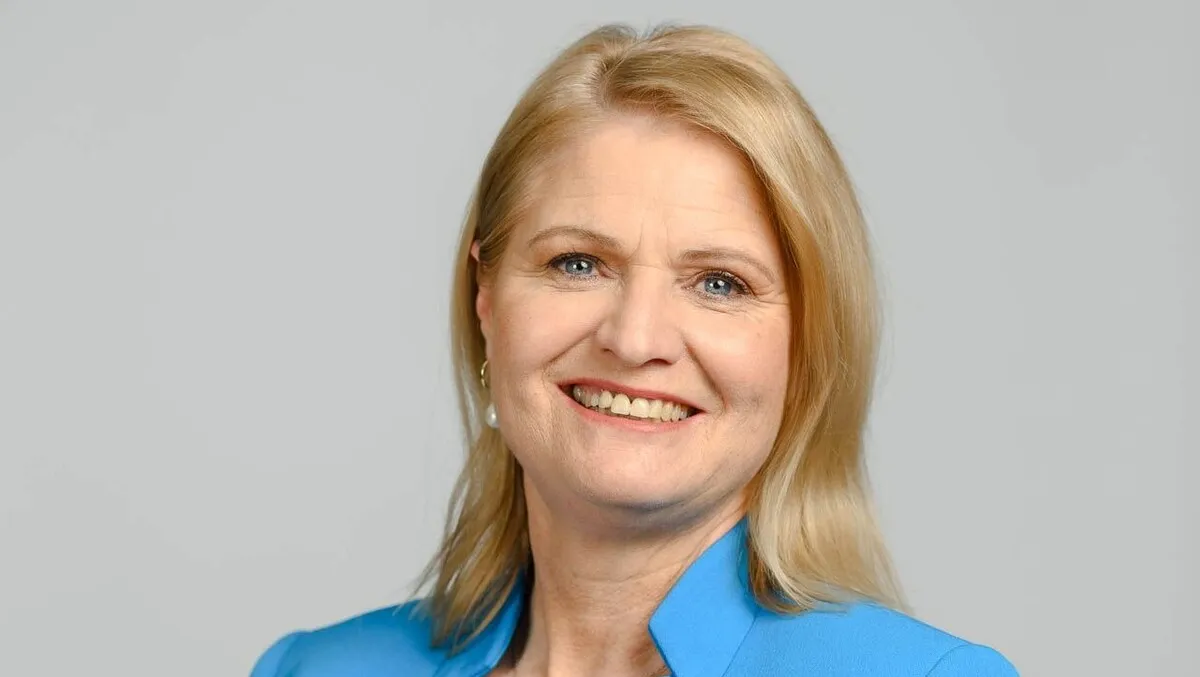 IWD 2023: Paving the way for the next generation of female leaders
Thu, 9th Mar 2023
The power of representation in any industry, particularly STEM, can't be overlooked. While the proportion of women working across STEM-qualified industries has continued to increase since 2016, in Australia, less than a quarter (24%) of all STEM graduates are female, and only 23% are in management or senior management positions.
While entering a career in STEM can seem daunting, many small actions, like organisations prioritising a diverse workforce, providing meaningful mentorship, and introducing initiatives to support a range of groups, including women, can significantly improve greater diversity in the industry.
Throughout my career, I've been lucky enough to work with many amazing women and men who have paved the way for the kind of leader I want to be. Along the way, many small acts have had a significant, lasting impact - larger than any mentor or manager could have realised at the time.
One such act occurred when I was just starting my career when my manager invited me to a roundtable meeting with various senior business members. As a young graduate, I joined the meeting expecting to listen and take notes; I didn't expect to take an active role. There were plenty of people in the meeting who contributed, but halfway through, the manager turned to me and said, "I want to hear from you. I'm sure you'll have some great insights, so I'm going to come back to you in a few minutes".
That behaviour of an inclusive leader, and the resulting empowerment I felt, is something I've always remembered. That small act shaped the way I lead today, creating opportunities where everyone to contribute.
Another small act that fundamentally changed my career happened later in my career. I always say the thing we women can least afford is to create barriers for ourselves. Sometimes we can be our own worst enemy, as I experienced myself when I was offered a really great role overseas. In my mind, I had created a lot of reasons why I couldn't take the role. I asked my mentor for advice, and she immediately reframed my thinking, making me feel comfortable about taking the role. This small act not only changed my career trajectory but also taught me the value of having a mentor.
The lack of female mentors and role models has been cited as the top two barriers experienced by women in the technology industry. Prioritising initiatives that promote inclusivity and diversity isn't just good for your employees; it's good for business. Research shows diverse teams make better decisions, and diverse companies are more likely to increase customer loyalty and sales.
That is why we're making a concerted effort at Adobe to track and report female representation in the company, including women in leadership positions. Our diversity numbers are moving in the right direction to reach our goal of having at least 30% of women in management positions by 2025 while doubling the number of other historically underrepresented groups in leadership positions. Currently, women represent 33.8% of our global employee base, while our Board of Directors is 45% women and people of colour. Additionally, we're a leader in pay parity across gender since 2018. We are now examining the fairness in our promotions and horizontal movement, a notion we've coined "opportunity parity."
The one small act that we can do to ensure female role models are more visible in the community is to share our own stories. Stories are important, especially from underrepresented communities, because they enable us to see, learn and benefit from diverse perspectives. When we elevate a broader and more diverse set of voices, we can create change within ourselves, our communities and the world. So this International Women's Day, I ask us all to think about the stories we can share and the other small acts we can do to help foster a more inclusive and diverse future.