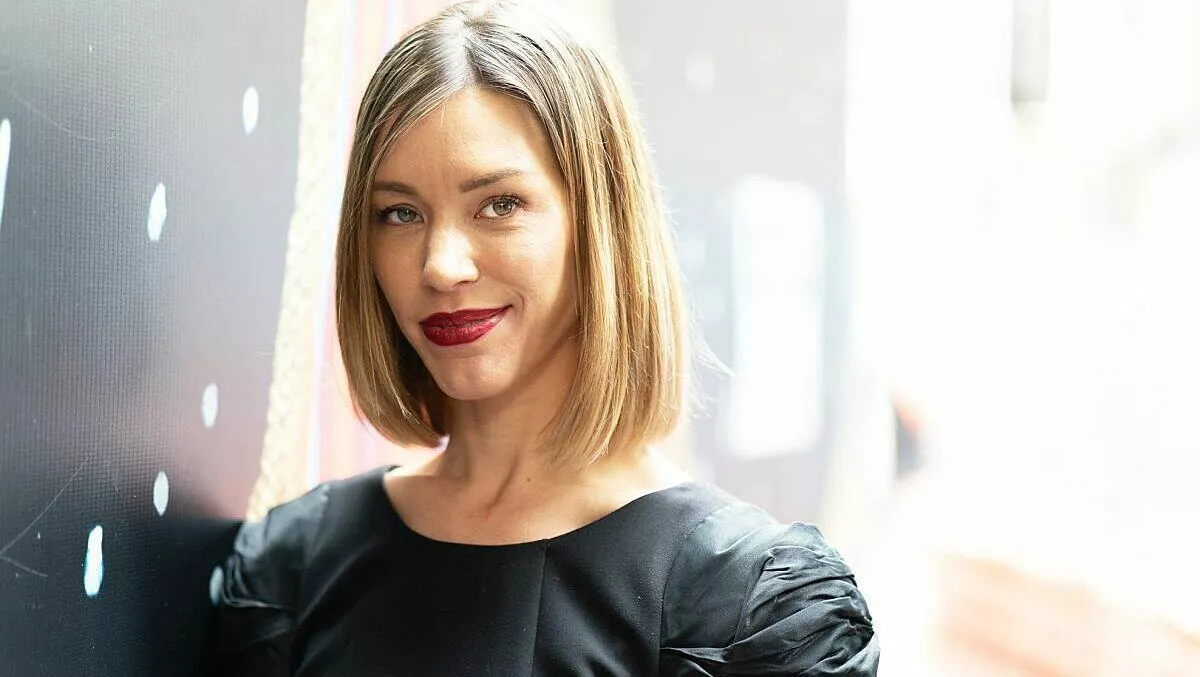 IWD 2020 interview: F5 Networks' Jade Meara
By Contributor
Mon, 9th Mar 2020
FYI, this story is more than a year old
As a celebration of International Women's Day, we're running a series of interviews with women in technology. F5 Networks ANZ head of marketing and executive board member Jade Meara shares her thoughts.
What does the tech industry need to do to attract more women?
I strongly believe employers in IT need to outwardly prize, value and recognise the contribution to their organisation made by "soft skills" to truly attract more female candidates. The IT industry has typically been dominated by an alpha-male archetype in the customer-facing "front-end" and in the "back-end" we've seen binary or black and white thinking dominate product and dev teams.
Creativity, problem-solving and people leadership all require mastery of soft skills: negotiation, empathy and encouragement. These skills should be celebrated and valued by employers the world over. "Hard skills" are often rewarded via sales accolades, project deadlines and product launches, but soft skills are rarely celebrated.
What does the tech industry need to do to encourage more female leadership?
Women are represented in the workforce in higher numbers than ever before, but still, we are seeing a delta of support at home. Organisations can help, especially in Australia where both childcare and household help are far more expensive than other developed countries. Working mothers are often stretched between the demands of the home and office. We need to reduce the stigma of male carers taking paternity leave and encourage men to support working mothers by flexible working conditions and parental leave being offered to both males and females.
Also, coaching and mentorship of aspiring executive women to rise through the ranks is absolutely paramount. Talent needs to be identified by the organisation, and supported and nurtured via leadership skills development to help more women join boards and smash through the glass ceiling.
Is there anything else you would like to add?
I'm a huge believer in the concept that "your attitude governs your future". Those who persist, in my opinion, overcome. I was once told early in my IT career by an interviewer at a potential employer that for what I lacked in experience, I made up for in tenacity. I didn't get that job, but I continued to persist and tenaciously strive for excellence and advancement in my field.
It's been cited that men apply for a job or promotion when they meet only 60 per cent of the qualifications, but women apply only if they meet 100 per cent of them. So tenacity and perseverance are absolutely key when it comes to females competing against men for similar roles in a male-dominated industry like tech. We need to teach young women the importance of a positive mindset, healthy self-esteem and a confident attitude!
*Photo credit: Paul Buys Imagery.