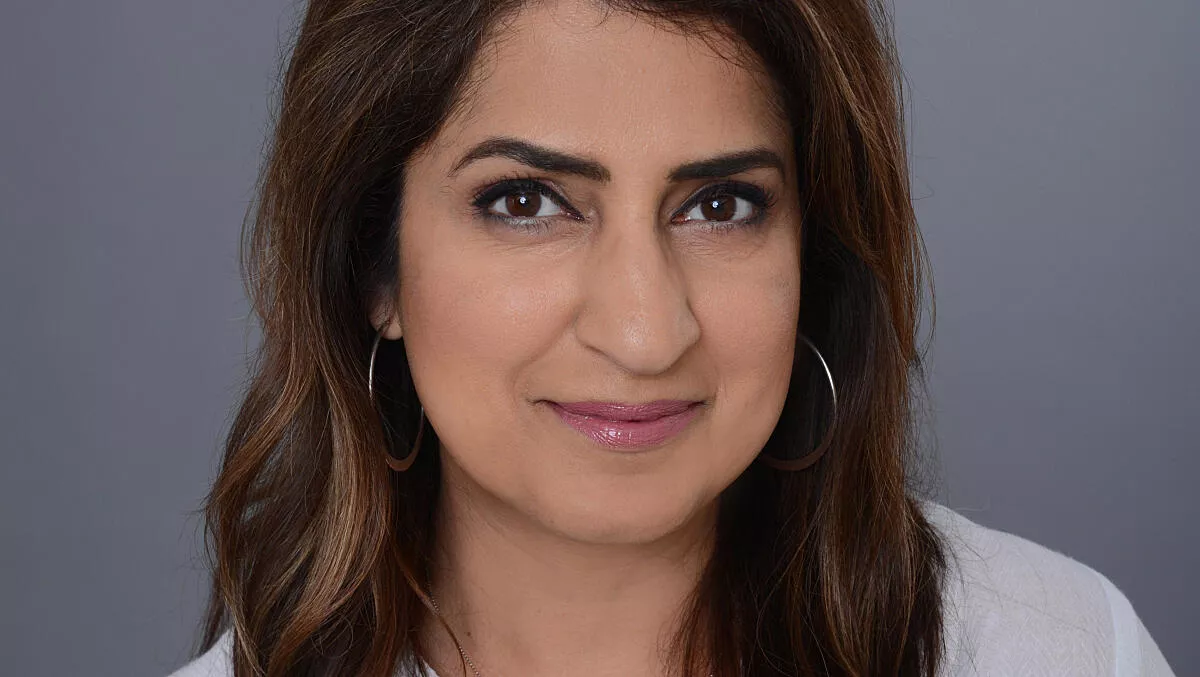 IWD 2020 interview: Boomi's Tania Mushtaq
By Contributor
Tue, 10th Mar 2020
FYI, this story is more than a year old
As a celebration of International Women's Day, we're running a series of interviews with women in technology. Boomi's APJ marketing director Tania Mushtaq shares her thoughts.
What does the tech industry need to do to attract more women?
Attracting women to the IT industry relies on a very deliberate commitment to cross-functional work experience. While the priority must always be to hire the best talent for any given role, organisations must at the very least foster an environment of opportunity; one where diverse headcounts can explore career options they may never have considered before, including pre-sales, sales and technical roles. This type of model creates a foundation for education, encouragement and inclusivity without the fear of failure or aversion to try the unknown.
What does the tech industry need to do to encourage more female leadership?
In my experience, two major factors inhibit talented individuals are self-doubt and the 'status quo' hiring culture that has for decades prevented (over-)qualified women from reaching leadership positions.
In recent times, I've been pleasantly surprised to see certain elements of outdated societal constructs crumbling. As a result, I find myself collaborating with more women in leadership and technical roles – from CEOs and CISOs, to data analysts and infrastructure architects – but there's still a very long road ahead.
Employers are fundamentally responsible for creating an environment of inclusivity, encouragement and education. Michael Dell recently made two key commitments which Boomi, as a Dell Technologies business, echoes: to achieve a truly equal workforce with women and men representing equal numbers, and to increase the number of women in leadership positions to 40% by 2030.
Without a framework for equal opportunity – where every individual is aware of the opportunities ahead of them – the so-called 'level playing field' will always remain notional at best.
Is there anything else you would like to add?
When it comes to career development, many women get stuck in a perception of their capabilities, rather than focusing on the reality of what they can actually achieve. Cross-functional work experience – including internships for up-and-coming professionals – is pivotal in helping overcome these misconceptions. It also provides a foundation for future growth; women who have the chance to practice multiple disciplines will naturally be better equipped to adapt as their careers unravel.
But encouraging women to step outside the box, attain new skills and break the barriers of normativity relies on more than rhetoric. We have done well to vocalise the issues that plague our industry, but we can't pretend we've made more than a dent.