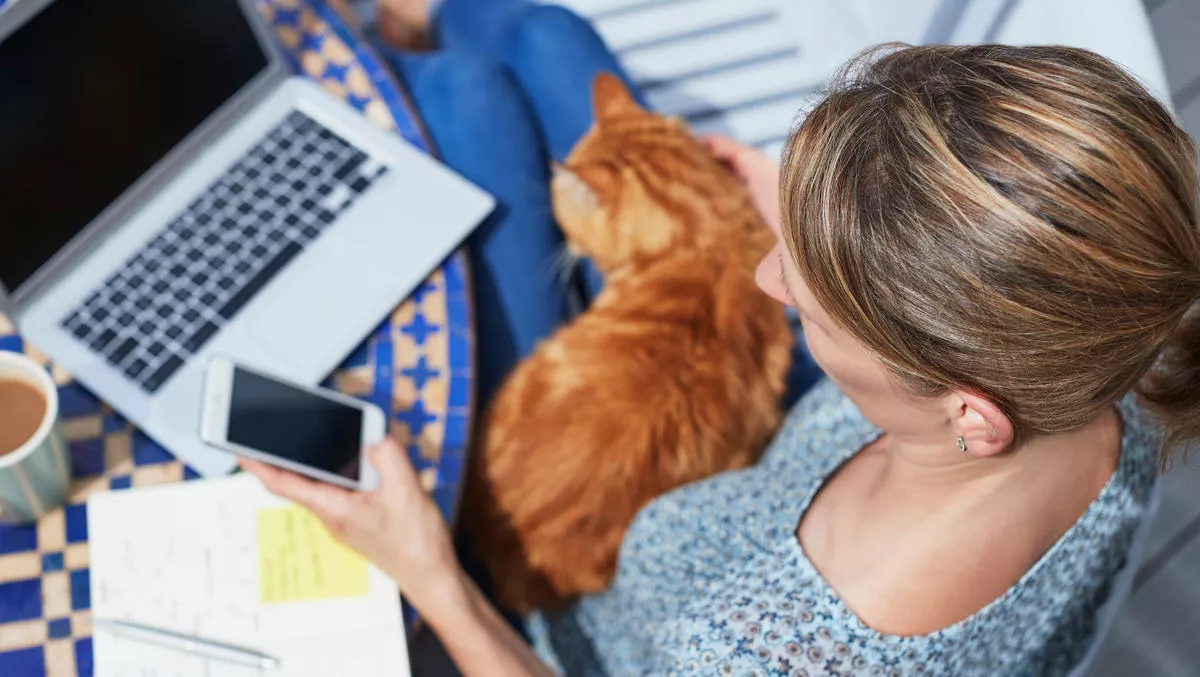 It's time to sculpt the future of hybrid work, says Poly report
By Newsdesk
Fri, 24th Jul 2020
FYI, this story is more than a year old
There has been a granular shift from a 'place' of work to a 'purpose' as organisations are forced to abandon traditional offices for more adaptable remote working – particularly over the last few months.
According to a new study from Poly, titled Hybrid Working: Creating the "next normal" in work practices, spaces and culture, the effects of COVID-19 has created major changes - from the workplace to the water cooler.
The report suggests that this is the time to challenge traditional workplace conventions. One way of doing this is through hybrid working.
Hybrid working could include new working patterns (flexibility), outcome-based working (focusing on productivity and results rather than hours and location, and optimised investment in technology-enabled personal workspaces.
As cited in the Poly report, research from the International Workplace Group found that 85% of businesses believe that greater location flexibility has led to increased productivity.
Research from Gartner also found that 74% of CFOs say they intend to shift some employees to remote work on a permanent basis.
"The next normal is all about hybrid working moving to the mainstream as we respond, redesign and reinvent — flexible working across multiple locations, with immersive, productive workspaces that accommodate the work style of every employee," says Poly ANZ managing director Andy Hurt.
The report also predicts that coworking spaces could receive more investment, home offices could also become as important as kitchens in terms of attention required.
Furthermore, cities may also change – office towers will become irrelevant, however, a 'vibrant social structure' will remain, with the city's amenities serving as extensions of the "not so big" individual apartment.
None of this could be possible without a change in workplace culture. Businesses must hardwire habits into their teams by bringing hybrid working teams together and encouraging all employees to have their say.
Poly's report suggests that work cultures need to be inclusive, inquiring, and purpose-driven.
"In the new age of hybrid working, organisations need to rally a collaborative state of mind; one that drives productivity and retains the very essence of their brand's identity, while making employees' work lives manageable, engaging and rewarding," the report states.
What can organisations expect from the 'new normal'? The report suggests that home office spaces will be more common. Employees may work from home and meet in the office, virtually.
Flexible work will become more popular, while organisations can now recruit new staff over larger demographic areas.
Organisations will also need to ensure that technology is designed for ease of use with personal devices.