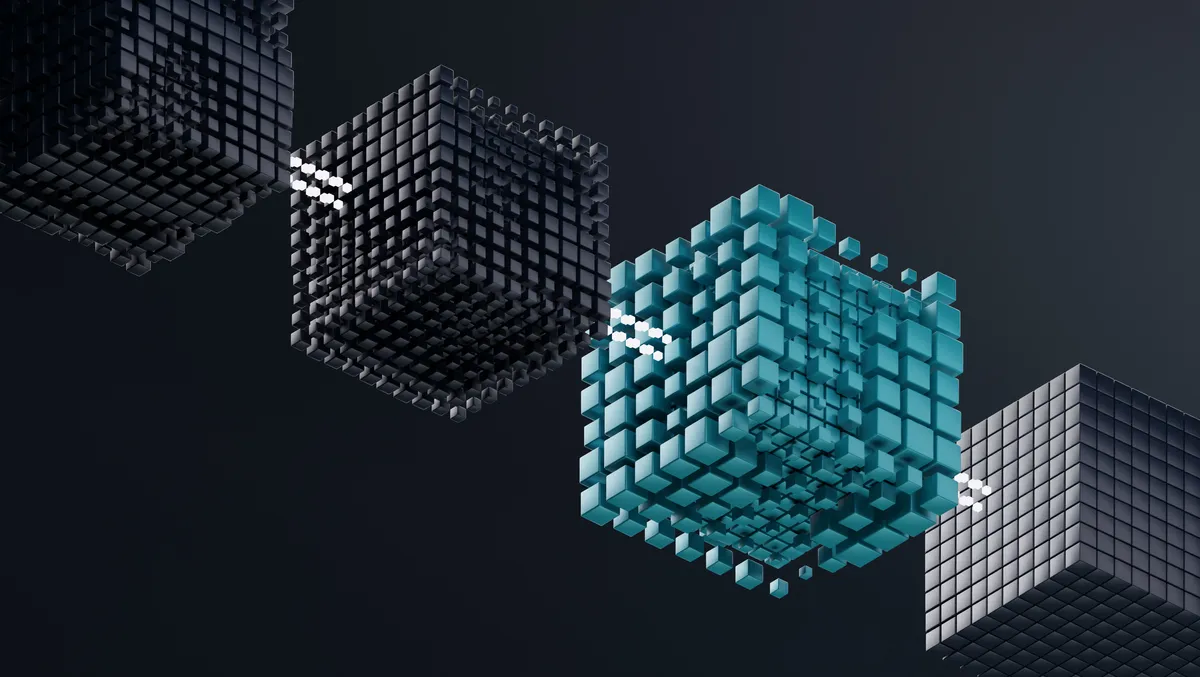 Increasing telecom fraud highlights importance of blockchain
The global blockchain in the telecom market is set to garner US$80 billion by 2033, booming at 74.8% CAGR from 2023 to 2033, according to new forecasts from market research and competitive intelligence provider Fact.MR.
The telecommunications industry is well-known for reinventing itself. Fixed landlines were the primary product of telecom companies in the initial periods; however, with the introduction of the mobile phone, this shifted to mobile subscriptions and SMS (Short Message Service).
In past years, many telecom firms' primary revenue source has shifted from calls to data, necessitating another shift in their business model. With every firm becoming a data organisation, there are huge prospects for the telecommunications industry to reinvent itself once more, thanks to blockchain.
A blockchain is a public electronic ledger distributed to shareholders in a network that records all transactions between two or more parties. Telecom firms can use blockchain technology to improve data integrity, security, inspection, and fraud prevention.
One of the primary aspects driving market expansion is growing security concerns among telecom enterprises around the world. Blockchain in telecom offers greater security by encrypting all transactions with cryptography. Furthermore, the growing need for smart contracts is propelling market expansion. Blockchain is extensively utilised to automate the implementation of an agreement with pre-set conditions.
Moreover, technological improvements such as the incorporation of AI and the IoT with connected devices are boosting market expansion. These technologies allow smart devices to transmit data while also creating tamper-proof records of shared transactions. Other reasons, including the incorporation of blockchain solutions for the development of 5G technology and the expanding use of blockchain-centered mobile wallet payments, are expected to propel the market forward.
Key Takeaways from Market Study
The global blockchain in the telecom market is valued at US$ 300 million in 2023.
The market is forecasted to surge ahead at a CAGR of 74.8% during the forecast period (2023 to 2033).
The market for blockchain in telecom is predicted to reach US$ 80 billion by 2033.
The North American market is estimated to expand at a CAGR of 46.02% from 2023 to 2033.
The smart contracts segment is expected to witness significant growth over the next ten years.
"Blockchain technology uses strong encryption to record & store data on networks in a more safe and verifiable manner. It makes the data transparent and tamper-proof," says Fact.MR.
"As a result, blockchain technology is predicted to assist various telecom firms in improving network security and lowering operational expenses."
Regional Analysis
North America is leading the global blockchain in the telecom market. The United States is contributing substantially to the regional market due to the presence of major blockchain technology providers in the country. Moreover, Asia Pacific and Europe are following North America in terms of development.