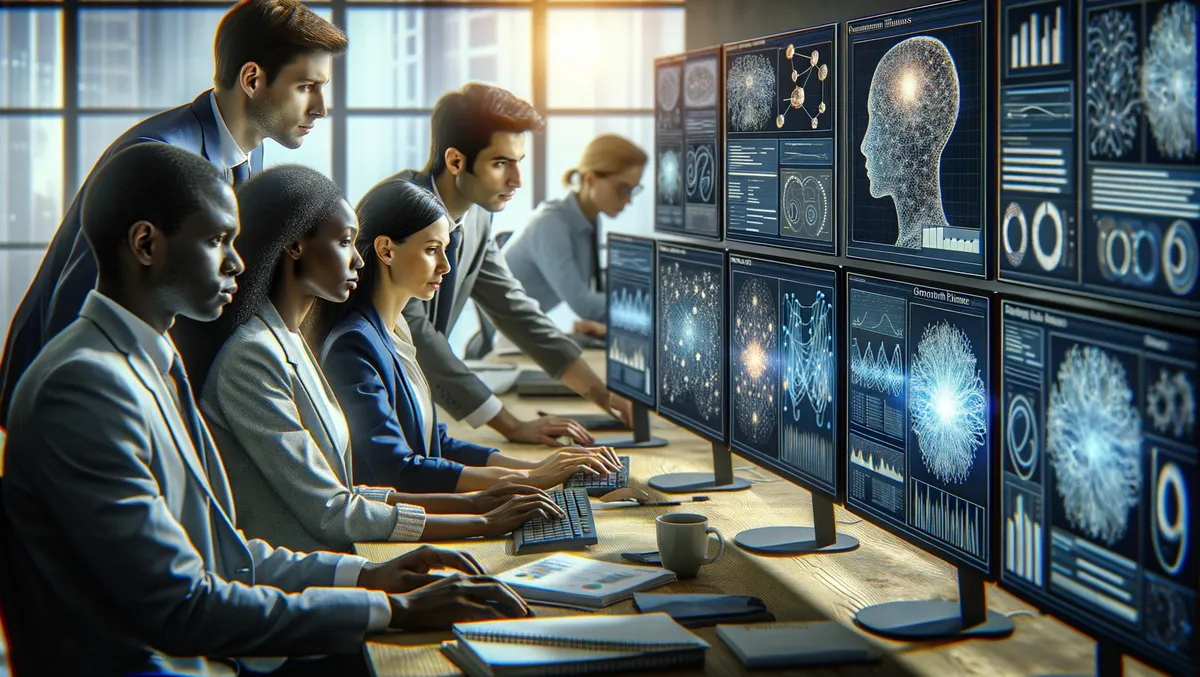 IBM unveils watsonx.governance to regulate generative AI applications
Fri, 17th Nov 2023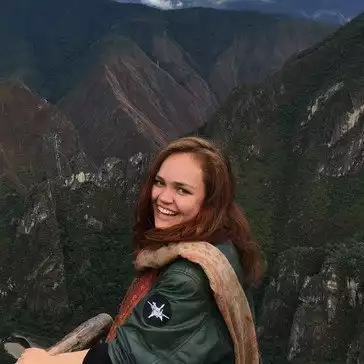 By Catherine Knowles, Journalist
IBM has announced the introduction of watsonx.governance, a new tool designed to help businesses and governments regulate and build trust in generative artificial intelligence (AI).
Set to be generally available from early December, the tool will permit businesses to explore AI models and demystify the data input and output processes involved, IBM states.
Generative AI, fuelled by Large Language Models (LLM) or Foundation Models, has numerous applications across industries, but can also introduce new risks and complications. Issues range from the use of training data drawn from unverified online sources to the lack of explainable outcomes. Watsonx.governance provides the means for organisations to manage risk, champion transparency, and prepare for upcoming AI-focused regulation.
The need for such a tool is becoming increasingly urgent as many businesses seek to harness the potential of AI, deploying various LLMs from technology providers and open-source communities. Watsonx makes it possible for these businesses to manage, monitor and govern models from an array of sources.
Kareem Yusuf, Ph.D, Senior Vice President, Product Management and Growth, IBM Software, emphasised the role of watsonx.governance in breaking down barriers to AI adoption: "Company boards and CEOs are looking to reap the rewards from today's more powerful AI models, but the risks due to a lack of transparency and inability to govern these models have been holding them back."
"Watsonx.governance is a one-stop-shop for businesses that are struggling to deploy and manage both LLM and ML models, giving businesses the tools they need to automate AI governance processes, monitor their models, and take corrective action, all with increased visibility. Its ability to translate regulations into enforceable policies will only become more essential for enterprises as new AI regulation takes hold worldwide."
Building on this new development, IBM Consulting has expanded its strategic expertise to help clients effectively scale responsible AI. This includes both automated model governance and organisational governance, combining people, software and technology solutions from IBM and its strategic partners. IBM consultants also offer proficiency in setting up AI ethics boards, creating organisational culture and accountability, and managing regulatory and risk issues, all within a patient-centred design framework.
Watsonx.governance joins the growing IBM watsonx AI and data platform as one of three software products designed to aid companies in amplifying the impact of AI.
Accompanied by a suite of AI assistants, the platform features the next-generation enterprise studio for AI builders, watsonx.ai, and a multifaceted data storage tool, watsonx.data. This follows the company's recent announcement of intellectual property protection for its IBM-developed watsonx models.
IBM is a provider of global hybrid cloud and AI, and consulting expertise. The company helps clients in more than 175 countries capitalise on insights from their data, streamline business processes, reduce costs and gain the competitive edge in their industries.
More than 4,000 government and corporate entities in critical infrastructure areas such as financial services, telecommunications and healthcare rely on IBM's hybrid cloud platform and Red Hat OpenShift to affect their digital transformations quickly, efficiently and securely.