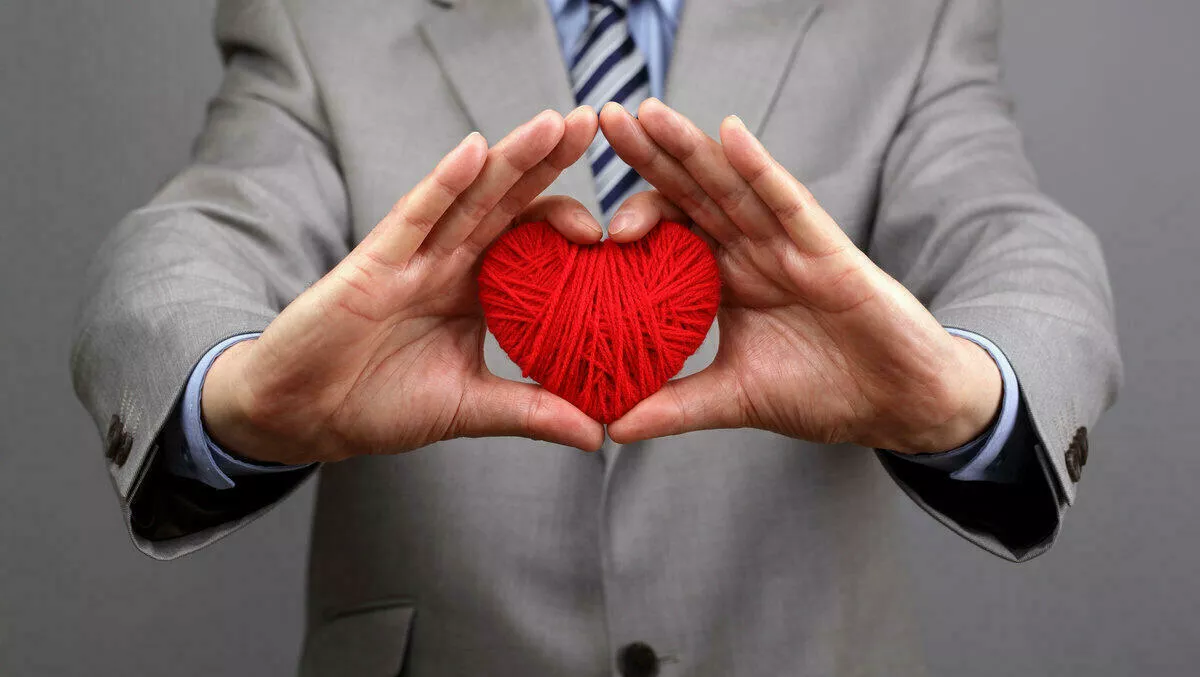 Hong Kong leads ESG practices with social responsibility index
By Newsdesk
Thu, 10th Oct 2019
FYI, this story is more than a year old
Hong Kong may well be leading the world in social responsibility, following efforts to create the country's first listed social responsibility index.
The Hong Kong Main Board Listed Companies Social Responsibilities Index series is a new way of creating a standardized and intuitive way of assessing organisational performance in social responsibility and governance.
The Index selects 100 stocks in Hong Kong's main board, using higher social score ratings as index components.
Social score ratings include evaluation factors such as the amount and growth rate of donations, and the coefficient of sustainable donations over time.
The companies behind the new index include Sodata Analytics Foundation Association, Rising Glory Finance, and LBS Communications Consulting.
The tree companies believe that environment, social responsibility, and corporate governance (ESG) factors have gained public attention as social issues such as global warming, pollution, and resource scarcity become major threats.
The environmental factor examines the environmental protection concerns of companies; the social factor studies the ability of companies managing their relationship with the employees and communities around; corporate governance involves executive compensation, the corruption and litigation issues.
The companies add that ESG is a way of screening socially-responsible investment targets to make better investment decisions.
"ESG is the new darling of the current investment community. In 2018, almost a quarter of global funds has adopted ESG standards for investment decisions," comments Sodata Analytics Foundation Association co-founder Michael Yip.
"As ESG and related regulations become more sophisticated, ESG Investment has a huge positive effect on the market, companies, investors and government regulators.
"According to the Hong Kong Sodata Analytics Foundation research, the top 100 corporate social responsibility (CSR) in the past three years, has demonstrated a relatively high return on alpha and lower volatility. It is believed that the Sodata Index would be a better tool to track the stock movements of companies with higher social responsibility in the Hong Kong main board market."
However, traditional ESG evaluation requires effort to study the different factors, which is why the companies developed a new way of analysing companies.
"The Principles for Responsible Investment (PRI) supported by United Nations reflect the relationship between ESG and the capital markets, and provides a framework for global investors to make a long term and sustainable investment decision. It also facilitates the development of a stable capital market," comments LBS Communications Consulting managing director Joanne Chan.
"PRI is in line with the long-term interests of investors and global capital markets. It is also in line with the long-term interests of environmental and societal causes, a redefinition of current investment behavior. The ESG investment concept is gradually gaining widespread recognition from global asset owners, investment institutions, regulators and other investors.
"According to UN PRI data, as of August 2018, more than 2,000 organizations around the world signed up with assets of more than US$80 trillion. PRI has had a profound impact on the long-term and sustainable development of capital markets."