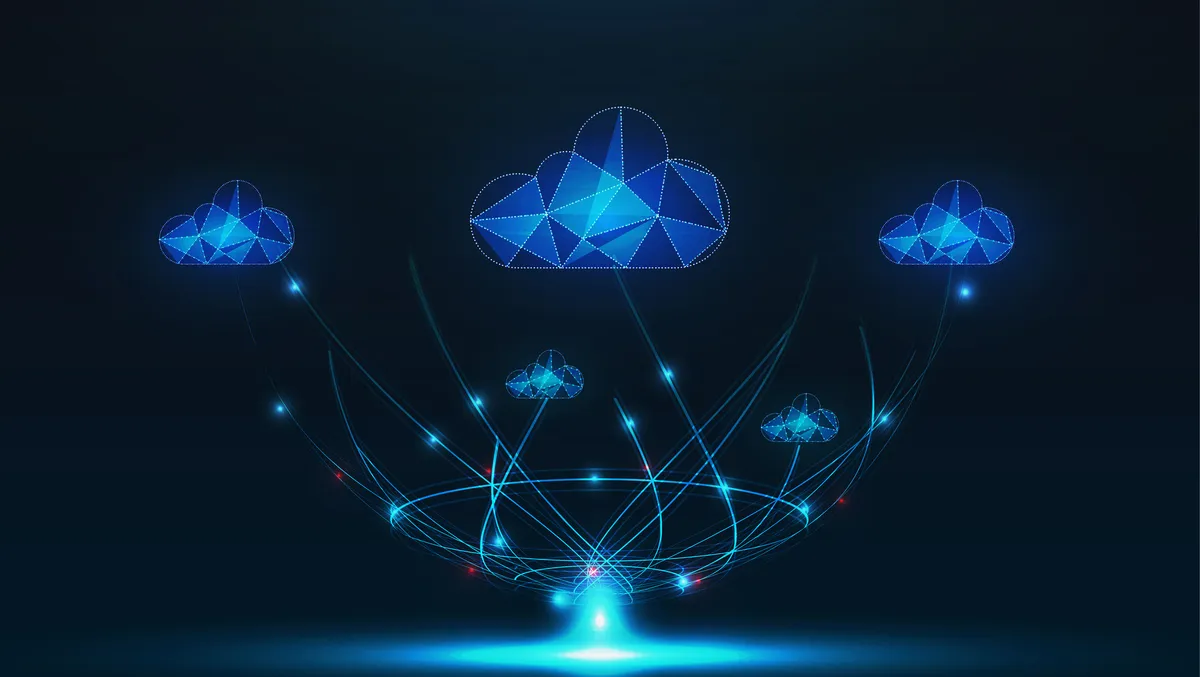 HashiCorp's State of Cloud Strategy survey reveals Multi-Cloud the new norm in APAC
HashiCorp, a leader in multi-cloud infrastructure automation, has released its third annual State of Cloud Strategy Survey for 2023, revealing significant insights into the adoption and challenges of multi-cloud strategies among enterprises. The survey, which focuses on the Asia Pacific (APAC) region, underscores the increasing reliance on multi-cloud infrastructures and the centralisation of cloud platform teams.
Multi-Cloud Adoption Soars
According to the survey, 84% of APAC respondents are choosing multi-cloud strategies, with 46% already using multi-cloud infrastructures and an additional 38% planning to do so within the next year. A staggering 93% of those who have adopted multi-cloud approaches affirm that it is aiding their organisations in achieving business goals.
The Role of Centralised Teams
The survey highlights that 87% of organisations rely on centralised cloud platform teams or Cloud Centers of Excellence (CCoE) to standardise and operationalise their cloud efforts. These teams are responsible for creating best practices, operational policies, and centralising security, thereby addressing the operational complexities often associated with multi-cloud environments.
The Challenge of Overspending
Despite the benefits, the survey reveals that 96% of respondents are incurring avoidable cloud spend. The primary reasons for this overspending include idle or underused resources, overprovisioning, and a skills gap within the organisations.
Skills Shortage: A Barrier to Multi-Cloud Success
Skills shortages have emerged as the top barrier to multi-cloud adoption, exacerbating security risks and driving unnecessary cloud spend. Grant Orchard, Field CTO for APAC at HashiCorp, emphasised the need for cloud platform teams and infrastructure and security automation tools to mitigate these challenges.
Maturity Matters
The survey also introduced a cloud maturity model, categorising organisations into low, medium, and high maturity based on their adoption of technology and organisational best practices. High-maturity organisations reported fewer issues with avoidable cloud spend and had an easier time dealing with cloud security issues.
Future Outlook
As multi-cloud adoption continues to mature in the APAC region, the survey suggests a generational shift in technology, organisational design, and delivery processes. The majority of organisations now have centralised cloud teams, enabling them to operationalise at scale and derive benefits from their cloud strategies.


The 2023 State of Cloud Strategy Survey by HashiCorp provides a comprehensive look into the current state and future trends of multi-cloud adoption in the APAC region. While multi-cloud strategies are increasingly becoming the de facto standard for enterprises, challenges such as skills shortages and overspending remain. The role of centralised cloud platform teams in overcoming these challenges cannot be overstated, marking a significant shift in how organisations approach cloud adoption.