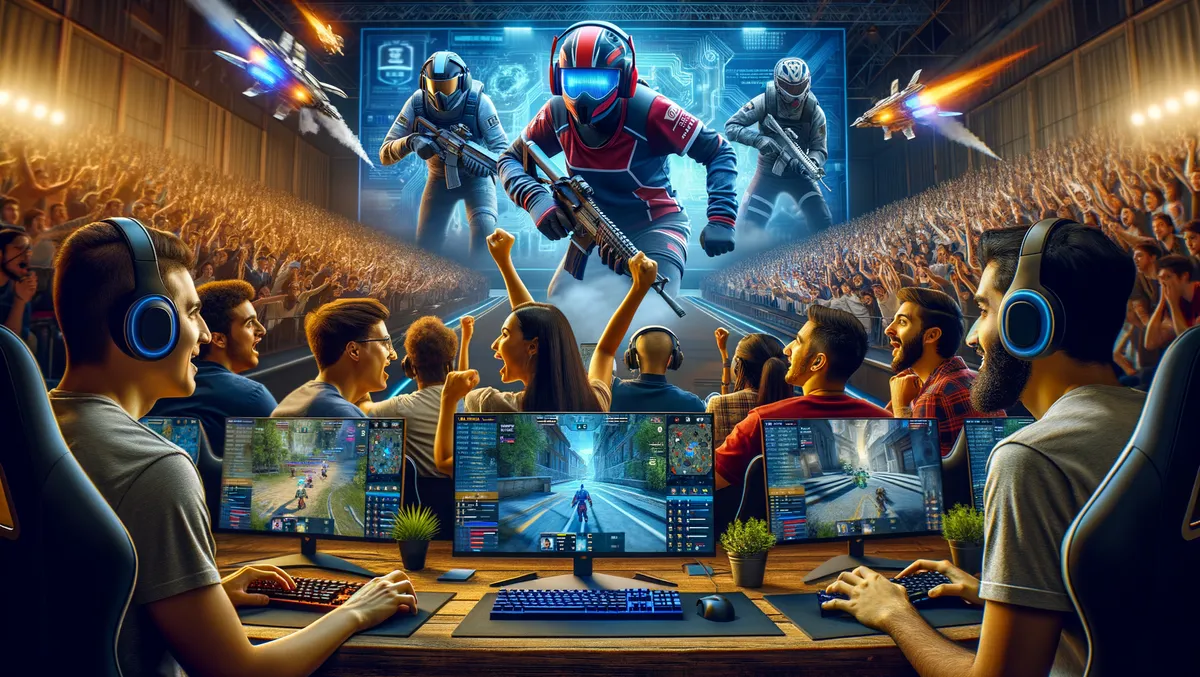 GosuGamers broadens esports services amid sector growth in APAC
Fri, 10th Nov 2023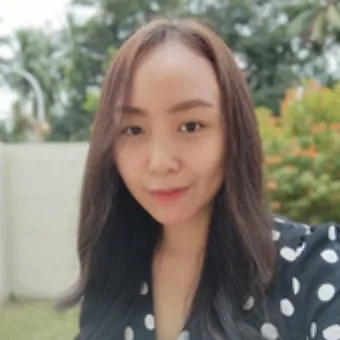 By Imee Dequito, Editor
Global esports media firm, GosuGamers has announced a significant overhaul of its esports advertising solutions to accommodate escalating growth in the sector. Apart from tournament hosting, GosuGamers is offering a diverse range of services including brand partnerships, influencer marketing, and content production across APAC, with recent service launches in Vietnam, India, and Indonesia.
The strategic move comes in response to the burgeoning esports and gaming sectors, which are projected to earn revenue of USD 187.7 billion in 2023. GosuGamers' expansion supports the growing thirst for esports across various regional markets, supported by factors such as engagement activities, ticket sales, and consistent demand for tournaments. As part of this initiative, GosuGamers has also expanded its international footprint, with dedicated websites in Vietnam, India, and Indonesia.
GosuGamers' revamp includes the collaboration with GRID, the official esports and gaming data platform. This aims to enhance user experiences and provide dynamic content inspired by data-driven esports insights. As part of the rebranding, GosuGamers is also launching GosuBattles, a community tournament platform designed to cater to diverse global gaming communities, organisers, and brands.
Samson Oh, CEO of GosuGamers, expressed enthusiasm for the endeavour, saying, "With the esports community at the core of our vision, we are thrilled to embark on a journey of new beginnings. As we broaden our services and extend our influence to global communities, we hope to continue to empower untapped talents, advocate for an inclusive gaming industry, all while building towards a new generation of entertainment through gaming media."
The partnership with GRID reinforces GosuGamers' commitment to unlock the potential of data-driven entertainment in esports. Mikael Westerling, Chief Sales Officer and Co-Founder of GRID, said, "GosuGamers has always embodied a visionary approach to entertainment in esports, and their pioneering recognition of the potential that in-game data holds within this space is the quality that brought our long-standing partnership to life."
Summarily, GosuGamers' latest developments, bolstered by the partnership with GRID, aim at enriching the esports media landscape by using data for generating attractive content for the swiftly expanding audience. With a focus on connecting brands with the right gaming communities, this collaboration is focused on innovating ways to deliver valuable and engaging content to its consumers.