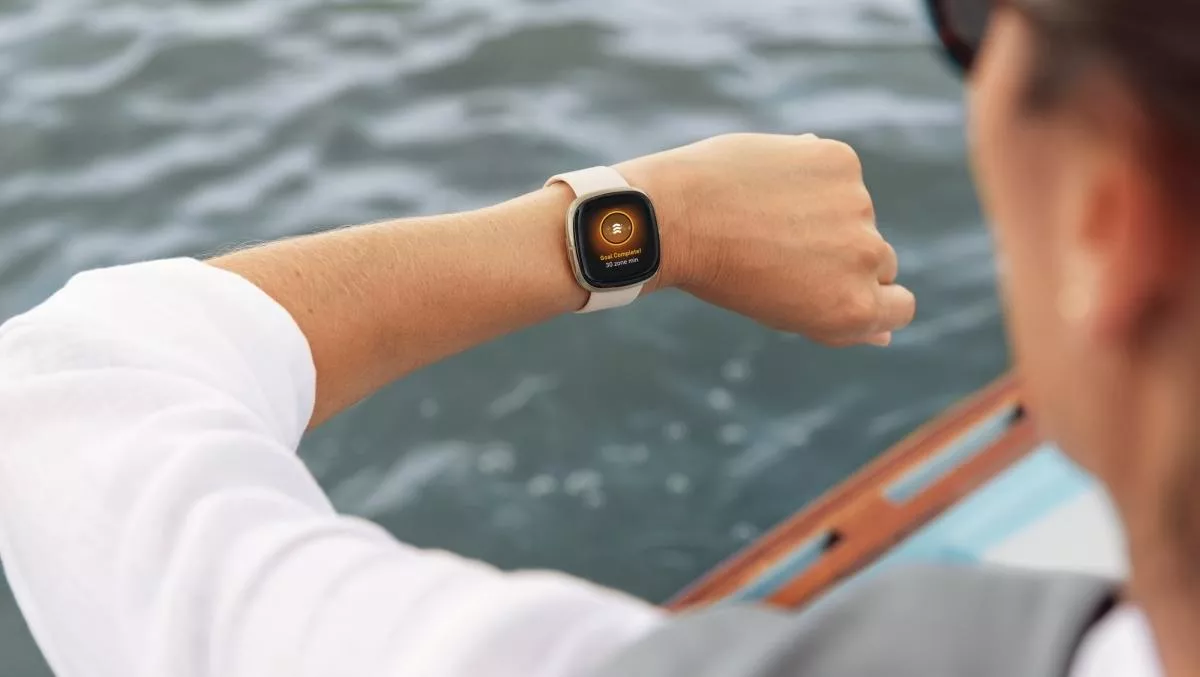 Global study to discover if wearables data can predict COVID-19
FYI, this story is more than a year old
Can wearable technologies such as smartwatches and activity trackers help to early signs of COVID-19? That's exactly what a global research project aims to find out - and researchers from the University of Sydney's Charles Perkins Centre have joined the cause.
Early detection is important to successfully treat and respond to COVID-19 symptoms, so researchers from Scripps Research, Stanford Medicine, and Fitbit want to know if data can predict the onset of the virus before symptoms appear.
University of Sydney researchers will contribute to the research via the DETECT Australia study, which will analyse changes to a person's heart rate, physical activity, of sleep tracking could provide clues to possible signs of illness. Furthermore, DETECT will also monitor other data points such as exercise, diet, sleep, and alcohol consumption.
"Wearable devices objectively track so many elements of our daily lives – from our step count
and heart rate to our sleep," explains University of Sydney professor Emmanuel Stamatakis.
"What we aim to find out here is if these measures could be used for early detection of illnesses like the flu or COVID-19, potentially even before people are diagnosed.
This research is open to almost anyone 18 or older who uses wearable devices such as Fitbit, Apple, Garmin watch, or any device that can share data with Google Fit on Android, or Apple HealthKit on iOS. All they need to to is opt into the study and download the MyDataHelps app.
Participants will also be asked to complete surveys throughout the study with questions regarding health, activity, lifestyle and mental health.
DETECT Australia's MyDataHelps app also allows participants to receive the most recent public health policies and health events drawn from sources such as the Australian Government
Department of Health.
"As the fight against the global pandemic persists and evolves, studies like these which bring together the global scientific research community, as well as active participation from consumers, will play a key role in advancing our ability to detect and have early understanding of infectious diseases such as COVID-19," adds Fitbit's VP of international health solutions, Steve Morley.
Participation in the study is voluntary and participants can leave the study at any time, but researchers hope that people will sign on for a 'few years'.
"The possibilities this presents for us to understand the impact of people's daily habits on their health and to encourage change are only just beginning to be realised," concludes Stamatakis.