Partner content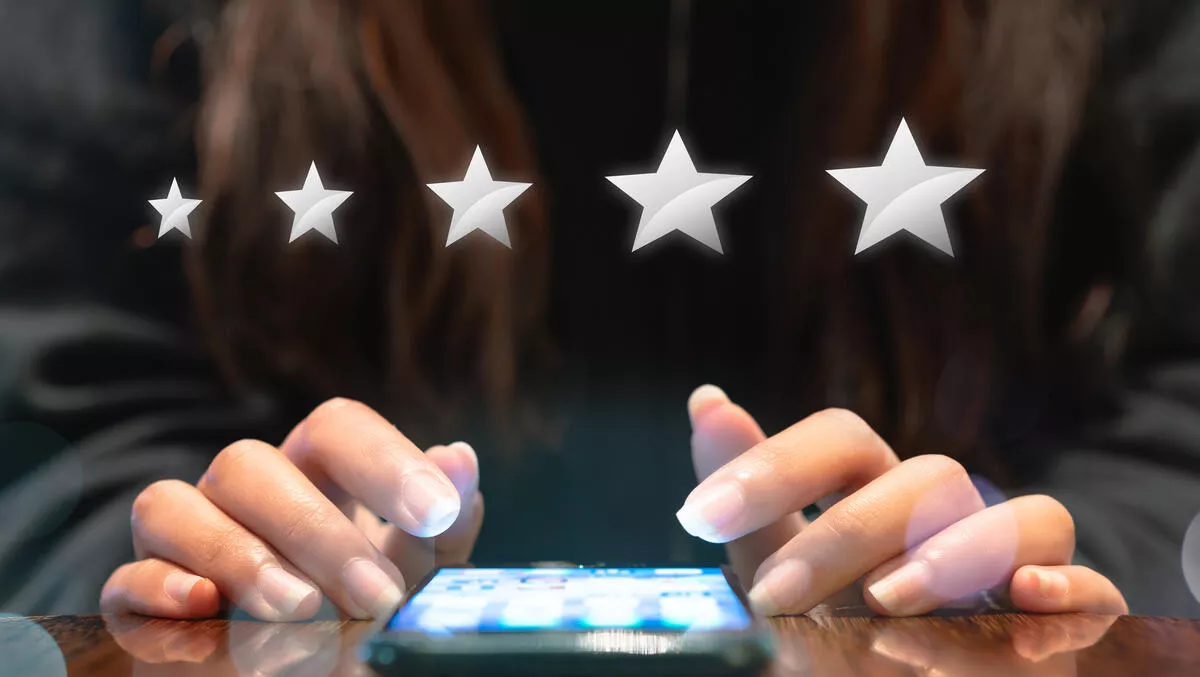 Genesys G-Summit South Asia 2021: Taking CX to the next level
In a world where the COVID-19 pandemic has changed the way every organisation does business, there's an increasing need to ensure your company is doing everything it can to not only weather the storm, but grow and thrive from it.
Lockdowns and isolation measures have created a drastic change in the way humans behave and consume, and as a result, their expectations have shifted. It's up to organisations to either mobilise to meet these expectations, or get left behind.
Delivering highly personalised and empathetic customer experiences (CX) is a key priority in 2021 — and Genesys's G-Summit is the one-stop shop to get the latest tips and tricks.
Genesys G-Summit South Asia 2021 is a two-day virtual customer experience event where attendees from around the South Asia region — including Genesys customers, industry visionaries, and market experts — come together to learn about new strategies for deploying artificial intelligence, innovations in digital and Genesys platform enhancements.
Genesys G-Summit is the one place to find everything you need to deliver the best customer experiences possible: the right experts, the right information, and the right technology.
The two-day virtual summit will focus on how people and the cloud come together to deliver amazing customer experiences and create happy customers in a world of ever-changing consumer demands.
Genesys customers and speakers will provide the insights and practical knowledge needed to empower employees, strengthen customer relationships, and keep the business moving forward.
Attend G-Summit South Asia and learn how to:
Leverage the power of cloud
Provide seamless digital channels
Engage and optimise your remote workforce
Deliver empathy through customer data
Over the course of the two days, there will be two live keynote sessions using extended reality technology from Genesys's studio in Bangkok — blending the virtual and physical worlds together. Attendees can see demos, attend breakouts, and leave with the know-how and confidence to advance their business in 2021 and beyond.

Agenda
The Summit will take place over two days, beginning on Tuesday 24 August at 2 pm SGT, where there will be multiple sessions, including:
It's Your Time, where Genesys VPs Assaf Tarnopolsky and Erwann Thomassain will ​​discuss how to make the Experience as a Service vision a reality.
Shaping the Future of Contact Centre, where leaders from Google and Genesys will describe how to improve customer experience by combining natural language understanding and speech capabilities
Transforming Customer and Employee Experiences, where Genesys GM Olivier Jouve will share how Genesys Cloud CX delivers innovation so users can create customer experiences with empathy.
On Wednesday 35 August, the day will begin again at 2 pm SGT, and will include:
Connecting Customer And Culture To Empower Customer-Centric Growth, where Genesys execs will talk about the transformation of customer experience required to deliver better outcomes.
Changing CX one Digital Interaction at a Time, where multiple customer panellists will discuss how they're embracing digital interactions to improve customer experiences
A Live Q&A.
Save your spot! Register for Genesys G-Summit South Asia here.
Related stories
Top stories