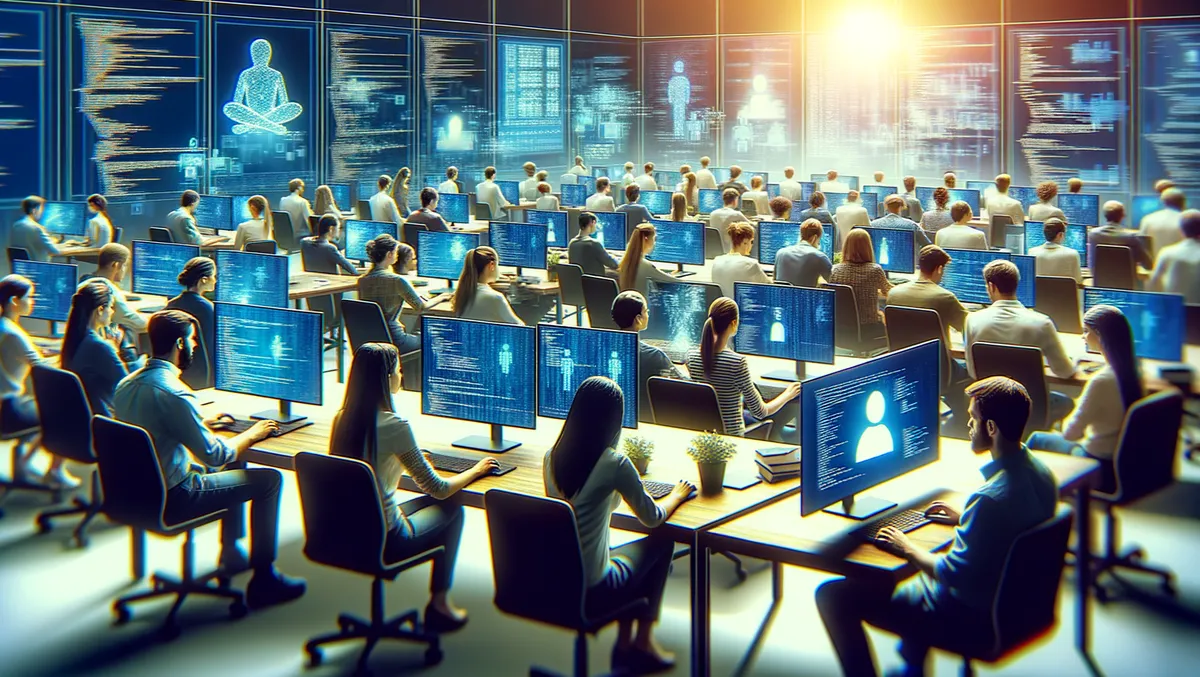 Generali Thailand cuts application development costs by 12% with CAST software
Mon, 20th Nov 2023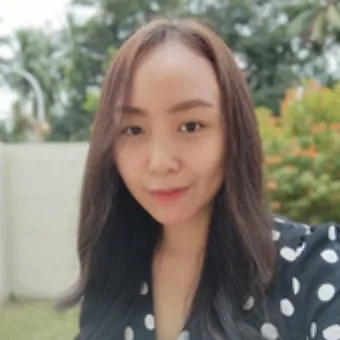 By Imee Dequito, Editor
Generali Thailand, member of Assicurazioni Generali, one of the largest insurance conglomerates in the world, has successfuly lowered its application development and maintenance (ADM) costs by 12%. This impressive step forward was enabled by employing CAST Imaging's Structural Risk Extension in their developmental processes of critical, customer-focused applications such as the Customer Engagement Platform.
These implementations consist of CAST's software intelligence, beneficial for several substantial applications including those involving millions of lines of code, some of which were developed in-house and others by ADM collaborators. By adopting this innovative software intelligence, Generali Thailand has secured more efficient, dependable software release sequences, along with significantly bolstering the exchange of knowledge within teams by automatically assembling intelligence regarding the condition and functionality of their proprietary applications.
The need to swiftly advance core applications has become a pressing priority for Generali Thailand due to its rapidly expanding customer base with extensive insurance solutions in Thailand. It is crucial to maintain the software's efficiency, resilience, and safety, given the large team of ADM partners. In the fast-paced environment that several of the teams operate in, sharing technical knowledge about the current condition of the applications can be a formidable challenge.
Last year, Chief Information Officer Hyun Sook Ji sought to accelerate the transformation process and enhance the IT systems, acknowledging the instrumental role that software intelligence could play. This intelligence, with its capacity to automatically comprehend intricate custom-built software systems, akin to MRI-like insights into their inner workings, was deemed a necessary tool in the task.
Hyun Sook Ji pointed out that, compared to other options, "CAST came out as a far better solution". According to her, CAST greatly simplified the review process which brought total peace of mind about all software delivered by their ADM partners. She also expressed anticipation about incorporating the technology within more application work in the future years.
This intentional adoption of CAST's software intelligence has not only heightened the company's comprehension of software condition but it also facilitated more efficient collaboration with ADM partners. It has also allowed Generali Thailand to identify and mitigate potential problems before they affect the end-users, which ultimately provides a superior user experience. This anticipatory approach has resulted in substantial cost savings, including a 25% decrease in rework and coding efforts, along with a 20% reduction in knowledge transition durations.