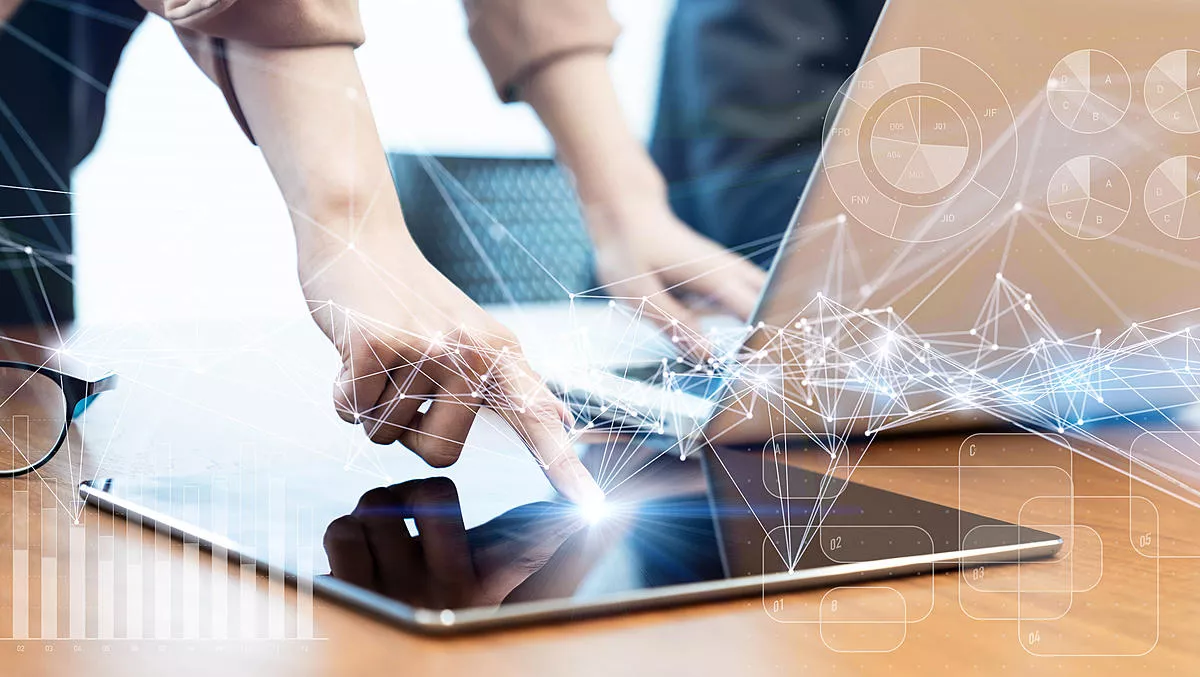 ForgeRock appoints new execs to lead IAM growth
FYI, this story is more than a year old
ForgeRock has expended its leadership team to include a new VP of cloud success and VP of engineering for autonomous identity.
According to the company, the two new positions cement its commitment to delivering an identity platform, and to deepening its relationships with customers.
Renee Beckloff is now VP of cloud success. She is responsible for providing customer experience for those who utilise ForgeRock Identity Cloud.
"Identity and Access Management is foundational to a modern security architecture especially now as we are experiencing a paradigm shift towards Zero Trust. As businesses continue their transition to digital, it's critical that our industry keeps up," says Beckloff.
She comes from a background in cybersecurity, having worked in enterprise software companies such as CrowdStrike, Cylance, Hortonworks, and Vectra AI.
"I have a tremendous sense of pride in joining ForgeRock, and offering my experience to help us stay ahead."
Sudhakar Peddibhotla has taken up the role of VP of engineering for autonomous identity, responsible for leading and expanding ForgeRock's engineering team to continue working on the Autonomous Identity solution.
"I joined ForgeRock to be a part of a team that is laser-focused on driving innovation in the digital identity space. My expertise in cloud-based governance and access management will initially be directed at accelerating our plans for strengthening our Autonomous Identity solution," says Peddibhotla.
Peddibhotla joins ForgeRock from Oracle, where he served as head of enterprise identity products that included identity governance, access management and directory services.
"We are very fortunate to welcome Renee and Sudhakar to ForgeRock," says ForgeRock chief product officer Peter Barker.
"Their expertise will advance ForgeRock's strategy to offer the market's most comprehensive modern identity platform simply from cloud while driving new waves of innovation powered by AI."
ForgeRock recently appointed David Hope as its Asia Pacific and Japan senior vice president. The company says he will play an 'instrumental' role in expanding Asia pacific presence through business development, team expansion, and channel expansion.
"I am excited and honored to join Pete and the team. ForgeRock has an exciting customer base, and is uniquely positioned to serve the digital identity needs of the enterprise with its comprehensive platform that is cloud-ready, and its commitment to customer success is second to none," says Hope.
Hope was previously president of Asia-Pacific at Workday where he led the rapid expansion of the business across the region. He has also worked at Pitney Bowes Software and Infor Global Solutions.
Related stories
Top stories