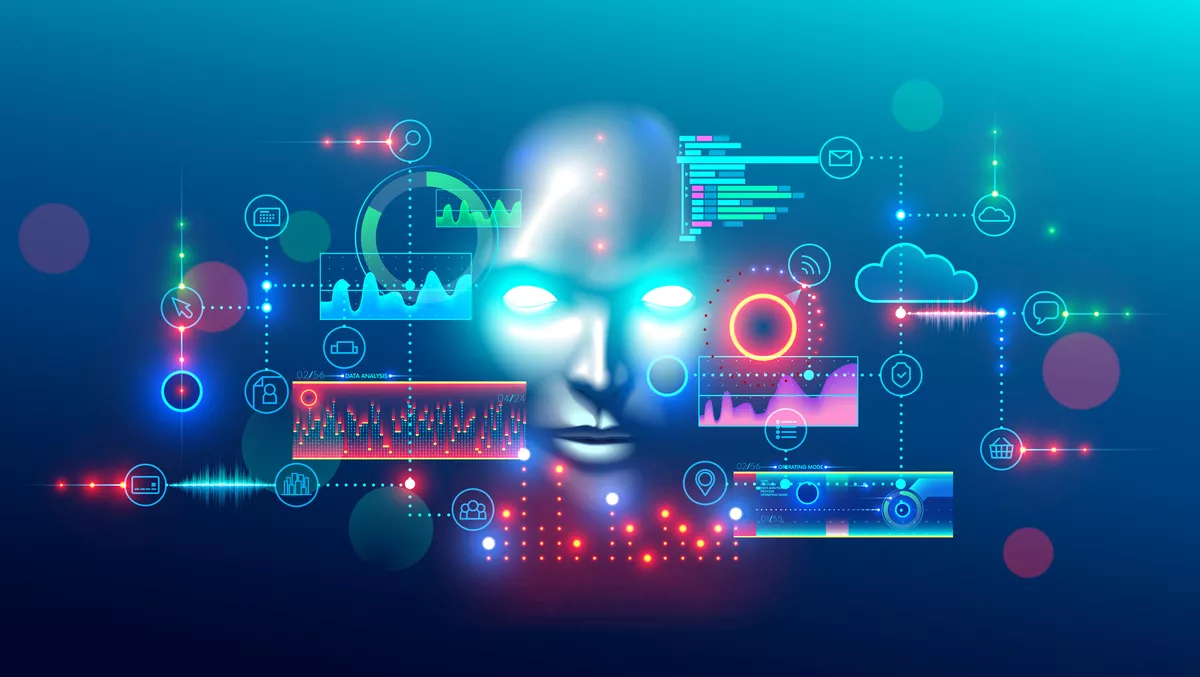 Five tips for finding an RPA solution to meet your needs
Robotic process automation (RPA) can be used to automate manual, high-volume and repetitive data tasks. It can especially help where the human touch involved in these tasks doesn't add value.
Think of all the needlessly manual data entry involved in your underwriting and claims processes. RPA can help automate those tasks to mitigate the risk of human error and return your staff's focus to high-value work while also increasing efficiency.
As part of a larger content services strategy, RPA can be invaluable in solving business challenges by effectively managing digital workflows, improving process efficiency and accuracy, reducing operational costs and meeting growing IT needs.
Robotic process automation has been tried and tested, and it can deliver a quick return on investment with relatively little effort. But there is really no such thing as a one-size-fits-all RPA solution. How can you define the right strategy and find the most compatible RPA provider for your organisation? What considerations should you take into account?
The following five tips can get you started on targeting the right solutions and vendors for you:
1. Define your needs: Piecemeal or end-to-end RPA software provider?
Before you can start evaluating solutions and vendors, you need to understand the extent to which you can automate your business processes. Are there currently just a few high-priority tasks, or are you planning to automate more processes across business units in the future? Will a standard solution suffice, or do you need a tailor-made solution?
If your organisation has relatively straightforward automation needs, implementing an off-the-shelf RPA tool can be the right choice. The same is true for upscaling simple processes.
When addressing larger and more complex processes, like underwriting and claims, you'll likely want a more robust RPA solution with a comprehensive suite of tools ranging from process analysis to bot management.
Additionally, that solution needs to be paired with a vendor that has a holistic automation approach and a known history of helping insurance organisations transform their processes.
If your organisation is looking to implement in-house automation in the future, it is important that your RPA provider can equip you with intuitive software so you can automate processes independently, preferably with a simplified deployment structure without extensive coding and customisation to reduce reliance on IT.
2. Start small, think big: Interpret scalability for the use of bots
Starting your automation journey can be a relatively small and inexpensive endeavour, but to truly gain a competitive edge you need to think about scaling options well in advance. This is where a feasibility check would be wise. Ask potential RPA providers what success stories are regarding scalability—for example, asking if it's feasible to substantially increase the number of bots.
Expanding RPA to more processes across your organisation can help you leverage economies of scale and reap the holistic potential of RPA. However, not all RPA tools make this easy to do. It is essential for your organisation to have the ability to easily scale and centrally manage your RPA solution in-house.
3. Extending RPA: Check integration options and complementary capabilities
Robotic process automation technologies don't work in a vacuum. Most RPA deployments involve other systems from the start and expand to other departments and processes over time.
Therefore, when selecting an RPA platform, it is important to consider its capabilities for integrating with your other systems, both those in the initial scope and those likely to be in-scope soon.
Additionally, you can often enhance the value of RPA with complementary capabilities. Intelligent automation technologies like advanced data capture or customer communications management (CCM) can not only take your process automation to the next level but can also dramatically improve user and customer experiences.
To increase your chance of automation success, check the capabilities of available RPA software extensions and align them with your requirements and objectives.
4. Don't overlook data security and compliance
By reducing human contact with your customers' sensitive information, robotic process automation helps your organisation minimise security risks and improve compliance with new regulations like General Data Protection Regulation (GDPR) and the soon-to-be-enhanced Data Privacy Act in Australia. However, for this to happen, the RPA software itself needs to be secure.
Look for a vendor that adheres to a stringent secure development lifecycle methodology, resulting in robust software with fewer vulnerabilities.
5. Embrace the future of process automation
Self-learning bots are the future of RPA. The integration of AI, especially machine learning, ensures that your system learns from previous decisions so that it can handle rule-based processes independently.
A vendor that integrates intelligent technologies such as AI and machine learning can meet a wider range of business needs and minimise the need for bot maintenance.
Like most other industries, insurance is loaded with tasks and processes that are unique to each organisation. Robotic process automation can provide the flexible toolset you need to meet your specific needs. The key is determining those needs first.