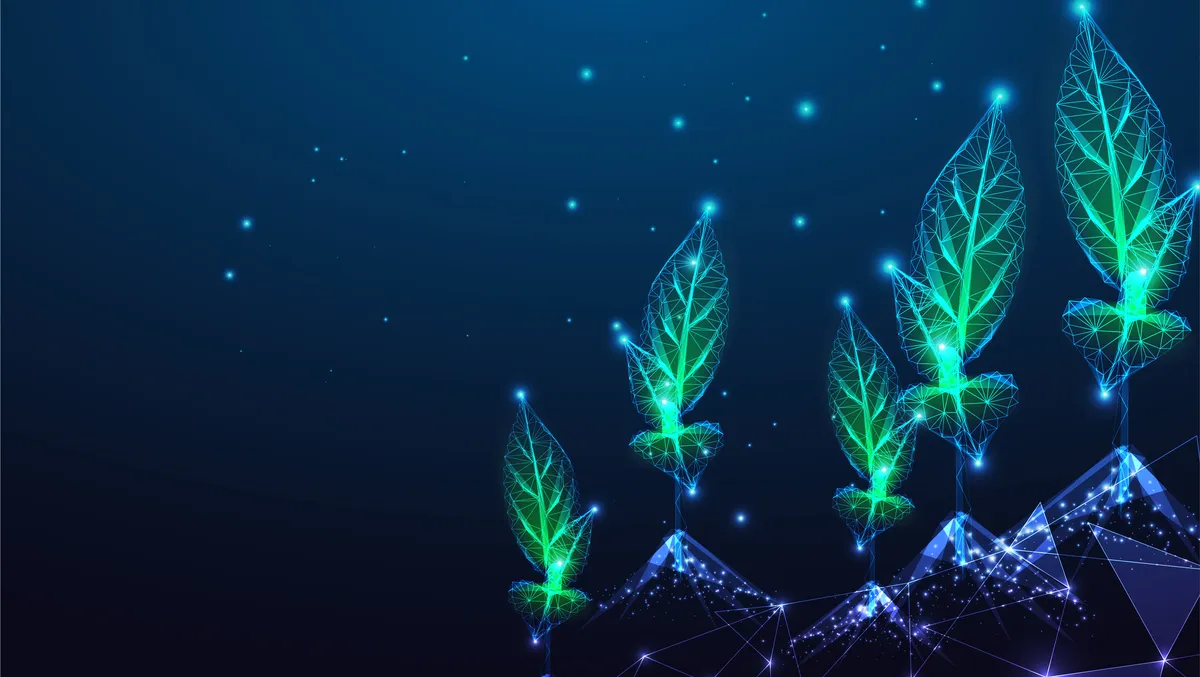 FarmByte Food Hub aims to transform agrifood sector
Mon, 13th Mar 2023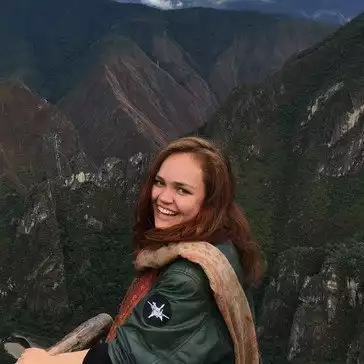 By Catherine Knowles, Journalist
A new technology-driven agrofood ecosystem, the FarmByte Food Hub has been established to consolidate and build the resilience of the agrofood sector, increase agricultural output, and uplift the livelihoods of farmers and the wider community.
Developed by FarmByte Sdn Bhd (FarmByte), a subsidiary of Kulim (Malaysia) Berhad (KULIM), the FarmByte Food Hub aims to transform Johor's agrofood sector through its digital-first approach as part of Johor Corporations (JCorp) vision to strengthen food security both at the state and national levels.
Located in Ulu Tiram, the FarmByte Food Hub was officially launched today by the Chairman of the Agriculture, Agro-based Industry and Rural Development Committee, YB Dato' Zahari Sarip as the official representative of YAB Datuk Onn Hafiz Ghazi, Menteri Besar Johor.
Datuk Syed Mohamed Syed Ibrahim, President & Chief Executive of JCorp, who is also the Chairman of FarmByte, said the newly launched FarmByte Food Hub will further bolster Johor's food supply chains and create a sustainable agrofood ecosystem that will contribute to the national and state food security agenda, according to a statement.
Datuk Syed Mohamed comments, "The FarmByte Food Hub will allow for the sustainable production of high-quality and high-value agrofood products. Through digitalisation and innovation, it will also help uplift the livelihoods and standards of living of our smallholder farmers, while encouraging the participation of the younger generation in the agrofood sector.
"It is a key part of the state's strategy to develop a sustainable agrofood industry that can compete at the international level in terms of production and product efficiency and quality."
At the heart of the FarmByte Food Hub is a fully networked ecosystem of farmers, processors, distributors, retailers, and wholesalers all connected via a hybrid setting of physical and digital hubs. This seeks to integrate all the activities throughout the value chain from production to distribution while creating efficiencies, transparency, and trust.
To meet the expected increase in production, a new Collection Processing Packaging Centre (CPPC) and two new Collection Distribution Centres will be built by FarmByte.
Datuk Syed Mohamed shared FarmByte will use innovative technology as an enabler to equip farmers with simple digital tools, market intelligence, and real-time production schedules to allow them to navigate the currently fragmented agrofood sector seamlessly and accelerate their growth.
He says, "Our mobile app, for instance, provides farmers with access to personalised advice and analytics and helps to expand their knowledge of expert farming practices."
One of the farmers in the trial, Yusaini Ali, who owns 6.3 hectares in Felda Ulu Tebrau, says many smallholders struggle to navigate the complex agrofood business.
Ali says, "Until now, many smallholder farmers like me have relied on experience and the limited market knowledge we have as to what we produce for market and when it will be ready.
"Being part of the FarmByte Food Hub will give us certainty about what to plant and when demand will be highest so we can get the best price. The tools and analytics provided will enable us to maximise our production and make our businesses more efficient. It will enhance our farming skills and knowledge and make us even better farmers."