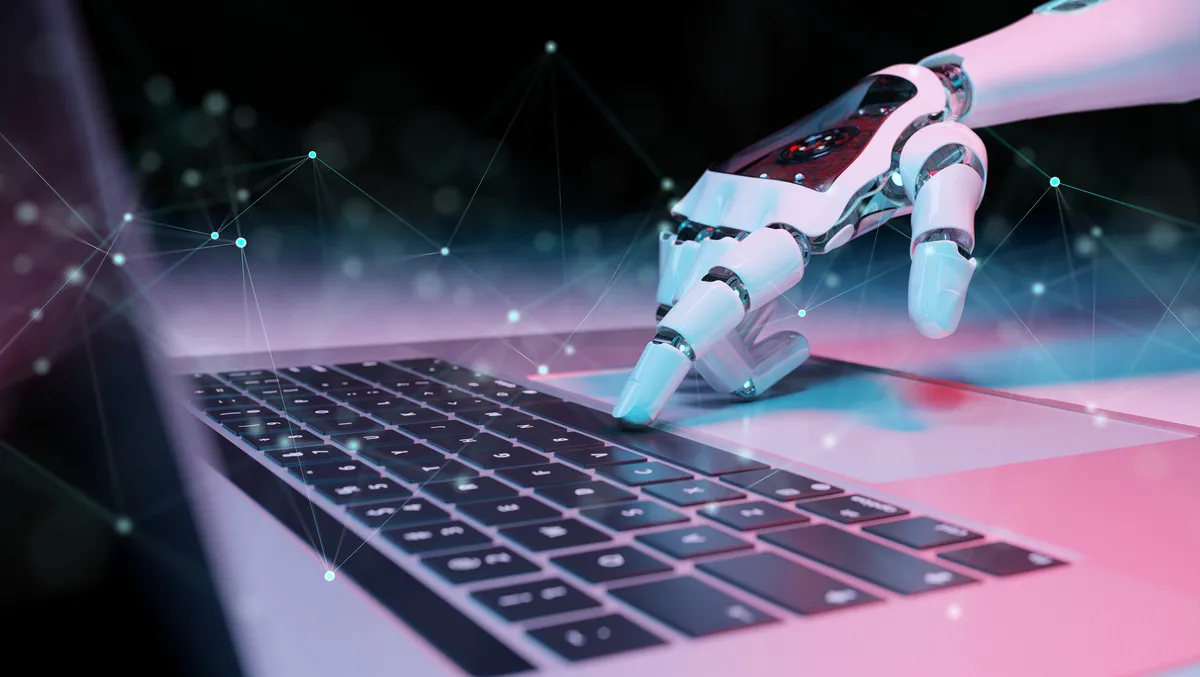 Falcon Foundry platform a game-changer according to CrowdStrike launch
CrowdStrike has unveiled the industry's inaugural no-code application development platform, Falcon Foundry. This innovative platform is designed to empower customers and partners to construct custom applications effortlessly, addressing a myriad of security and IT challenges by leveraging the Falcon platform's cloud-scale data and automation capabilities.
The Falcon Foundry platform, with its cloud-based, lightweight-agent architecture, promises rapid deployment, superior protection, and reduced complexity, offering immediate value to enterprises globally. As CrowdStrike succinctly puts it: "We stop breaches."
The launch aims to democratise the application development process. Falcon Foundry significantly lowers the entry barrier for security and IT professionals by offering an efficient and user-friendly visual application development platform. This initiative is expected to foster a global ecosystem of innovators who can create integrated applications and consolidate point products, thereby streamlining the security infrastructure.
George Kurtz, the co-founder and CEO of CrowdStrike, expressed his enthusiasm about the launch, stating, "With Falcon Foundry, we're putting the power of the Falcon platform and the industry's best architecture, security data and AI advantage into the hands of every organisation on the planet." He further added, "We are unleashing our customer's and partner's creativity to help them solve problems in new ways and automate time-consuming tasks. With Falcon Foundry, the only limitation is imagination."
Falcon Foundry stands out with its remarkable features and benefits that promise to redefine the cybersecurity landscape. The platform offers a no-code application development environment where teams can craft applications in mere minutes using a modern and intuitive interface. This includes step-by-step guidance and a drag-and-drop visual application studio, which facilitates a seamless app-building experience.
Moreover, the platform grants native access to high-fidelity data and threat intelligence amassed from the extensive CrowdStrike Falcon platform, including insights from third-party telemetry stored in Falcon LogScale Next-Gen SIEM. This allows users to easily integrate and store additional data from various sources through APIs.
Furthermore, the platform is equipped with built-in automation capabilities that facilitate end-to-end response strategies. The native Security Orchestration, Automation, and Response (SOAR) framework, Falcon Fusion, and Falcon Real-Time Response (RTR) scripts collaborate to define automated workflows, enabling swift responses on endpoints and beyond.