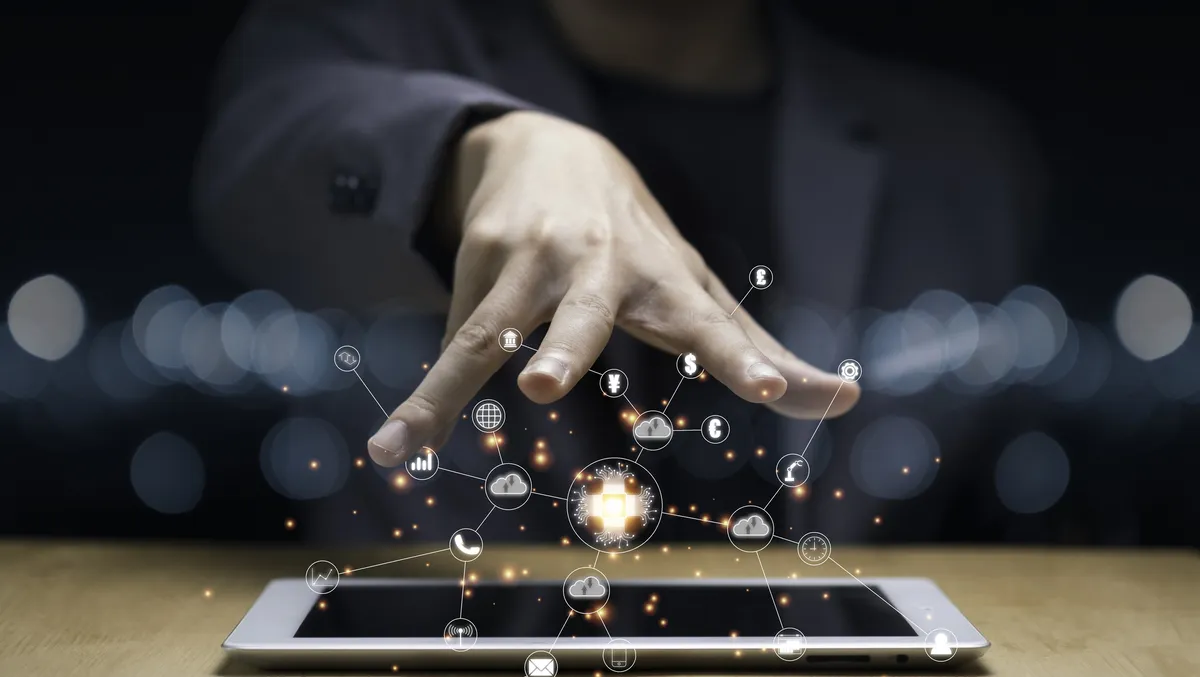 Exclusive: Radix discusses device management in Southeast Asia
The need for high-end device management is growing by the day for enterprises of all sizes. This is especially true across Southeast Asia, where more and more IT services are moving to the Cloud, and employees continue to work remotely with their own devices. At the same time, this situation is creating some interesting business opportunities for telcos and managed service providers across the region.
To learn more about Radix and the company's strategic plans for Southeast Asia, TechDay sat down with Nadav Avni, the company's Chief Marketing Officer.
Let's start with a quick overview of Radix.
Radix as a company has been in business for over 30 plus years. We are originally from Israel, the Startup Nation. We are very proud of these two facts.
Our mission is to consolidate all of an organisation's devices, related work processes and stakeholders in one easy-to-use device management platform.
The all-in-one Cloud-based device management platform we offer includes a VISO engine and is both OS-agnostic and device-agnostic. This enables our users to increase administrative effectiveness, reduce operational complexity, save time and money, reduce customer churn and increase overall satisfaction.
Our platform and solutions are trusted by global device manufacturers and vendors. We have implemented solutions that today are supporting millions of devices around the world, helping to increase overall customer performance and stability while minimising downtime.
What can you tell us about device management platform?
Our flagship solution is a VISO engine-based device management platform. The solution design is Cloud-based and runs on AWS for redundancy purposes. Our platform also complies with major privacy and security standards, including GDPR, CCPA and ISO 27001.
Being an OS- and device-agnostic solution, our platform allows Radix to cover a wide range of client types. We, however, do have a strong orientation towards Android devices. We cover all device management aspects in our platform, including app management, device management, remote support, telemetry and OTA firmware updates.
The platform is presented via a unique UI and provides a set of tools to all stakeholders in an organisation, from IT to project managers and developers, as well as executive management, finance and OEM partners.
One of the strengths of our platform is its modularity, which gives developers the versatility to start and easily scale as their needs grow.
What is Radix doing in Southeast Asia?
We are excited to say that we have been constantly growing in the Southeast Asian region.
Southeast Asia has many emerging markets, especially for OEMs and vendors. In addition, the region is an environment where digital transformation is well accepted and there is a high proliferation rate of single-mission Android devices. All of these factors provide the ideal conditions for the acceptance of a device management platform like Radix.
Radix works with many operators and service providers in the region, managing large fleets of single-mission Android devices used by employees or leased to customers. These operators are looking for a management platform and/or remote support to keep their device fleets healthy, patched and tuned to its mission.
In addition, Radix works with many smart Android device OEMs and vendors, integrating the company's management platform in their firmware, promoted under the Radix brand or white-labelled.
What business opportunities are you pursuing in the region?
In terms of business opportunities in the region, Radix sees many promising signs.
Many TV operators are rolling out Android TV set-top box device fleets and leasing them to customers. For this, these operators are looking for a management platform and/or remote support that will work for them. Smart Android device OEMs and vendors also seek a powerful management layer for their unique devices.
Operators and service providers managing a large fleet of Android-based mPoS, rugged devices, information kiosks, digital signage media players and the like used by employees or leased to customers is another area Radix believes could be promising.
Most importantly, Radix believes that working with a local partner will better serve our goals. In Southeast Asia, the company's on-the-ground activities are based on distribution agreements with local OEMs, vendors, added-value distributors, resellers and service providers.
By working closely with a local partner who knows the business culture and language, Radix believes we can deliver great results. There is an understanding that partnerships need to be chosen carefully, and Radix is investing a lot of time and money into them so we can go to market together.
What are Radix's plans for the Asia Tech event in Singapore?
This is the third year that Radix will have an exhibit at Asia Tech as part of the Israel Pavilion.
Radix will be presenting our cutting-edge device management solutions for enterprises, targeting smart Android device OEMs and vendors looking for a powerful management layer for their unique devices.
In addition, we will also be targeting telcos operators and service providers looking for a management platform and/or remote support for their single-mission Android device fleets.