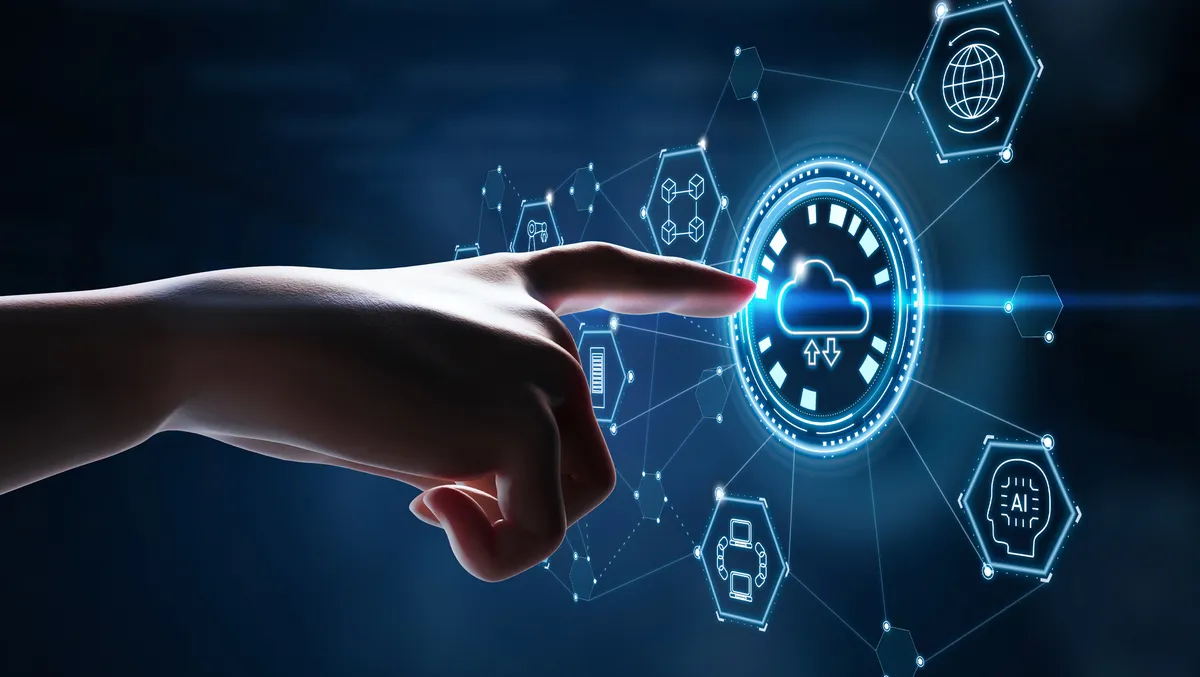 Exclusive: IPI edges out competition with compliance solutions
As the world continues to struggle during a period of economic uncertainty, contact centres of today are often trying to balance providing exceptional customer contact with cost considerations too.
This is why it is crucially important for these businesses to choose communications technology partners that provide a range of cost-effective services that help enhance and not hinder growth.
IPI is a people- and purpose-led business, and with 21 years in the industry, it's not hard to see why their solutions and expertise are highly sought after.
The company was formed out of a management buyout of Cable and Wireless in 2001 and has since significantly expanded its operations across the globe, including the opening of an APAC stronghold in 2021.
"We exist to deliver on our mantra of helping our customers deliver exceptional customer contact," says Stephen Murray, Head of Applications, IPI.
"That starts with taking a consultant-led approach to understand a client's current state and their onward goals and objectives. We then establish a roadmap to see how to address those goals – using a mix of technology, people and processes to drive them to ongoing success."
IPI is best known for providing cloud contact solutions and customer experience software. However, its Pauseable solution is what helped aid expansion at a global level. Pauseable helps with PCI compliance, which is applicable to every organisation, irrespective of geography.
"Pauseable removes sensitive card data from a contact centre's call recording estate by automatically pausing and resuming the call recording. Recognised by PCI DSS Qualified Security Assessors (QSAs), it is used by dozens of retail, financial services and government customers globally," says Murray.
"First launched in 2021, the solution has since been expanded to include an omnichannel payment module' pay by link'. This allows agents to create PCI secure links that can be sent to a customer's device or through a chatbot, allowing compliant card transactions over any channel."
With compliance and cloud adoption key trends in today's post-covid climate, Murray says IPI solutions, including Pauseable, help organisations address pain points in these areas in the context of hybrid work.
"[Hybrid working] has led to an increased need for flexible, multichannel solutions, such as Pauseable, that satisfy compliance requirements no matter where the agent is located," he says.
"We've also seen an influx of organisations moving to the cloud, predominately prompted by the pandemic. This acceleration in cloud migrations, and people moving off legacy infrastructure to cloud services with IPI, has given our clients the elasticity to bring on staff or grow and shrink their capabilities as they need to."
Murray highlights that IPI has both a direct and partner-based approach to Pauseable. He says it is typically through global partners that the company is driving adoption of Pauseable.
"We've seen 30% year-on-year growth over the last three years which tells us that our clients think we're on the right track with our propositions and what we take to market.
"Going forward we are looking to ride the wave of continued organic growth and ensure we have a relentless focus on innovation to stay relevant to our customers and to stay at the forefront of the market," he says.
2021 bought the business its first Australian client, which was one of APACs biggest business process outsourcers with over 20,000 staff across Asia and 10,000 in Australia. Murrays says this is just the beginning, and this win shows that IPI is edging out competitors to provide some of the best solutions on the market.
"Our true differentiator is our people and we hold ourselves to high standard with an unrelenting focus on innovation. Pauseable is unique in its ability to sit on any vendor's platform and its speed of deployment - which in 95% of cases does not require any development for customers," he says.
"This is in stark contrast to any competitor's solution and the development required to realise such benefits."