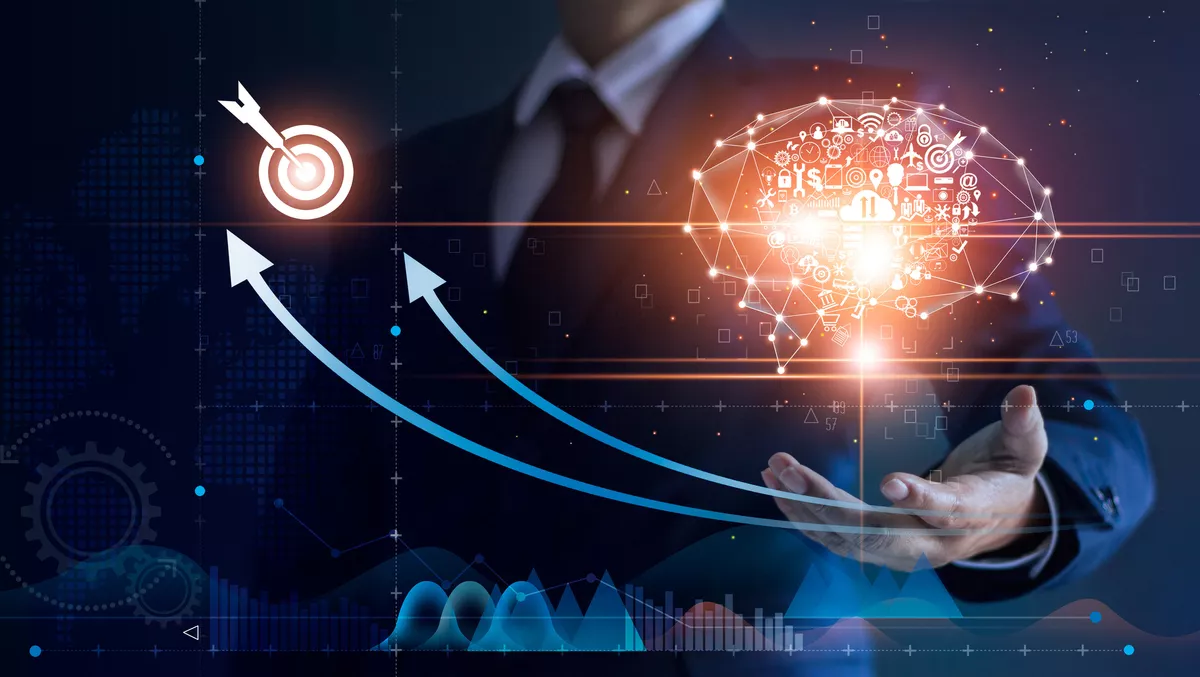 Dynatrace named Leader in Gartner's 2022 Magic Quadrant
FYI, this story is more than a year old
Gartner has named Dynatrace a Leader in the 2022 Magic Quadrant for Application Performance Monitoring (APM) and Observability.
The software intelligence company has been positioned highest for Completeness of Vision, reflecting criteria including vendors' innovation, market understanding, and ability to meet customer needs.
Dynatrace also received the highest scores across four out of six use cases in the 2022 Gartner Critical Capabilities for Application Performance Monitoring and Observability report.
"It is an honour to be recognised by Gartner," Dynatrace product management senior vice president Steve Tack says.
"Gartner has published this Magic Quadrant twelve times, and Dynatrace is the only vendor to be named a Leader every time.
"I believe this is a testament to our durable innovation and ability to anticipate the market and continually deliver customer value in a sea of change.
"As the market has moved to modern hybrid and multicloud environments, the data and complexity generated by these clouds have grown exponentially.
"Our focus on delivering precise answers and intelligent automation from data has enabled our customers to do their clouds right, minimising cloud complexity, accelerating their adoption of cloud-native technologies, and speeding digital transformation."
Dynatrace's Observability offering goes beyond metrics, logs, and traces to user experience data, runtime security data and data from the latest open-source standards, including OpenTelemetry.
The AIOps engine at the platform's core, Davis, processes this data in real-time, monitoring the entire stack for system degradation, performance anomalies, and security vulnerabilities and giving precise answers prioritised by how much impact they present to the business.
Further, the platform automates error-prone, manual tasks, including continuous discovery, detecting proactive anomalies, and optimising the software lifecycle, to dramatically reduce routine manual tasks and enable DevSecOps teams to ensure secure digital interactions.
The announcement of its Gartner recognition comes after Deloitte recently expanded its cloud observability practice, including DevOps principles, AI/ML, cloud complexity management and software engineering with Dynatrace.
The company will use Dynatrace Software Intelligence Platform's observability and AIOps capabilities to develop targeted offerings for clients, aiming to fast-track digital transformation for large organisations.
"I am thrilled that Deloitte is leveraging Dynatrace in delivering observability solutions to its clients," Dynatrace CEO Rick McConnell says.
"Dynatrace delivers precise answers and intelligent automation from the enormous amount of data generated by hybrid and multi-cloud environments.
"Deloitte brings expansive industry and domain knowledge, as well as modern delivery frameworks.
"I look forward to expanding our relationship and driving faster, more successful digital transformations at scale."
Deloitte's team has been trained and certified to incorporate the Dynatrace platform into its Innovation Centres and DevOps Cloud Platform, and the company will continue to use the unified software intelligence platform for its own internal IT operations.
"Deloitte has been successfully using Dynatrace software to enable observability, control and automated insights across cloud providers and technologies in a single platform throughout our complex environment," Deloitte US CIO Doug Beaudoin says.
"We are excited to bring this offering to our clients and extend the same benefits to them."