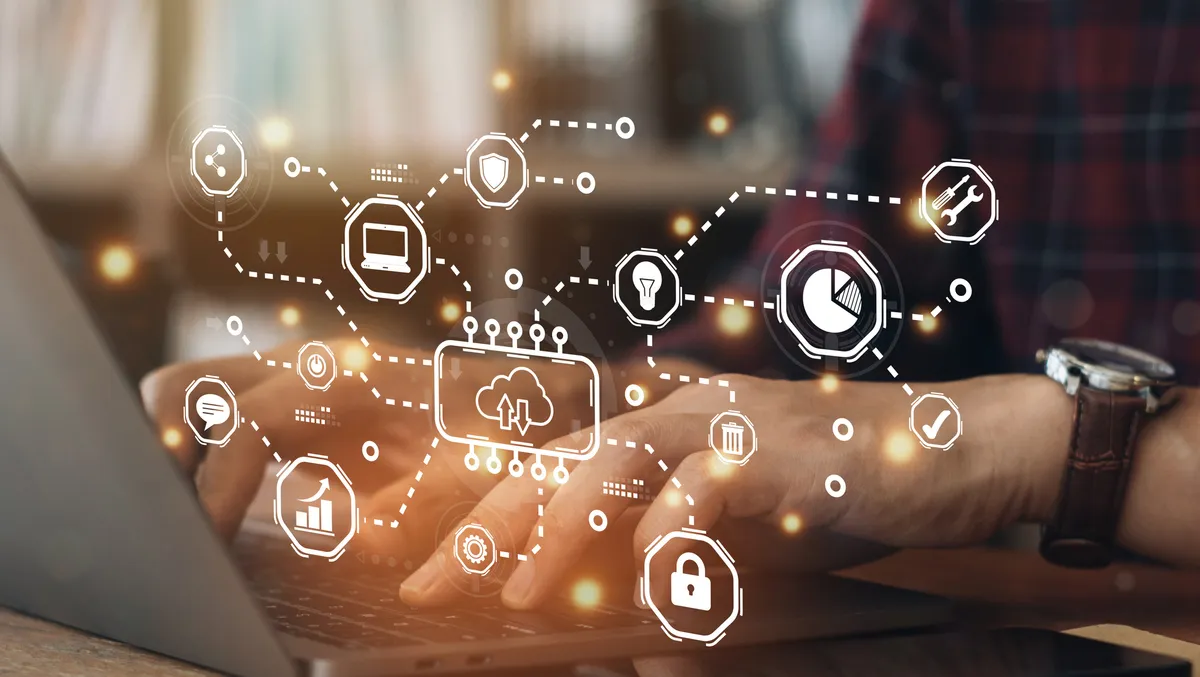 Disaster recovery services to be US$55.2 billion by 2030: Adroit
According to Adroit Market Research, the global disaster recovery services market was estimated to be worth US$6.3 billion in 2022. By 2030, it is anticipated to grow to US$55.2 billion, with a CAGR of 24.1%.
In the case of a disaster or significant interruption, companies and organisations can recover and resume operations with the aid of disaster recovery services provided by professionals. These services cover a variety of initiatives and plans designed to lessen company disruption, data loss, and the effects of disasters.
Disaster recovery services entail creating extensive recovery plans tailored to an organisation's unique requirements. This entails detecting possible dangers, evaluating weaknesses, and developing strategies to lessen the effects of catastrophes. For the majority of organisations, data is a crucial asset. Setting up reliable backup systems to consistently and securely back up essential data is part of disaster recovery services.
During a disaster, effective communication is essential. Establishing communication strategies as part of disaster recovery services includes informing partners, customers, workers, and stakeholders about the crisis, recovery activities, and anticipated deadlines.
Disaster recovery services frequently involve testing recovery plans and processes to find flaws or holes. Employee education programmes on disaster response procedures and their responsibilities in the recovery process may also be made available. Organisations may turn to outside vendors specialising in disaster recovery services for help. To speed up the recovery process and guarantee the best results, these providers offer their experience, resources, and assistance.
Organisations in various industries are becoming increasingly conscious of the hazards and effects of disasters. Due to the increasing reliance on digital data and technology, businesses are aware of the necessity to safeguard their important assets and maintain business continuity. The use of disaster recovery services has risen due to this knowledge. Data protection, security, and business continuity regulations apply to many sectors. Developing reliable disaster recovery solutions is frequently necessary to comply with these rules. Businesses are investing in Disaster recovery services to ensure compliance and prevent fines.
The emergence of cloud computing has revolutionised the disaster recovery sector. Cloud-based disaster recovery options are scalable and cost-effective for companies of all sizes. Thanks to the cloud's efficient data backup, replication, and recovery capabilities, disaster recovery services are now more accessible and affordable. Businesses increasingly depend on complex IT systems, raising the possibility of failure. Disaster recovery services address these complications by offering complete solutions for dispersed systems, hybrid cloud configurations, and virtualised environments.
Cloud computing is growing, and cloud-based disaster recovery options have several benefits. A significant opportunity exists for service providers to offer cloud-based disaster recovery services that use the cloud's flexibility, scalability, and affordability. There is a rising need for service providers with experience in this field as businesses try to move their disaster recovery infrastructure to the cloud. Many companies prefer to use specialised service providers for their disaster recovery requirements. Managed disaster recovery services provide an all-inclusive solution where the service provider works in the disaster recovery environment's planning, implementation, monitoring, and maintenance. Offering end-to-end disaster recovery services, including routine testing, upgrades, and reporting, is becoming an increasingly viable option for managed service providers.
Disaster recovery services have developed to concentrate on data centre recovery, as businesses have continued to rely mainly on data centres for their IT operations. Service providers supplied redundant data centres, hot site facilities, and replication technologies to enable quick recovery of crucial systems and data.
The landscape of disaster recovery services was altered entirely with the introduction of virtualisation and cloud computing in the 2010s. While cloud computing provided scalable and affordable choices for data backup and recovery, virtualisation enabled more effective recovery solutions to be created. These technologies were progressively included in disaster recovery services, allowing quicker recovery times and more accessibility for businesses of all sizes.
A significant market for disaster recovery services exists in North America because of the region's dense corporate population and sophisticated technological infrastructure. Particularly in the United States, the industry has developed with reputable service providers offering various disaster recovery options. Cloud-based disaster recovery services are becoming increasingly popular in this area. In addition, the need for disaster recovery services in North America is driven by the growing emphasis on data protection and compliance standards.