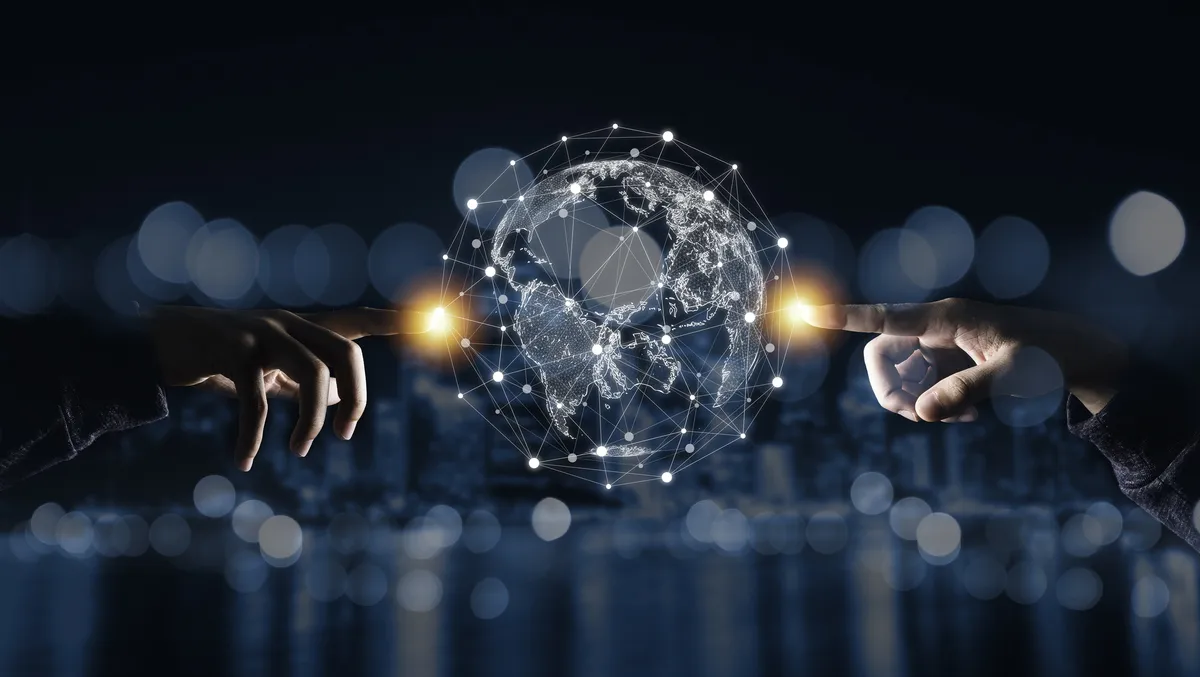 DE-CIX reveal new internet exchange hub in Finland
Deutscher Commercial Internet Exchange (DE-CIX) announces its newest Internet Exchange in Helsinki (Finland) is ready for service.
The new DE-CIX IX is now available in Equinix's data centres in Helsinki (HE-CIX), with more enabled sites to be announced in the future.
The DE-CIX Apollon interconnection and cloud platform include cloud routing services for companies of all sizes to manage their hybrid and multi-cloud scenarios and gain control of their data beyond the public Internet.
Its service provides enterprises with a complete interconnection package as a holistic solution for cloud connectivity, virtual private network interconnects, and direct interconnection between networks.
In parallel with the launch of the new digital hub, DE-CIX and Nokia also celebrate ten years of partnership at Nokia's headquarters in Espoo.
DE-CIX's and Nokia's long-standing relationship is based on joint research, development efforts and standardization initiatives.
Nokia provides the innovative hardware that DE-CIX uses, including the recently created FP5 network processor found in Nokia 7750 SR-14s models that are made to enable 800 Gigabit Ethernet.
Dr Thomas King, CTO of DE-CIX, says: "Having worked for over a decade to drive our global expansion, Nokia always responds to the specific regional needs and requirements with world-class hardware."
"We are delighted to bring our future-proof interconnection services to Nokia's homeland of Finland."
"As we provide local and internationally acting enterprises with a modern, scalable infrastructure to gain control of their business-critical data journey, we are pleased to continue to have Nokia as a trusted partner."
"We are looking forward to our joint response to tomorrow's world, where emerging technologies such as the future digital applications for the immersive Internet are also already defining the new standards for latency, data security, and redundancy," says Dr King.
Rafael de Fermin, Senior Vice President of the Nokia Network Infrastructure Business in Europe, says: "We're proud to celebrate this significant milestone with DE-CIX. Our 10-year journey together has been paved with innovations, and we're pleased to build upon this success."
"Together, we are continuing DE-CIX's innovation vision with the expansion of its interconnection services to meet growing demands not only in Finland but around the world."
Customers in Finland can now benefit from direct access to over 50 clouds, 2000+ local and international networks and over 250 data centres in Germany, Southern Europe, the USA, and Asia.
In addition, DE-CIX in Finland will act as a digital hub for regional connectivity, enabling local network low-latency interconnection and localization of global content while increasing network stability, scalability, and security.
DE-CIX will further extend its presence in the Nordics with two new Internet Exchanges in Denmark and has recently announced that two locations in Norway are ready for service.
The company offers interconnection services in more than 40 metro markets in Europe, Africa, North America, the Middle East, and Asia.