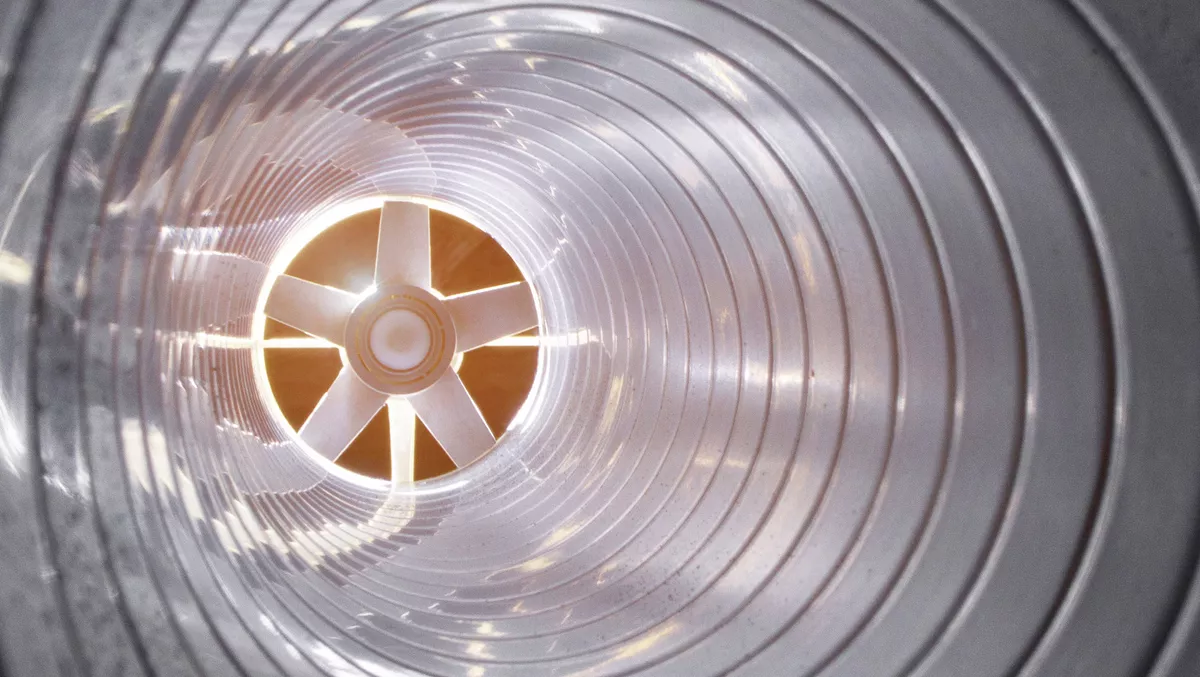 Daikin and SP Group to build new energy efficient district cooling system
FYI, this story is more than a year old
Daikin and SP Group have partnered to build Singapore's largest industrial district cooling system.
The project, set to be complete by 2025, will create a system with a cooling capacity of up to 36,000 refrigerant tonnes (RT).
STMicroelectronics (ST), a company that was previously announced as part of the venture, will seek to benefit and reach their goal of a 20% savings in cooling-related electricity consumption annually and their target of achieving carbon neutrality by 2027.
The new venture will be installed as part of ST's Ang Mo Kio TechnoPark, where the company are makers of semiconductor technologies, devices, and solutions for a wide range of IT projects.
Daikin will also be deploying one of its most efficient 2,000-tonne HFO Chillers for the project. HFO or Hydrofluro-Olefins will be used in this process, which is an advanced type of synthetic refrigerant with zero ozone depletion effect. It has been designed to significantly reduce the Global Warming Potential.
The project is also said to align with Daikin's mission to support Singapore's ongoing roadmap for greener buildings, as well as the longer-term vision for a Singapore Smart-city that includes sustainability advocacy.
"Daikin fully supports our national directions and is keen to play an active role in this journey, especially in going Green, Smart and Sustainable in the Living Environment. With this project, we are excited to take another step towards our goals for a sustainable smart nation," says Daikin Airconditioning Singapore Pte Ltd. CEO Liu Shaw Jiun.
The venture will be 70% owned by SP Group and 30% by Daikin.
"We are honoured to partner Daikin in this joint venture to provide district cooling to STMicroelectronics at AMK TechnoPark. We look forward to a broader collaboration in Southeast Asia with Daikin," says SP Group group chief executive officer Stanley Huang.
Daikin and SP also signed a separate Memorandum of Understanding (MOU) to explore the potential of district cooling in other Southeast Asian countries, starting with Indonesia.
Under this MOU, Daikin and SP will collaborate using their joint expertise, experience and resources to bring the sustainable cooling solution to the other Asian markets to help lower their energy consumption and reduce their carbon footprint.
Daikin and SP first collaborated in 2020 to implement Singapore's first large-scale residential centralised cooling system for the upcoming Tengah HDB Town. Both companies say they will continue to explore future opportunities to create energy-saving models and further help Singapore and the rest of Southeast Asia move towards a resilient, sustainable future.
"We are excited to collaborate with SP Group, and we look forward to working together closely towards greater environmental sustainability", says Daikin Industries member of the board and senior executive officer Yoshihiro Mineno.
SP Group owns and operates electricity and gas transmission and distribution businesses in Singapore and Australia. It also creates energy solutions such as microgrids, along with electric vehicle fast charging and digital energy solutions.