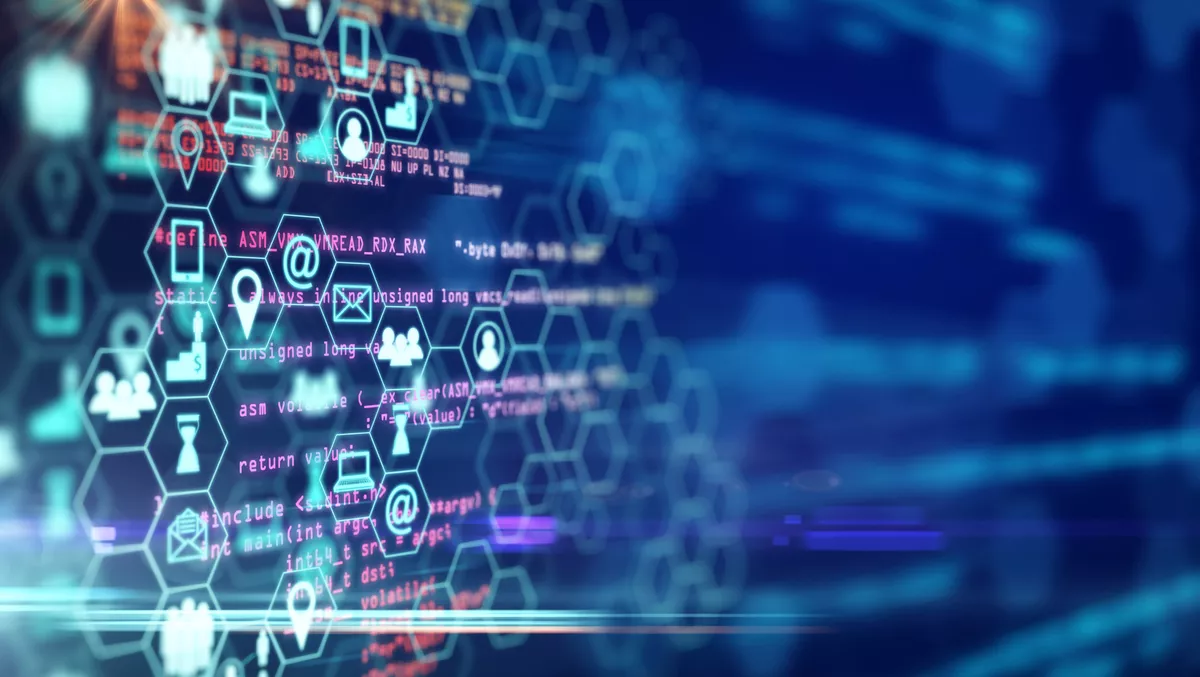 CyberRes strengthens IT security by combining deep analytics with threat research network
Fri, 11th Mar 2022
FYI, this story is more than a year old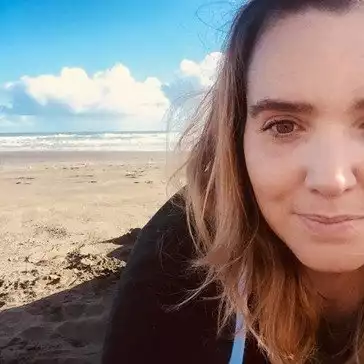 By Shannon Williams, Journalist
CyberRes, a Micro Focus line of business, has announced the availability of CyberRes Galaxy Threat Acceleration Program Basic and Plus (GTAP/GTAP+).
GTAP+ is an intelligence feed built specifically curated for use with ArcSight Enterprise Security Manager (version 7.6). It is the premium threat intelligence solution component of the CyberRes Galaxy platform and incorporates insights from Galaxy's threat research network to provide ArcSight customers with proactive defences.
Along with the GTAP+, GTAP Basic is a free-of-charge add-on for existing ArcSight ESM customers. GTAP Basic is composed of the public threat intelligence feed instance of the MISP CIRCL open source intelligence (OSINT) solution.
"Each day brings a new cybersecurity threat. It is important, if not critical, for organisations to be knowledgeable of the threats specific to their industry, and be prepared to act as quickly as possible," says Mike Mychalczuk, director of product management for ArcSight, Micro Focus.
"The easy-to-use Galaxy GTAP+ feed provides high-fidelity threat monitoring content that is always available with the most up-to-date information," he says.
"It enables users to deploy a proactive approach that eliminates blind spots and helps stop breaches before they occur.
According to the company, CyberRes Galaxy enables cybersecurity professionals to quickly gain visibility into the most pressing threats to their organisation. It helps them secure their value chains so they can focus on driving business growth.
GTAP+ enhances these capabilities by enabling advanced implementation of MITRE ATT-CK techniques. Updated every 30 minutes, GTAP+ is fuelled by information from a number of credible cybersecurity sources and can be installed and operational within minutes. GTAP+ users can simply install the plug-and-play SmartConnector for immediate access to threat detection and response content built specifically for ArcSight ESM.
On the countermeasure front, GTAP+ provides ArcSight ESM systems with specialised capabilities, regardless of the maturity level of SecOps, for a strategic and proactive approach to security. Organisations rely on CyberRes Galaxy to provide action plans that better prepare their organisations to address threats.
This release comes on the heels of the initial Galaxy release (January 2022) and provides all users a free personal account on Galaxy.
"CyberRes is a Micro Focus line of business. We bring the expertise of one of the world's largest security portfolios to help our customers navigate the changing threat landscape by building both cyber and business resiliency within their teams and organisations," the company says.
"CyberRes is part of a larger set of digital transformation solutions that fight adverse conditions so businesses can continue to run today, keep the lights on, and transform to grow and take advantage of tomorrow's opportunities."