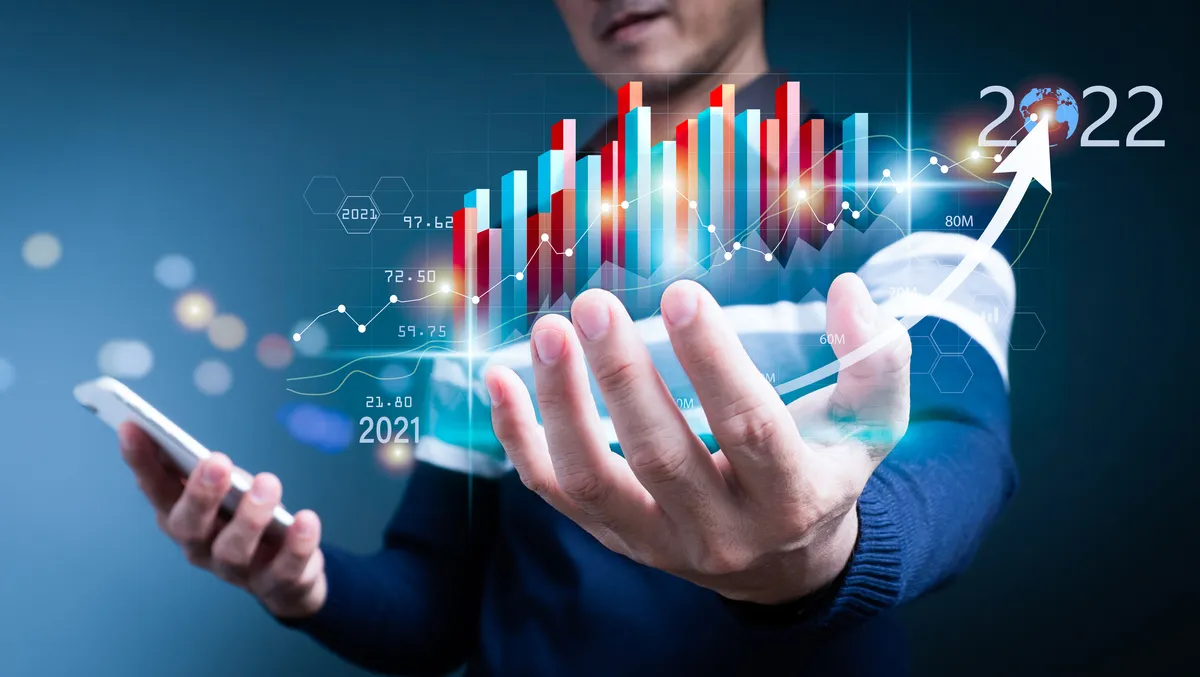 CurrencyCloud partners with Malaysia's GAT Investment Bank
Currencycloud, the experts in simplifying business in a multi-currency world, has partnered with Malaysia-based GAT Investment Bank to launch GAT Money, an app offering an alternative solution to new clients who need a global banking solution that provides access to competitive FX rates and an extensive cross-border collections and payments network, all in one place.
With access to Currencycloud's multi-currency virtual accounts, GAT Investment Bank has a seamless and secure way to collect, convert, pay and manage funds for its largely globally-focused client base without integrating with multiple corresponding banks and payment providers. Currently, using local USD, EUR, CAD and GBP collections, GAT Investment Bank can provide clients with virtual accounts in more than 35 currencies, offer real-time FX conversions at competitive rates, and pay out locally in over 180 countries.
"Currencycloud was a clear choice for us. We were looking for a provider who could help us offer our customers the benefits of global banking. Thanks to Currencycloud's APIs, we are instantly connected to an extensive cross-border collections and payment network that allows GAT Money to be our customers' global banking partner. Currencycloud's local payout function has also enabled us to cater to smaller clients in more countries, giving them access to a global banking service that they otherwise wouldn't have," says Jill Murray, director of GAT Investment Bank.
"GAT Investment Bank is an emerging global investment banking, securities and investment management firm that provides a wide range of financial services to a diversified client base that includes corporations, financial institutions, and individuals. Founded in 2021, we are headquartered in Labuan, Malaysia."
"GAT Investment Bank understands the issues faced by their clients, many of whom are importers and exporters who need a cost-effective, near-instant way of making cross-border transactions. GAT Money is the result of this understanding, and we are delighted to be part of their solution," says Rohit Narang, managing director of APAC at Currencycloud.
"Banks, fintechs and businesses everywhere can make bigger, better, bolder leaps with Currencycloud, a Visa solution. Currencycloud gives businesses the capability to move money across borders, and transact globally in multiple currencies, fast. Experts at what they do, their technology makes it easy for clients to embrace digital wallets, and to embed finance into the core of their business - no matter what industry they're in."
"Since 2012, Currencycloud has processed more than $100 billion to over 180 countries, working with banks, financial institutions and Fintechs around the world, including Starling Bank, Revolut, Penta and Lunar. Based in London with offices in New York, Amsterdam, Cardiff, and Singapore, Currencycloud works with partners including GPS and Mambu to deliver simple, clear cross-border infrastructure solutions for clients. They are regulated in the UK, Canada, US and the EU and were acquired by Visa in December 2021."