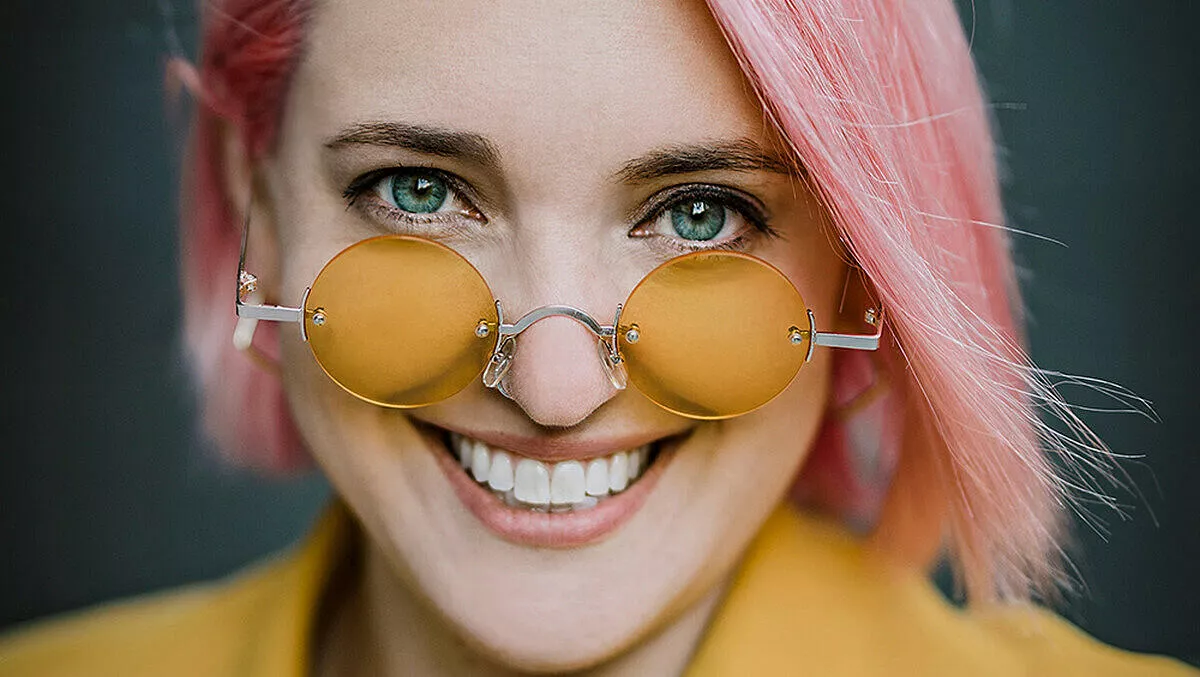 Culture Amp recruits diversity & inclusion veteran Aubrey Blanche
Singapore-based people and culture platform Culture Amp has appointed Aubrey Blanche as its global head of equitable design and impact.
Blanche, who has been described as a diversity, equity and inclusion (DEI) veteran, will work with Culture Amp to develop a more inclusive experience for its employees and its global customer base.
Culture Amp notes that DEI has gained momentum across almost every industry and Blanche's appointment reflects the company's refreshed efforts to lead DEI in Singapore and beyond.
Blanche will work with Culture Amp leadership, as well as equitable design and impact lead Steven Huang to develop the DEI experience.
"The fact is, we know that equitable workplaces are happier, more innovative, and more financially sustainable," comments Blanche.
"For too long, businesses have chosen to tolerate culture that doesn't work for everyone, and while that's never been acceptable, employee and consumer expectations are changing. It's possible to design workplaces that help people be the best versions of themselves and do the right thing, which is going to be a business advantage as we move into the future of work.
Previously DEI leadership was a rotational responsibility, alternating between Culture Amp employees on an annual basis.
The company says that this global leadership role has DEI oversight over all internal practices and actively liaises with external customers. This is in line with Culture Amp's belief that DEI initiatives must be embedded in the organisation and owned by all employees.
"We are incredibly excited to have Aubrey joining Culture Amp," says Culture Amp CEO and cofounder Didier Elzinga.
"Aubrey will not only help Culture Amp continue to hold itself accountable for growing and learning in the field of DEI - but will help Culture Amp contribute not only to the broader DEI dialogue but provide direct, and effective, tools and data to our customers and our community as a whole.
Blanche joins Culture Amp after spending five years as Atlassian Australia's global head of diversity and belonging. She founded and scaled the company's diversity and belonging practice.
Blanche's work at Atlassian directly improved the representation and experience of women, underrepresented people of colour, employees over 40, and drove the formalisation of the company's accessibility program.
"I was born into circumstances that made the opportunities I've been given an anomaly. I can't think of a better thing to do with those opportunities than make sure that people--regardless of their background and life experiences--are given the opportunities they deserve to reach their potential," says Blanche.
"I'm beyond excited to join the Culture Amp team. The leadership's belief that business can be done differently is visionary in our industry, and I believe their products directly enable the outcomes I'm most passionate about," she concludes.