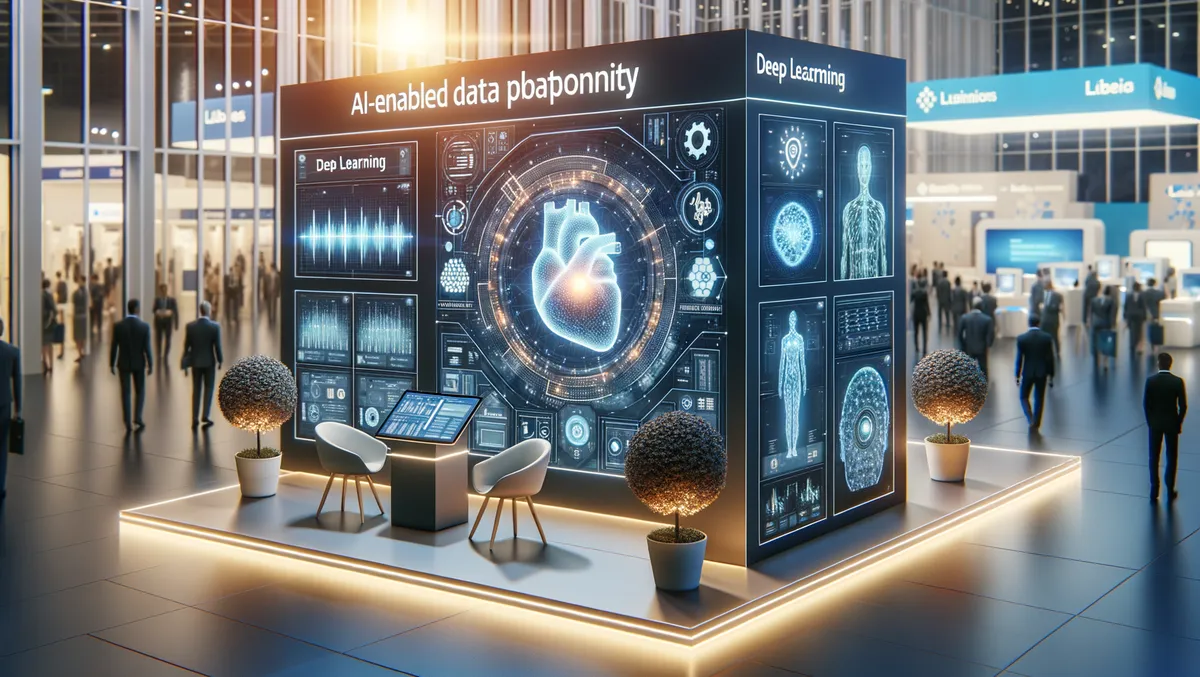 Concentric AI to debut autonomous data security at Health-ISACs 2023 summit
Concentric AI is set to unveil the latest in autonomous data security at the Health-ISACs 2023 Fall Americas Summit later this month. It is to demonstrate the industry's inaugural Deep Learning-based Data Security Posture Management (DSPM) platform tailored for healthcare organisations.
The company's AI and data security experts will be present during the event to engage with attendees about the use of machine learning to safeguard sensitive healthcare and patient information while also meeting HIPAA and HITRUST compliance.
Health-ISAC Inc. (H-ISAC, Health Information Sharing and Analysis Center) is a global, non-profit organisation driven by its members offering a robust community to healthcare stakeholders. This forum facilitates the coordination, collaboration and sharing of significant physical and cyber threat intelligence, as well as the sharing of best practices between participants.
At Booth 20, Concentric AI will showcase its Deep Learning-based DSPM and data classification platform. It is engineered to autonomously discover and classify data, pinpoint risk within sensitive data, and implement policies to mitigate data loss stemming from oversharing or inappropriate use.
The Concentric Semantic Intelligence solution employs Large Language Models (LLMs) to accurately discover data with context and assess risk through Risk Distance analysis without the need for rules or end-user assistance.
This approach supports healthcare organisations in meeting HIPAA and HITRUST compliance requirements by unveiling personally identifiable information (PII), confidential healthcare data, and intellectual property within unstructured and structured data contexts.
The company's DSPM solution examines data within healthcare organisations, detects sensitive or business-critical content, finds the optimal classification category, and automatically tags the data.
The advanced solution uses artificial intelligence (AI) to enhance data discovery and classification accuracy and efficiency to avoid the challenges associated with endless regex rules and inaccurate end-user labeling. Moreover, Concentric AI can autonomously identify risk related to inappropriate permissions, incorrect entitlements, risky sharing, and unauthorised access to healthcare and other data.
It can autonomously resolve permissions and sharing issues, or leverage other security solutions and cloud APIs to promptly and continually protect exposed data. Healthcare organisations therefore stand to benefit from operationalising their data security programme without the necessity of large teams or the use of rules, regex and complex policy maintenance.
Concentric AI's offering positions organisations to address their unmet data security needs by discovering and safeguarding business-critical content. It extends protection to intellectual property, healthcare data, PII/PCI content, customer data, business confidential content, and more, across on-premises and cloud-based data stores, as well as messaging and communication applications.
The solution utilises deep learning and Risk Distance analysis to accurately categorise data, assess risk and remediate security issues, without the need for upfront rules or complex configuration settings.