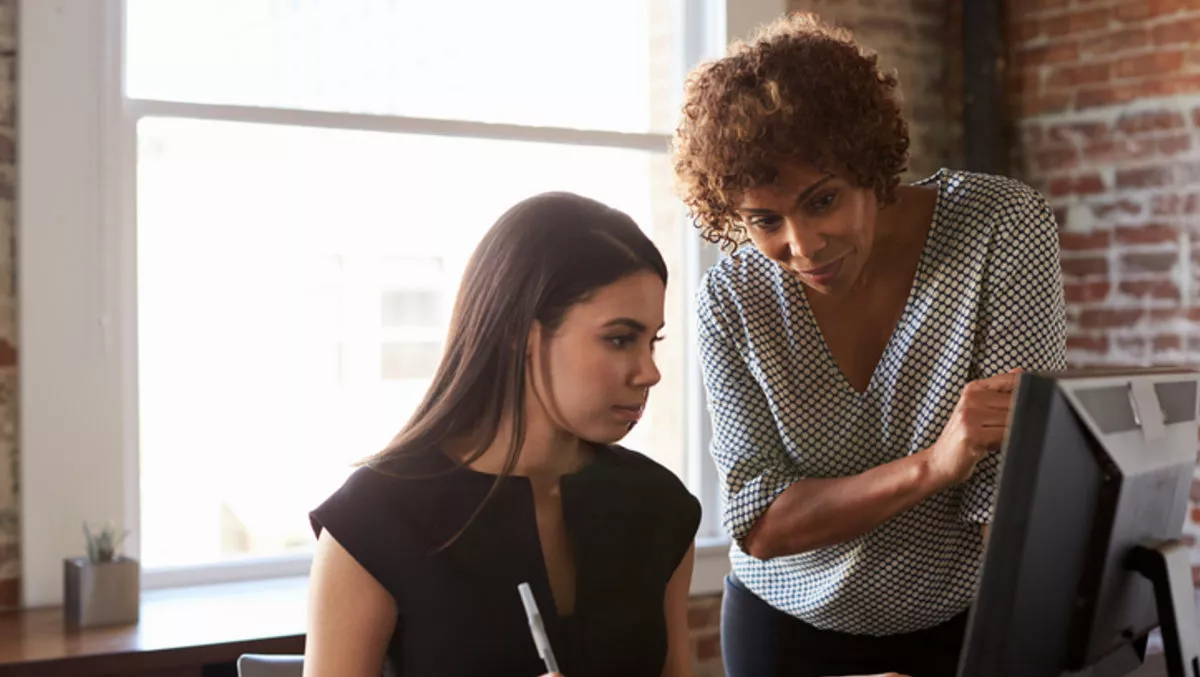 CompTIA launches global tech career directory for women and girls
A new online resource for women and girls seeking information on careers in technology has been launched by CompTIA and its Advancing Women in Technology Community.
AWITTechGuide.com includes connections to information from organisations across the technology industry and around the world that are committed to helping girls and women join the global tech workforce and grow in their careers as employees and entrepreneurs.
"Addressing the industry's diversity and skills gap challenges requires a collective commitment from all corners of the industry to increase the number of opportunities for women in tech," says CompTIA Advancing Women in Technology chairwoman Community Cristina Greysman and SAP America ecosystem expansion vice president.
"Resources, on topics ranging from careers and education to networking and philanthropy to media and entrepreneurship, and from organisations, agencies and institutions across the globe, are available via AWITTechGuide.com. It's an ideal starting point for anyone looking to learn about our industry, to start or advance a career, or even found a company.
Research by CompTIA indicates that teenagers are more open to the possibility of considering a career in technology.
According to a CompTIA report, since 2012 net interest in tech careers has increased by 10 percentage points for all teens, and by 17 percentage points for girls.
"The growing interest in IT careers is a positive, but it could be even higher if more young people had better access to information about career options," says CompTIA Advancing Women in Technology group community manager Kathleen Martin.
"That's one of the factors that drove us to create this new 'one-stop' resource."
AWIT TechGuide.com is free and open to any organisation focused on STEM, IT and technology resources aimed at women and girls - creating a directory entry is easy and can be done by visiting https://awittechguide.com/add-listing.
"The goal is to connect and engage people with relevant and local organisations that they may not otherwise know how to find," Martin adds.
The CompTIA Advancing Women in Technology Community - nearly 2,500 members strong - is committed to empowering women with resources and information to positively impact their technology careers; inspiring women to choose careers in technology, and helping businesses create cultures that support a diverse workforce.