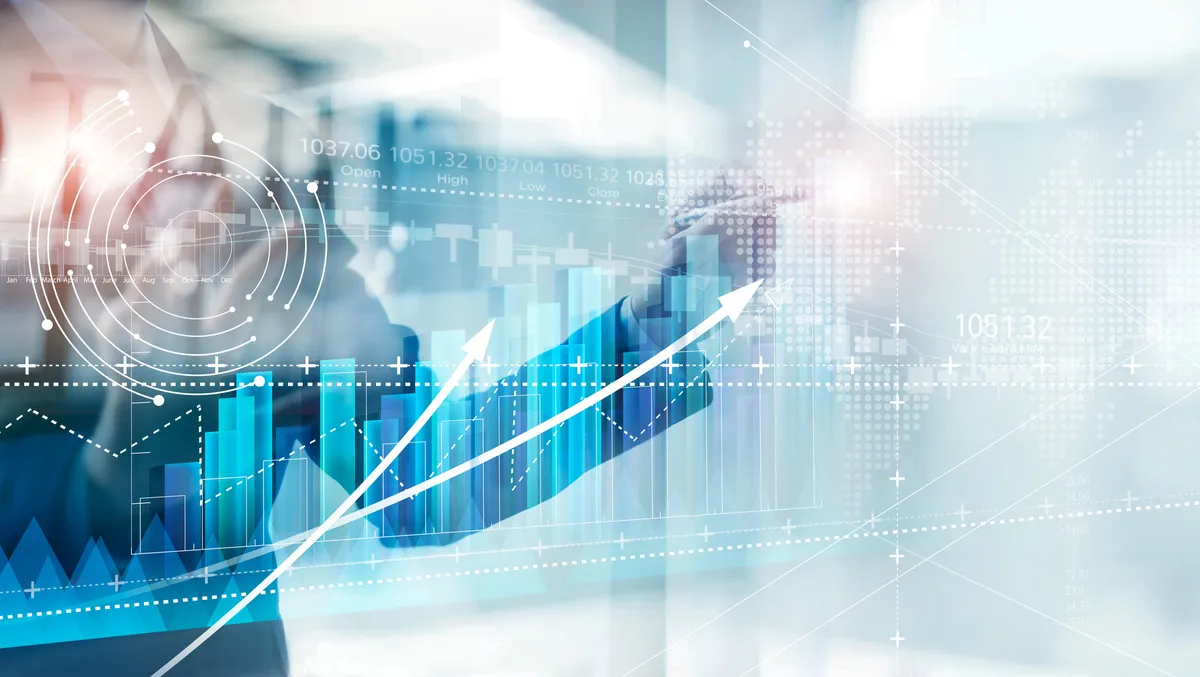 Cloudwerx celebrates five year milestone, expands further into APAC
IT consulting firm, Cloudwerx is celebrating five years of implementing IT solutions for its customers with plans to grow its footprint with IT businesses across Asia Pacific.
Founded in 2018, Cloudwerx states it has grown from a business servicing just a few customers to offering technology solutions to more than 50 organisations across Asia-Pacific.
With the IT services market traditionally underserved, and customers forced to choose between huge global players and small suppliers who are unable to meet their needs, Cloudwerx has been able to offer a unique proposition to the market, building a reputation for being able to transform businesses and form long lasting partnerships through their solutions.
Cloudwerx, headquartered in Sydney with satellite offices in Brisbane, Melbourne, Auckland, and a global delivery centre in Pune, India, offer IT consulting to mid-market clients.
Cloudwerx focuses on implementation, integration, and automation. Cloudwerx's dynamic Managed Service and Agile Squad offerings underscore its commitment to providing continuous support and care for customers, the company states.
Cloudwerx Chief Executive Officer, Toby Wilcock, says, "We're thrilled to be celebrating our fifth anniversary and want to thank our customers who have allowed us to support their growth transformation.
"Our customers demand high quality players and innovative solutions. Our high calibre team, paired with our agile approach, allows us to deliver solutions and win market share from larger global service integrators."
Building on its established network across Asia-Pacific, the company uses an unique model, designed to innovate and provide customer-centricity for hundreds of organisations.
Among its customers, My Plan Manager, the largest NDIS plan manager in Australia, is digitally transforming and cleaning up the NDIS system to help those who need to access financial support quickly.
Speaking on the partnership, My Plan Managers Chief Technology Officer, Richard Hillard says, "Our partnership with Cloudwerx has been instrumental in our journey to scale efficiently through automation.
"We've achieved a new paradigm in how we deliver plan management at scale, gaining insights that were previously impossible. Cloudwerx has been an invaluable partner in helping us reach the next level."
Cloudwerx states the company is committed to working differently, and continues to drive a market-leading sustainability and philanthropic approach that strives to see that 1 percent of profit, employees time and technology development hours are reserved for the benefit of the community.
"Sustainability is incredibly important to our business and as we strive to be positive contributors to our community. Giving back will continue to be an important element of our Cloudwerx DNA," adds Wilcock.
Cloudwerx was recently awarded sixth in the Great Places to Work list for small technology businesses.