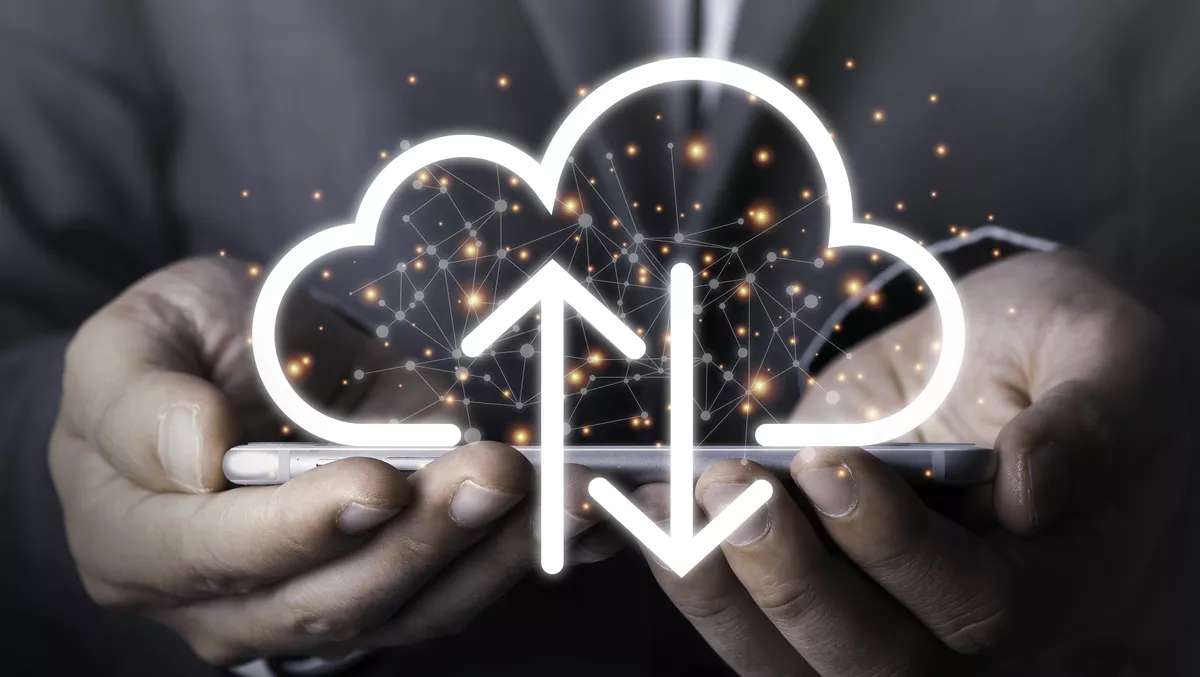 CloudMile offers free cloud migration to Southeast Asia SMEs
Regional cloud and AI service provider CloudMile is offering small- and medium-sized enterprises in Singapore, Malaysia and the Philippines free migration to the cloud.
Powered by its strong capabilities in cloud, AI, machine learning, and big data analytics, CloudMile will support SMEs as they embark on cloud migration, a key first step to achieve digital transformation.
"Digital transformation is no longer about "lifting and shifting" legacy IT infrastructure to the cloud for cost savings," says Jeremy Heng, country manager, CloudMile Singapore.
"Enterprises are looking to transform their mode of business by having innovative ways to meet their business objectives via the cloud ecosystem; from having more efficient core processes, to improving customer retention and learning how they can personalise the customer experience."
Research by the Yusof Ishak Institute found there are more than 70 million SMEs in Southeast Asia that employ over 140 million people and account for 99% of all businesses in the region. While going digital can enhance operational and cost efficiencies, many SMEs encounter difficulties in modernising legacy infrastructure and centralising data to the cloud on their digital transformation journey.
To empower the region's SMEs to reap the benefits of digital transformation, CloudMile's dedicated Google Cloud certified delivery team will assist SMEs in cloud migration, by offering free best-in-class professional services, tools built for speed and insights, such as Google Cloud and Google Workspace, complete with one-on-one guidance in on-premise to cloud and cloud to cloud migration, even no downtime database migration.
CloudMile will also provide complimentary technical support on the Google Cloud Platform set up during office operating hours, with an option for SMEs to get Managed Service Support. The participating SMEs will be able to access MileLync, an intuitive cloud management platform, for monitoring cloud spend down to services and billing trends, retrieval of monthly invoices, and an easy-to-use ticket system to get instant support. To further improve stability and optimise set up with practical and actionable insights, Google Cloud certified specialists at CloudMile will conduct an annual infrastructure review to monitor incidents and troubleshoot.
CloudMile has already been supporting SMEs to accelerate business growth and I-Access Solutions is one of many successful cases. A training management system provider, I-Access Solutions chose CloudMile for its comprehensive suite of services from migration planning, managed services to round-the-cloud technical support. The customer leverages the power of Google Cloud and CloudMile to enhance higher operational efficiency and flexibility for trainers and educators.
Upon joining this free migration programme, qualified SMEs can enjoy credits for Google Cloud and other Google products, covered up to USD$100,000, in the first year. In the second year, they will also get 20% of their Google Cloud usage covered, up to USD$100,000.
The free cloud migration programme offer will be available until 31 August, 2022.