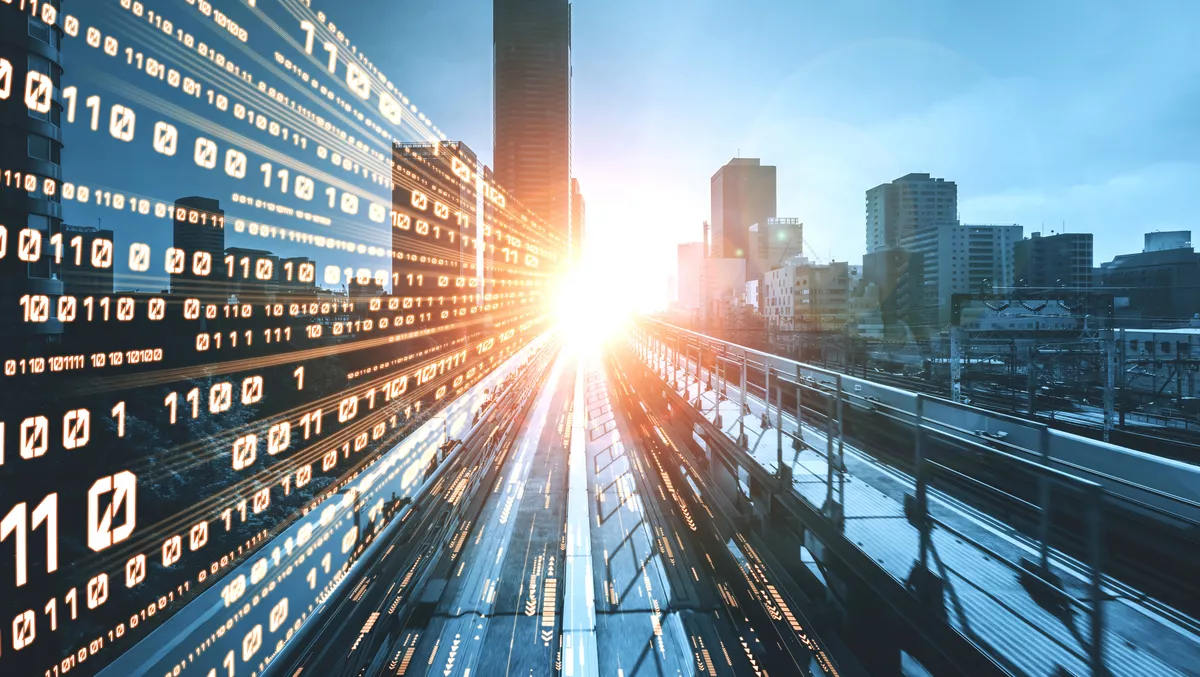 BHG shifts to new business model in 2022
BHG Singapore announces transformation plans as it moves into the next phase of its three-year digitalisation journey.
Starting in 2022, BHG Singapore will advance its integrated commerce journey with a new business model. The company says it will kick off 2022 by embarking on a new hub and spoke business model by expanding its offline and online digital capabilities and strengthening its focus on three physical outlets.
"The last year has shown that our reinvention strategy has paid off," says BHG Singapore managing director, Udai Kunzru.
"As a consequence, we've made progress in paving the way for a new generation of departmental stores that are relevant to our shoppers' changing preferences and needs. BHG is optimistic about the sustainability of its growth in Singapore and will continue to focus on further developing its flagship store at Bugis Junction, our two Suburban Outlets, as well as our eCommerce platform, to deliver a fully connected, immersive shopping experience."
Highlights of 2021
BHG achieved a number of milestones this year, with the redesigned Beauty Hall at its flagship store at Bugis Junction with an enhanced customer-first approach offering more intimate store-in-store concepts such as spa cabins, digital touchpoints such as lift and learn and digital make-up consultations, mobile point of sales, as well as a new café that reinvented the departmental store shopping experience over the last year.
On the eCommerce front, the company introduced its eCommerce platform, bhgsingapore.com.sg, with click - collect at BHG Bugis and home delivery capabilities.
The 3rd of January will mark a year since the launch of ONE Assembly, the first-ever collaborative store concept launched by a tenant and a landlord - BHG and Raffles City. BHG and CapitaLand will continue their relationship across other malls and will extend their partnership via the CapitaStar app and eCapitaMall platform.
Some key figures from 2021 include:
BHG's repertoire of brands increase by 251 new brands in 2021.
Year-on-year sales figures have recorded growth of at least 28%.
Beauty saw a more than 70% increase in sales value, and the home department also saw high double-digit growth.
13% year-on-year increase in transaction value.
Digital elements such as lift and learn and mobile point of sales have contributed an estimated 3% - 5% increase in conversion rate on the shop floor.
Online channels have grown threefold year-on-year in sales - orders and over 17% in average basket size.
BHG's in-house fashion labels also grew more than 19% in sales compared to 2020.
On expanding in the digital space
BHG's eCommerce platform has tripled in sales and order numbers compared to last year between June - Nov 2020 and 2021 and recorded a 17% increase in year-on-year growth in transaction value. BHG says the exponential growth via the eCommerce platform and 20% membership growth via the eCommerce platform indicate the brand's successful penetration into the homes of shoppers across the island.
"Owing to the successes over the last year, BHG Singapore will be embarking on a new hub and spoke model with the expansion of the experiential store concept across three BHG stores, BHG Bugis, BHG Chua Chu Kang and BHG Bishan as well as strengthening of its digital strategies with the eCommerce platform as its hub," says Kunzru.
Digitalisation has received strong support from Enterprise Singapore and NTUC Enterprise. With this, BHG will be executing a comprehensive overhaul of its IT infrastructure and integration of its CRM, as well as the launch of an updated e-shopper journey on the website, which is expected to launch in the first quarter of 2022, a mobile app is also in the works for a better consumer experience with new digital touchpoints both online and offline.
What's next in 2022
The company's flagship outlet in Bugis will introduce digital touchpoints across levels two and three, housing its home, kitchen, travel and children's categories, as well as its fashion department, in 2022. The two community outlets in Bishan and Choa Chu Kang will also be following in the proven footsteps of its flagship store and updating its merchandise and shopper journey with the inclusion of click and collect services which were previously exclusive to the Bugis outlet. BHG believes the eCommerce platform will complement the physical experiential shopping experience by penetrating more communities across the island with home delivery services.
BHG says 2022 will prove to be an exciting year as its reinvention plans begin to pick up speed.