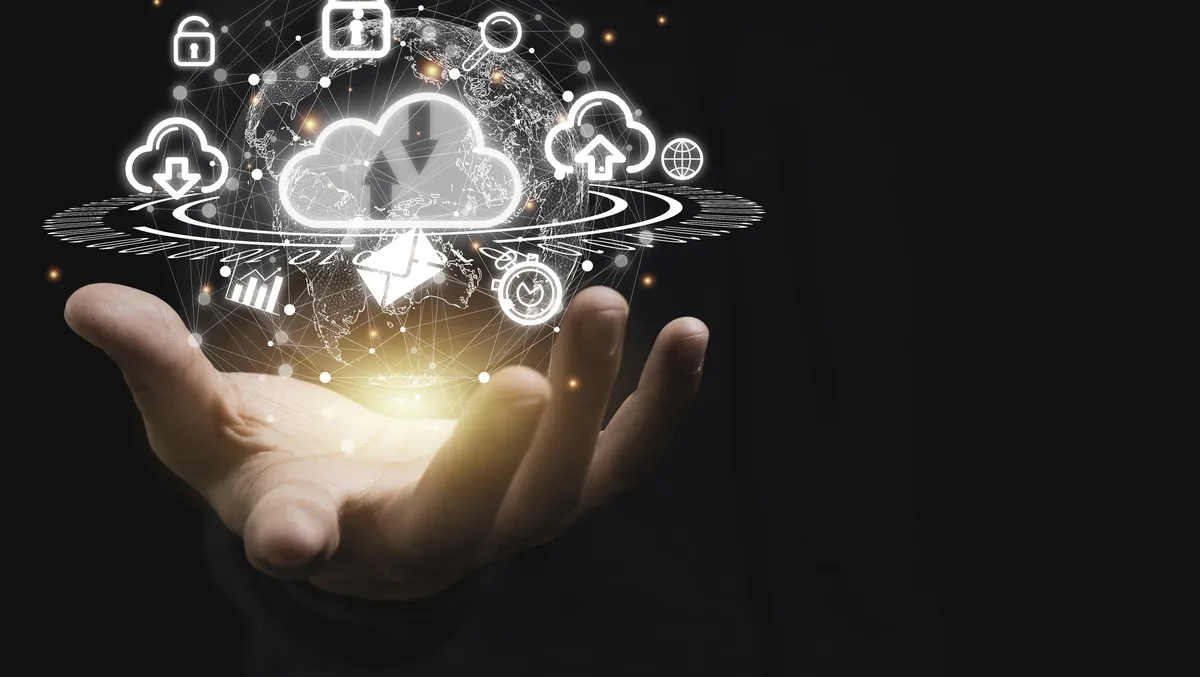 Bespin Global named as Visionary in 2022 Gartner Magic Quadrant
FYI, this story is more than a year old
Bespin Global has been named a Visionary in the 2022 Gartner Magic Quadrant for Public Cloud IT Transformation Services.
Only 20 companies in the world are named in this category, and Bespin Global says that after the establishment of the new market last year and being named a Niche Player, they have now achieved Visionary status.
Gartner launched the 'Public Cloud IT Transformation' category in 2021 as a result of changing trends within the space, and they have continued to further analyse the perspective of service providers in the cloud transformation.
Bespin Global says the company has adapted to the constantly changing cloud landscape, putting a focus on cloud transformation initiatives.
The announcement comes at a time where Managed services providers (MSPs) have become an essential element of many SMEs IT infrastructures. Close to 90% of these businesses are currently working with an MSP or have plans to, as the worldwide IT services market is poised to expand 8.6% to USD$1.3 trillion in 2022.
A Visionary is described as a company that can provide more professional digital transformation services and business support in conjunction with cloud-native solutions.
Bespin Global provides a range of cloud services such as migration and implementation to the cloud environment, operation and management, DevOps, Big Data, and security. The company says that it aims to be the
world's most automated cloud management company.
Since its establishment in 2015, it has been carrying out cloud-based digital transformation services for more than 3,000 customers. It also provides cloud optimisation solutions such as OpsNow, a multi-cloud automated management platform that has surpassed 2,000 customers.
The company is currently based in 12 offices in 8 countries, including the United States, the Middle East, Southeast Asia, China, and Japan. A significant focus has been put on speeding up global business opportunities through an organic collaboration system.
Bespin Global CEO HanJoo Lee says the company is proud to be recognised as a leader and looks forward to further helping customers achieve digital transformation success.
"Bespin Global's recognition of the Gartner Magic Quadrant for the 2nd consecutive year, we believe is a significant achievement that once again acknowledges that Bespin Global's cloud expertise and digital transformation capabilities are among the best in the world," he says.
Lee also added that Bespin Global would continue to actively support customers worldwide as an optimal digital transformation partner, as well as actively promote the advancement of cloud-based technologies and services.
The company has raised over USD$200 million and is currently backed by prominent tech global players such as SK Telecom and DY Holdings. It has also been listed in the Public Cloud MSP Magic Quadrant for six consecutive years.