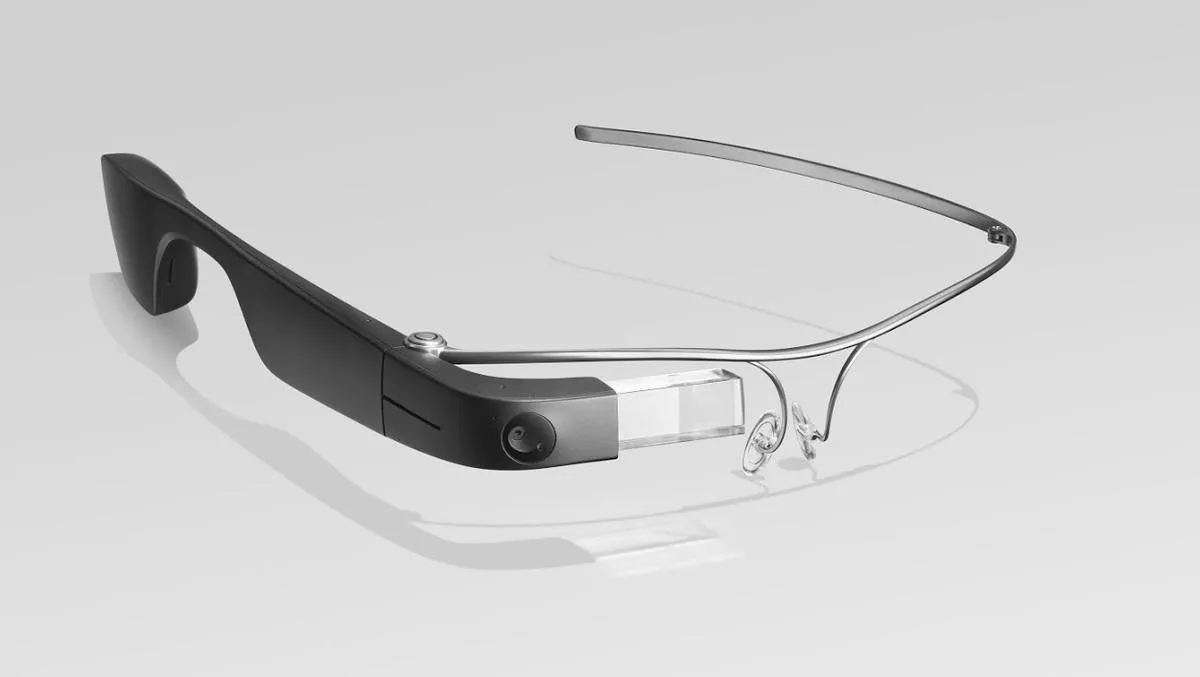 Aussie firm Chironix brings Zoom to Google Glass Enterprise Edition
FYI, this story is more than a year old
An Australian technology firm is bringing Zoom to Google Glass Enterprise Edition 2 because people who need to use Zoom don't always have the luxury of sitting at a desk with free hands.
Chironix says that many industries that take a hands-on approach to their work need to use video conferencing tools, but they are difficult to use and stop them from getting work done.
This is why the company created a way to bring Zoom to Google Glass, enabling people to use their hands and collaborate with others at the same time.
"Zoom made video conferencing and collaboration easier and more accessible for millions of knowledge workers all around the world, as we have seen in recent months," says Chironix founder and managing director Daniel Milford.
"We wanted to make that possible for the millions of workers out in the field, who lacked an easy way to talk with their teams and share information while dealing with the physical world.
The company's creation, called Metix, is a real time collaboration for distributed teams. The company has worked with various agriculture, defence, healthcare, and mining organisations to refine the product.
One of those organisations is Chemo@home, a healthcare organisation. Company director and cofounder Lorna Cook says that COVID-19 has led to a surge in in-home chemotherapy demand.
The company uses Metix to recruit, onboard, and train new nurses, enabling colleagues and management to guide them by 'seeing' in real time.
Chironix also worked with Face Contracting to understand how maintenance and inspection teams could use video conferencing and collaboration.
Face Contracting managing director Peter Finn says that workers in remote regions can communicate with teams – whether those teams are at the headquarters, a mobile plant, or another remote location.
"Face Contracting specialises in delivering workforce management, maintenance services, and safety consulting for a variety of industries — "and without Metix, ourselves and our customers would simply not be able to operate at the current scale.
Zoom is also excited about the results. Zoom business development leader Chris Potter says, "We're proud to work with Chironix to bring Zoom's video communications platform to Glass. Having access to our platform via a hands free wearable device such as Glass is a perfect fit for our customers."
Chironix says its mission is to provide an effective and seamless interface between humans and cutting-edge technology, such as wearables and robots. The company was founded in Perth in 2017.