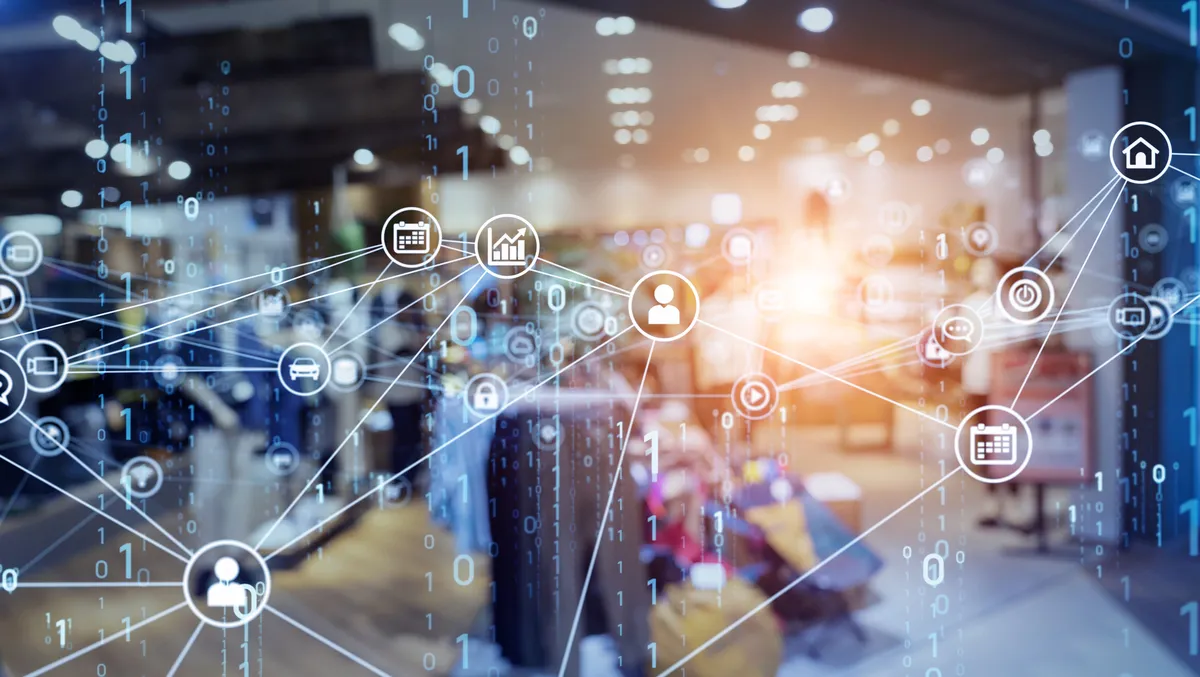 Atturra to acquire managed IT services provider Sabervox
Atturra Limited, an advisory and technology services business specialising in designing, implementing, and maintaining IT solutions, has announced that its subsidiary, Atturra Holdings, has exchanged a Share Purchase Agreement (SPA) to acquire Sabervox.
Headquartered in Newcastle, Sabervox specialises in providing managed IT services and cloud subscriptions to mid-sized customers in regional New South Wales (NSW) and beyond.
Upfront consideration is AU$4 million in cash and AU$1 million of Atturra Limited shares, with earn-out/post-completion consideration of up to AU$2.5 million in cash subject to Sabervox achieving performance hurdles for the 12 months ending 30 September 2024. The purchase price, including upfront and deferred consideration, is based on a multiple of 5.5 times forecast earnings before interest, tax, depreciation and amortisation.
"The acquisition of Sabervox expands Atturra's managed services capabilities into regional NSW. We see the acquisition of Sabervox as a launchpad for further regional expansion and economies of scale associated with staffing, facilities and infrastructure. Sabervox is recognised as a trusted partner in regional NSW and this acquisition enhances our ambition to be Australia's leading Advisory and IT solutions provider," says Stephen Kowal, the chief executive officer of Atturra.
"We look forward to having Dan Wright, Allan Ballantyne, and the team at Sabervox join Atturra, and also to the opportunity to provide exceptional service to their client base with the broad range of solutions Atturra has to offer."
"Atturra is an ASX-listed technology business providing a range of enterprise advisory, consulting, IT services and solutions with a focus on local government, utilities, education, defence, federal government, financial services, and manufacturing industries. Atturra has partnerships with leading global providers including Microsoft, Boomi, Software AG, OpenText, Smartsheet, QAD, Infor, Vaultspeed, Snowflake and HPE and its clients are some of the largest public and private-sector organisations in Australia."
"When we started this journey 15 years ago, we had a vision to bring quality IT services to businesses in regional areas. Becoming a part of Atturra reinforces what we have set out to do. With access now to Atturra's extensive suite of services, we are confident of giving all our customers an unrivalled experience," adds Dan Wright, managing director of Sabervox.
"Our commitment to our customers will continue from our office in Newcastle with the same employees - many of whom have been with us from the start."
"Headquartered in Newcastle, Sabervox provides a wide range of enterprise-grade managed IT services across cloud, connectivity, modern workplace and security, and hardware and software lifecycle management. Sabervox has clients across several industries including finance, medical, local government, and the disability care sectors."
The transaction is expected to be completed on or around 29 September 2023, subject to the satisfaction of conditions precedent in the SPA, including obtaining consent to change of control about material contracts. The SPA otherwise contains additional provisions (including representations, warranties, and indemnities) considered usual for agreements of this nature.