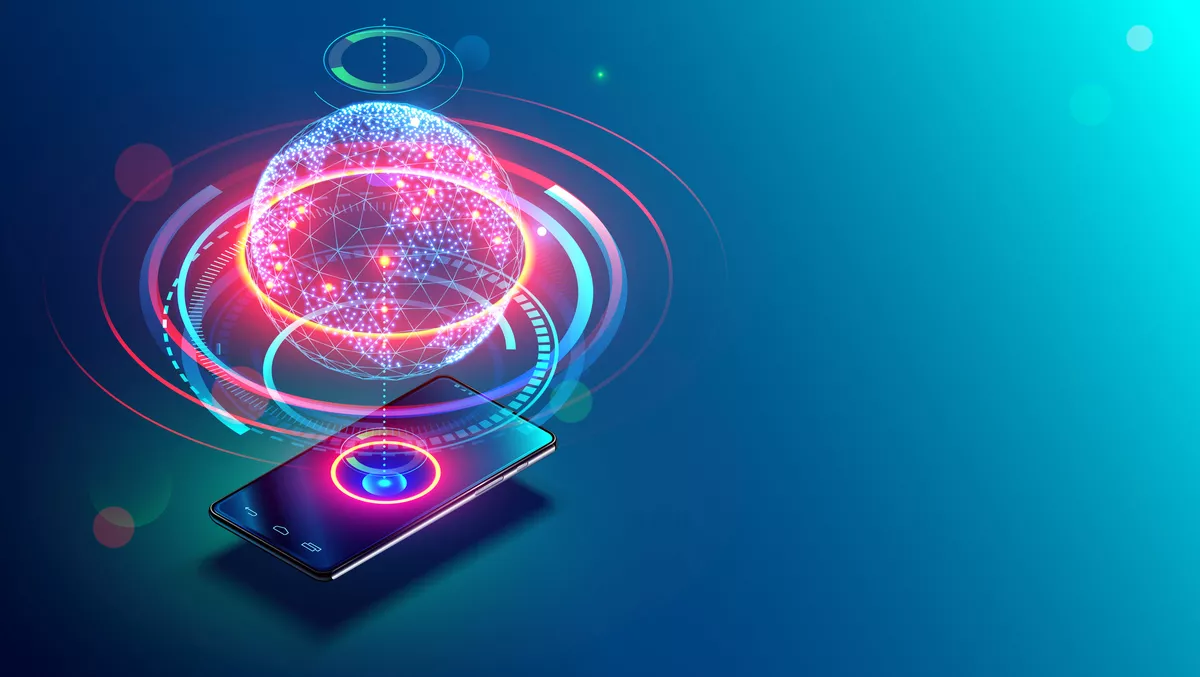 Aircall announces strategic investment from HubSpot Ventures
FYI, this story is more than a year old
Aircall has announced a strategic investment from HubSpot Ventures, extending the partnership between SaaS businesses in the cloud communications industry.

The cloud-based voice platform has had an existing partnership with HubSpot, a customer relationship management (CRM) platform made to assist in company growth, since 2016.

HubSpot's CRM platform, geared towards inbound marketing, offers a range of tools for areas such as blogging, marketing automation, landing pages, search engine optimisation, social media, and web analytics.

"At Aircall, we've been working to build a customer-obsessed culture. We're looking forward to continuing a strong relationship with HubSpot, as we both create tools and services that are used and loved every day by thousands of customers," Aircall chief marketing officer Jeffrey Reekers says.

"Integrating our products through a strong and open ecosystem paves the way for the future of voice."

"We aim to support companies that help businesses grow better. Aircall provides a game-changing voice communications platform and is now the number one most installed phone app on our platform," HubSpot Ventures Corporate and Business Development senior vice president Andrew Lindsay says.

The extension of the Aircall partnership comes after HubSpot announced earlier this month that it is integrating with cloud platform Nexcess.

The platform, designed to optimise Magento, WooCommerce and WordPress stores, will combine these capabilities with HubSpot's strengths in marketing and sales for commerce and online brands.

Nexcess's fully managed hosting includes secure infrastructure management and monitoring that notifies customers when there are performance issues. In addition to plugin offerings and other tools, the company says the platform delivers on fast speeds, scalability, strong security, and on-demand assistance when customers need it.

Nexcess also manages data centers in Asia Pacific, Europe, and North America. The company's Asia Pacific data center is located in Sydney, Australia and serves markets in Australia and New Zealand, and Southeast Asian markets, including Vietnam, South Korea, and Japan.

Nexcess senior vice president of marketing, Terry Trout, says the company wants to help businesses worry less, dream big, and do more online.

"Increasingly, businesses are being driven to start or grow their business online. And these entrepreneurs are being challenged to up their game with technology and the complex work of digital marketing. It can be daunting."

"We know that if a website or online store fuels the revenue generation of a business, we need to be a partner in our customer's businesses, not just a service."

Aircall is entirely cloud-based and integrates customer success strategies, closely aligned product distribution, and deep collaborations to their partners and solutions provider networks.

The companies note their shared vision will mean better and more seamless customer experiences throughout marketing, sales, and customer service processes.

"Voice is a core component of great customer experience, especially with today's increasing need for customers to feel valued and connected," Lindsay adds.

"Companies managing the voice channel with Aircall (allowing insights and seamless usage with distributed teams) are now one step ahead on building the premium custom relationships.