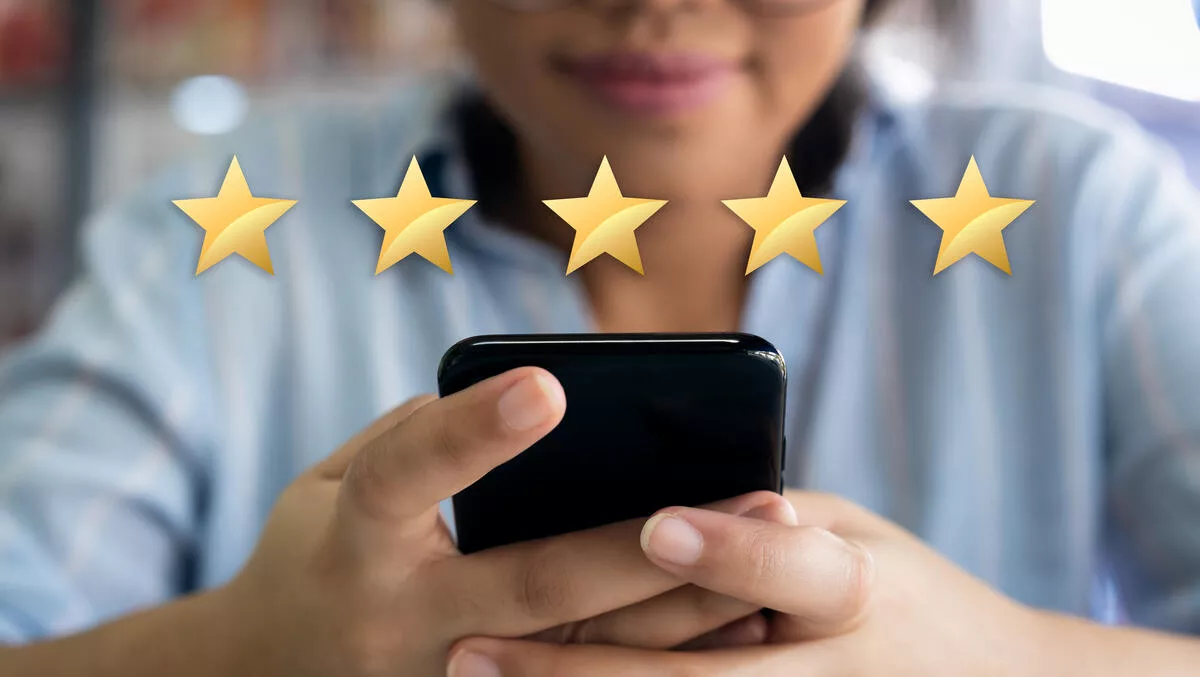 'A question of respect' — Consumer reactions to poor digital services have hardened during the pandemic
FYI, this story is more than a year old
Throughout the pandemic, people all over the world have relied on digital services to navigate through the most challenging period of their lives. With regular routines suddenly put on hold during lockdown, applications have allowed people to work and learn remotely and access critical healthcare and public services.
Beyond these 'essentials', digital services have also supported people's emotional and physical wellbeing during the pandemic. Applications have allowed people to stay connected with loved ones, keep up their fitness programs, and enjoy social interaction.
In the latest AppDynamics report, The App Attention Index 2021: Who takes the rap for the app?, 85% of respondents reported that applications and digital services have become a critical part of how they have gone about their lives over the last 18 months.
Consumers have been exposed to the very best digital experiences… and now they want more
Across the board, people of all ages and demographics point to significant benefits that applications have provided during the pandemic. Applications have made it easier to access services and fit activities around their other work and life commitments. For many, digital services have enabled them to try new things that they wouldn't have done before.
Applications are no longer seen merely as a substitute for established routines and behaviours; they're now seen as a genuine and preferable alternative. People now know that there is a convenient digital alternative to the way they used to do things. This explains why 88% of people expect their reliance on digital services to stay the same or increase over the next 12 months.
Reactions to digital experience have intensified during the pandemic
AppDynamic's research indicates that consumers greatly appreciate organisations' efforts in delivering new digital services that have allowed them to feel more in control during the pandemic.
72% of consumers say they are grateful to brands that have invested in digital during the pandemic. Meanwhile, 67% say they value how some brands have improved the quality of their digital service.
This presents a massive opportunity for brands to develop stronger, more enduring relationships with customers.
On the other hand, expectations for applications have risen substantially. Now that consumers rely on applications to cope during this challenging time, their tolerance for poor digital experiences has disappeared.
When people encounter a problem when using an application, they now take it as a personal affront. In fact, more than two-thirds of consumers (68%) around the world consider it disrespectful for brands to offer a poor digital experience in this day and age. And this figure climbs to 76% amongst people aged 65 and above.
Consumers simply won't stand for anything less than a masterful digital experience. The first sign of a problem with an application and they'll immediately switch to another provider. There are no second chances — they'll simply delete the application and move on to an alternative service, never to return. And more than ever before, consumers now share their negative experiences with others, both online and offline.
Who takes the rap for the app? Brands get the blame, whatever the issue
When they encounter a problem, consumers aren't interested in the causes; they just want to place blame. And alarmingly for application owners, most people automatically point the finger at the application — or the brand behind it.
But, people blame brands when digital experience is impacted by external factors outside the application — such as bad internet connectivity, 4G/5G mobile network issues, slow payment gateways or technical issues with third-party plug-ins.
Consumers are making no exceptions — 72% of people believe it's always the brand's responsibility to ensure that the digital service or application works perfectly. It might not seem fair, but this is the reality for application owners today.
Brands have no option but to deliver the 'total application experience'
People are demanding more from their applications across a wide range of performance and functionality areas, including reliability and security, and the personalisation of digital services.
Our research reveals that consumers are now seeking the 'total application experience' — a high-performing digital service that is simple and secure. And they want these applications to be personalised to their preferences and add real value to their lives.
The pressure is on application owners to meet these heightened expectations. They need to recognise that consumer feelings around digital experience have intensified over the last 18 months. Digital experience has become highly emotive as applications have become a lifeline to normality for people all over the world.
For brands that can deliver the total application experience, there is an unprecedented opportunity to drive a deeper sense of customer loyalty and establish more enduring relationships with their customers. Those who get it wrong, even just once, could see more than half of their customers leave forever.