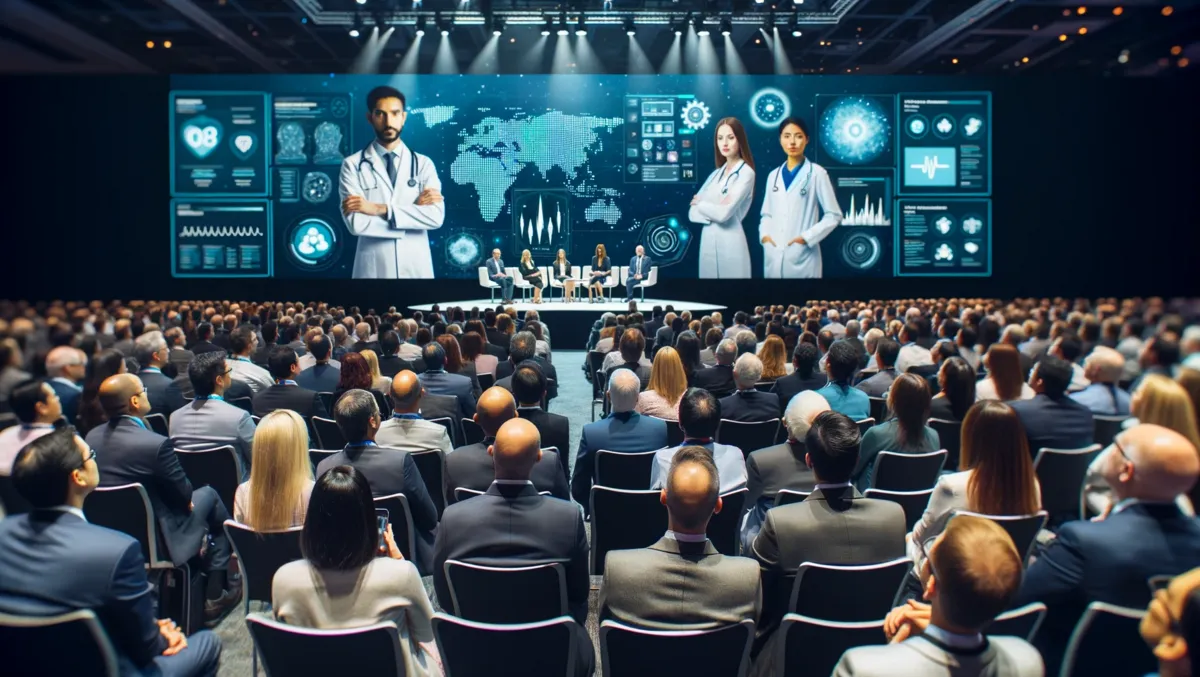 A new era of patient-centric Healthcare unveiled - Oracle AI
In a significant stride towards revolutionising healthcare, Oracle has unveiled its innovative generative AI services designed to enhance patient engagement and streamline administrative processes for healthcare providers. Announced at the Oracle Health Conference in Las Vegas on September 18, 2023, the Oracle Clinical Digital Assistant is set to integrate with Oracle's existing electronic health record (EHR) solutions, offering a seamless and interactive experience for both patients and healthcare providers.
Suhas Uliyar, the senior vice president of product management at Oracle Health, emphasised the transformative potential of this development, stating, "The EHR should be a provider's best ally in delivering engaging, personalised care to the patients they serve. By bringing comprehensive generative AI and voice-first capabilities to our EHR platforms, we are not only helping providers reduce mundane work that leads to burnout, but we are also empowering them to create better interactions with patients that establish trust, build loyalty, and deliver better outcomes."
The Oracle Clinical Digital Assistant aims to address the prevalent issue of patients feeling disconnected during appointments, a sentiment often exacerbated when providers are preoccupied with screens. This state-of-the-art assistant promises to bridge this gap, facilitating more attentive and personalised patient-provider interactions. Leveraging the power of generative AI, it automates note-taking and proposes context-aware next actions, such as suggesting medication orders or scheduling lab tests and follow-up appointments, thereby significantly simplifying administrative tasks for providers.
Furthermore, the assistant responds to conversational voice commands from providers, enabling them to swiftly access vital information from a patient's EHR record during an appointment. This feature promises to streamline the treatment process, offering insights into the appropriate treatment path without the need for a multi-menu, multi-step interaction with the EHR system. This innovative solution is expected to be available in the next 12 months.
In addition to assisting healthcare providers, the Oracle Clinical Digital Assistant offers patients more control over their healthcare experiences. Through the Oracle Digital Assistant Platform, patients can now utilise voice commands to schedule appointments, pay bills, or seek answers to clinical questions, such as 'what happens during a colonoscopy?' Moreover, healthcare providers can communicate essential information to patients through web chat embedded in their secure patient portal, enhancing engagement and minimising revenue loss due to issues like missed appointments. These features are available to patients immediately.
Built on the well-established Oracle Digital Assistant platform, which is already serving thousands of organisations across various industries, the Clinical Digital Assistant is poised to redefine healthcare, fostering trust and improving care through enhanced patient engagement and streamlined administrative processes.