Job move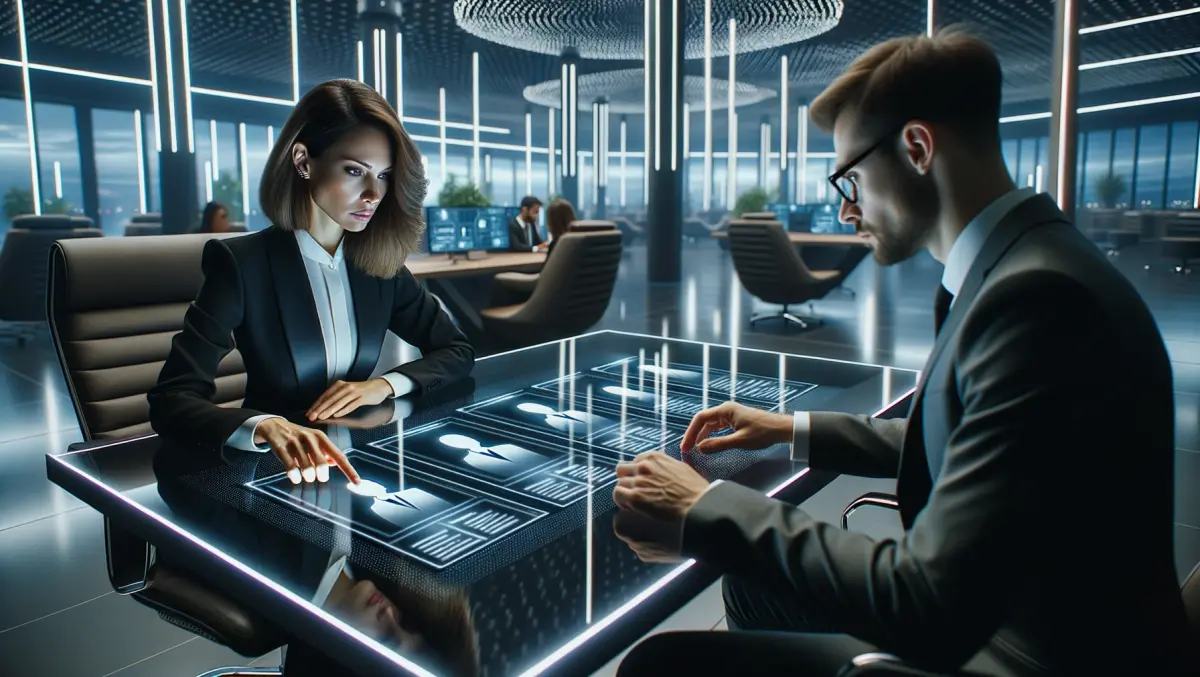 ATX Networks Appoints Sandy Howe to Board of Directors
By Imee Dequito
Fri, 28th Jul 2023
ATX Networks, a world leader in broadband access and media distribution, has recently announced the appointment of industry veteran Sandy Howe to its Board of Directors. Howe is set to provide strategic guidance and oversight to ATX's pursuit of its market objectives, leveraging her vast experience and understanding of the global communications industry.
"Sandy's exceptional background in operations and technology along with 25-plus years of industry experience make her a highly valuable addition to our Board of Directors," comments Dan Whalen, president and CEO of ATX Networks. "Throughout her career, she has been a consistent visionary and trailblazer."
Over her notable career, Howe has held senior leadership roles in a variety of communications and media sectors, including broadcast, 5G Wireless, IP and fiber networks. These roles in prestigious tech companies such as ARRIS, Cisco and Technetix, have underscored her credentials as a proven leader. Her keen strategic insights, impressive business acumen, and robust customer and partner relationships are renowned in the global technology industry.
Beyond her new role with ATX, Howe also has board commitments with SQUAN and Coravant, two leading telecommunications services companies. In her past, she served on the board of smart home solutions provider Minim and held a directorship position with the NCTA – The Internet & Television Association. This marked her active engagement with legislative and regulatory matters for some of the largest cable and media companies. Furthermore, Howe spent over a decade on The WICT Network board, culminating in her role as Chairperson.
Whalen further notes, "I am confident that she will bring fresh insights and innovation to ATX as we continue to grow and lead the market in broadband solutions."
Given her significant career achievements and deep industry knowledge, Howe's appointment to the ATX Networks Board promises an exciting new phase for the broadband access and media distribution powerhouse.