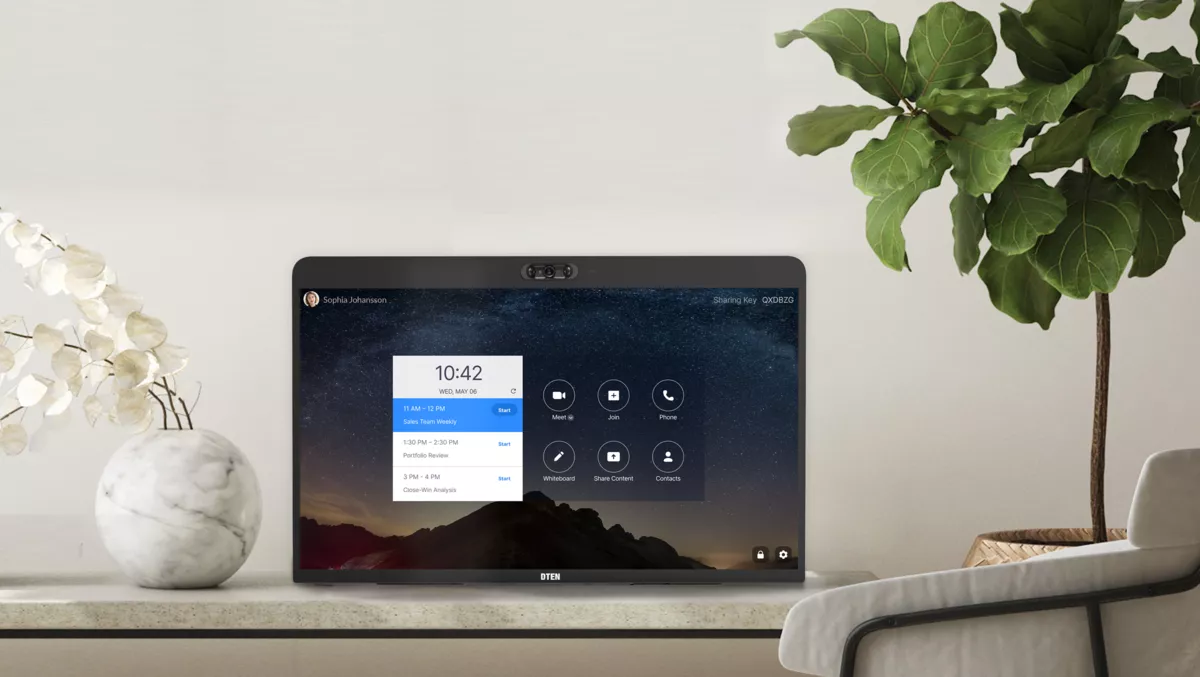 Zoom launches Zoom for Home hardware for remote workers
Zoom is expanding its video conferencing hardware solutions with another new product aimed squarely at the remote workforce, called Zoom for Home.
Zoom is directly targeting the massive work-from-home trend that continues throughout the world following the COVID-19 pandemic, and the timing is no accident.
"After experiencing remote work ourselves for the past several months, it was clear that we needed to innovate a new category dedicated to remote workers," says Zoom CEO Eric S. Yuan.
"I'm so proud of the team for continuing to think outside the box.
Zoom for Home is dubbed as a way of 'elevating employee experiences to connect remotely and be productive'.
What that means is now companies can buy a few conferencing devices to take the Zoom meeting experience beyond a disparate variety of webcam, audio, mobile, and PC hardware commonly used to interact with others online.
"With employers and employees working through what the future of work will look like, it is important that people feel set up for success," says IDC senior research analyst Rich Costello.
"Three months ago, it was making sure employees had the right ergonomic setup. "We've now moved to the phase of making sure employees have the right devices to enable productivity. The
Zoom from Home category is a powerful way for the company to reach a work-from-home audience that craves tools to help with engagement, connection and collaboration.
Zoom worked with a company called DTEN to create the DTEN ME, a 27-inch device with three wide-angle cameras, an 8-microphone array, and touch display.
Zoom for Home is also compatible with all Zoom Rooms Appliances, including other hardware solutions from Neat and Poly, allowing users to select the hardware they need to create a work-from-home communications experience across spaces such as living rooms and mounted displays.
Zoom APAC head Michael Chetner comments, "With continued uncertainty in Australia and New Zealand, businesses need to keep their teams connected and productive no matter the circumstances.
"The last couple of months have seen large-scale remote working become the norm and it's changed the face of working culture forever. Embracing this 'hybrid office' model means businesses can be resilient, allowing them to stay connected whether they are in the office or at home."
The hardware will be available in Australia from September.