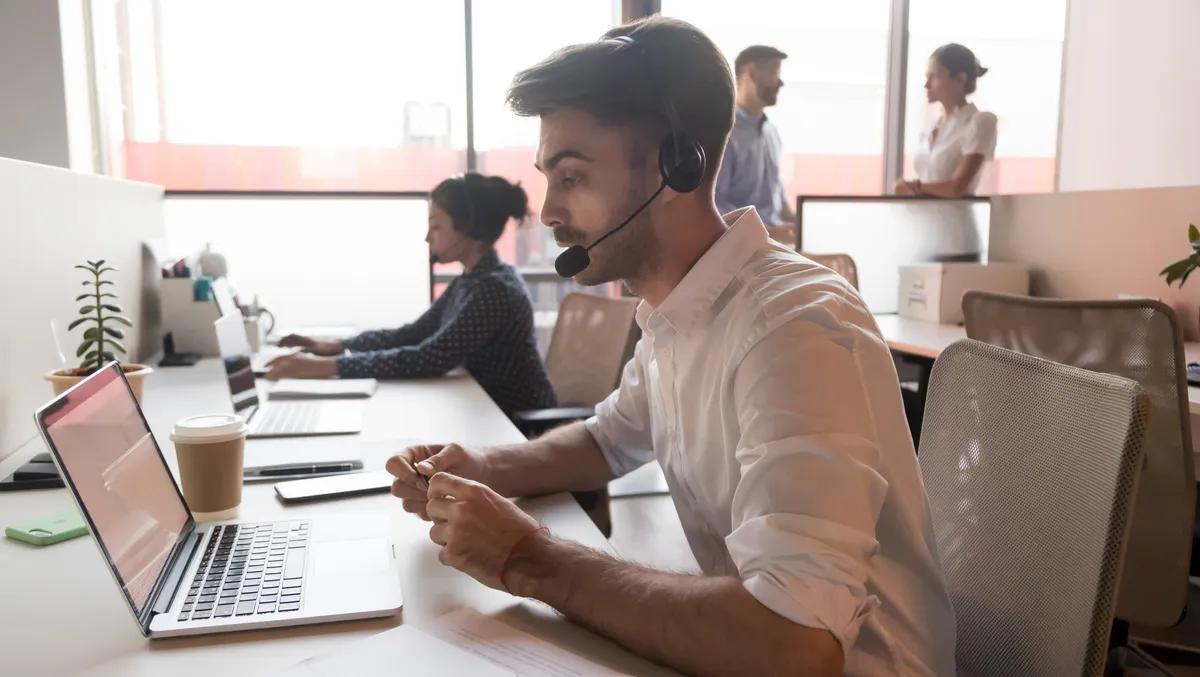 Zoom launches Workforce Engagement Management suite
Wed, 27th Sep 2023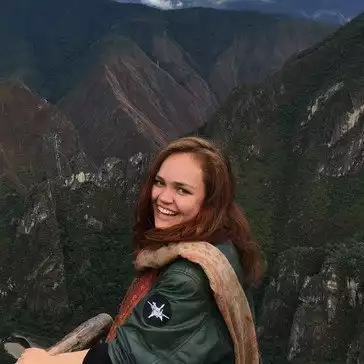 By Catherine Knowles, Journalist
Zoom has announced the general availability of Zoom's Workforce Engagement Management suite, including Workforce Management and Quality Management for Contact Center customers, the latest additions to Zoom's customer experience solutions portfolio designed to help support teams create a better way to work.
The Zoom Workforce Engagement Management suite bolsters Zoom's customer experience (CX) software offering by empowering users to scale team operations, optimise agent schedules, improve staffing challenges and agent engagement (Workforce Management), and provide valuable feedback and coaching opportunities to increase agent motivation and performance (Quality Management).
Both solutions are fully integrated with Zoom's cloud contact centre for an easy-to-use, intuitive, and reliable all-in-one solution.
Kentis Gopalla, Head of Workforce Engagement Management and Product Ecosystem for Zoom Contact Center, says, "Zoom Workforce Engagement Management suite removes the need for multiple vendors to help customer experience and support leaders streamline contact centre operations and transform their customer experience, all on one platform."
"The contact centre is at the heart of every customer experience, and the Workforce Engagement Management suite ensures that Zoom customers have everything they need to deliver excellence to their customers."
Quality Management functionality
Zoom Quality Management is an AI-powered CX tool that allows contact centres to analyse customer interactions to improve agent performance and unlock key business insights.
Quality Management helps increase agent proficiency and performance by providing coaching and learning opportunities for continuous improvement. This gives customer experience team leaders critical insights they need to boost productivity, increase agent morale, and reduce supervisor workloads. The result is a happier contact centre team that can deliver better customer experiences, the company states.
Review customer interactions: Helps save teams time by evaluating customer interactions at scale with the power of AI and automation. Spend more time on developing agent performance rather than manually listening to call recordings.
AI-powered speech analytics: To uncover insights, scan conversations, and identify areas of improvement with "good questions," "next steps," context following through the "interaction summary," and callouts of key topics and indicators.
Establish quality assurance: To assess the quality of agent and customer interactions to identify areas for improvement. Review agent KPIs with "agent summary," identify coaching and training opportunities, and zero in on areas for improvement via scorecards, calibrations, and automations.
Workforce management functionality
Zoom Workforce Management helps ensure that contact centre teams are equipped with the right number of agents to meet customer demands.
Contact centre leaders can forecast staffing, automate scheduling, and manage workloads to meet demand requirements, Zoom states.
Forecasting: Workforce Management leverages AI models so leaders can pull data directly from Zoom Contact Center into the forecast to analyse historical trends, determine future staffing needs, and predict call volume and handling time, helping to simplify scheduling for up to four weeks in advance.
Scheduling: Automates and optimises schedules from forecasted data to generate recurring schedules that are easy to adjust. Leaders can map agent status and automate calculations without spreadsheets, see agent activities, manage work shifts, schedule groups, and build flexible schedules, all from Zoom.
Intraday management: Monitor real-time adherence to quickly respond to unplanned events and staffing needs. See real-time adherence metrics for agent performance in segments to help identify opportunities for improvement.
The Workforce Engagement Management suite, including Workforce Management and Quality Management, is available for Zoom Contact Center customers beginning today.