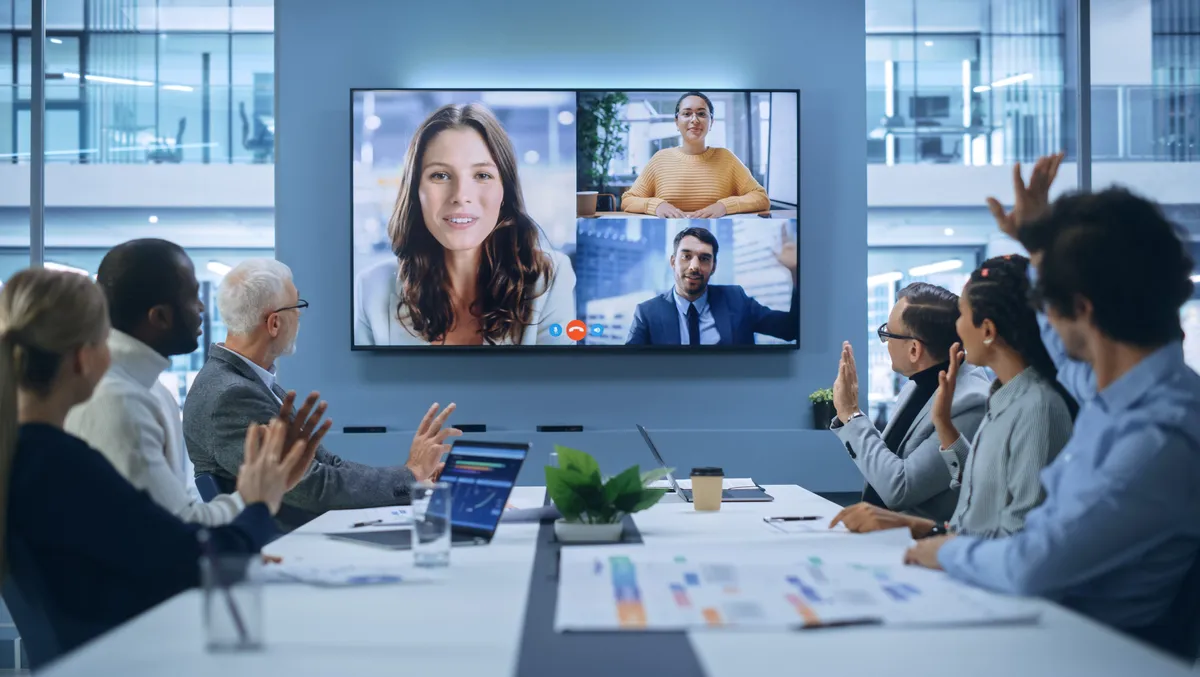 Zoom announces new features to make meetings better in 2023
Fri, 13th Jan 2023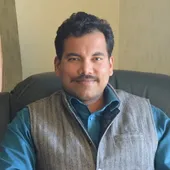 By Gaurav Sharma, Journalist
Having announced animal avatars earlier last year, Zoom has added personal avatars, customizable virtual characters that users can create and use in their meetings. With numerous personalization combinations, customers can display their virtual selves in a way that is original and fun. Avatars mirror users' movements and facial expressions, allowing them to present themselves dynamically without needing to be on video. They provide a more engaging alternative to static profile pictures to inject more fun and energy into meetings.
Avatars are great when the user doesn't want to be seen eating but wants to show that they are present and engaged. They will also help when a user wants to present more dynamically than an off-camera static profile picture. These will be useful when users look for fun activities for employee onboarding, team bonding exercises, and previously mundane meetings.

Avatars are currently available in beta to all Zoom users globally. As it progresses in beta, Zoom will expand with additional facial features, hairstyles, and more customization options when creating the human avatar.
The second feature released by Zoom is the meeting templates.
"We all know that not every meeting is the same, whether you're meeting with clients, designing products, or conducting a team-building exercise, different types of meetings require different settings. But going through the process of adjusting your settings for each different meeting type can be time consuming. To help simplify that process, you can now create, save, and choose from custom meeting templates, which automatically apply the right settings for your needs. To make things even easier, we've provided three out-of-the-box meeting templates to get you started," informs David Ball, Product Marketing Manager, Meetings and Chat at Zoom.
These include Large Meetings – perfect for team-wide meetings or town halls where automated captions are enabled for all participants, and content is automatically recorded for future reference.
Another is Seminars – ideal for corporate trainings or higher education classrooms, where tighter crowd control is needed so settings like participant screen sharing are disabled.
Last one is K-12 – suited for K-12 classrooms where advanced polls and quizzes are enabled to foster greater student engagement and productivity while limiting features that could be a distraction.
"Whether you're using one of these new default meeting templates we've provided, or customizing your own, using Meeting Templates will help you feel comfortable knowing you've got the right type of meeting scheduled, focus on your content, rather than spend time toggling settings," adds Ball.
"The in-meeting chat is a crucial resource for sharing information, resources, and comments during your Zoom Meetings. To enhance the in-meeting chat experience, later this month we'll be releasing threaded messages and reactions, which allow meeting participants to create messages threads and consolidate emoji reactions in the in-meeting chat. This helps organize the chat messages and clarify which messages participants are responding to."
The fourth new feature that Zoom users can enjoy this year is Q&A in meetings.
"The Q&A feature in Zoom Webinars is great for helping you engage with your webinar attendees. Now you can enjoy that same functionality in your meetings as well. The Q&A feature allows meeting hosts to stay more organized by having one place to view and answer questions," says Ball.
"Now you won't have to sift through meeting chats to make sure you've answered all of the questions. From the Q&A pop-out, hosts and co-hosts can view, answer, or dismiss questions. Hosts will have the ability to determine if they'd like meeting participants to be able to view all questions, or only ones that have been answered."
Q&A in meetings is available in Zoom One Business, Zoom One Business Plus, Zoom One Enterprise, and Zoom One Enterprise Plus accounts.