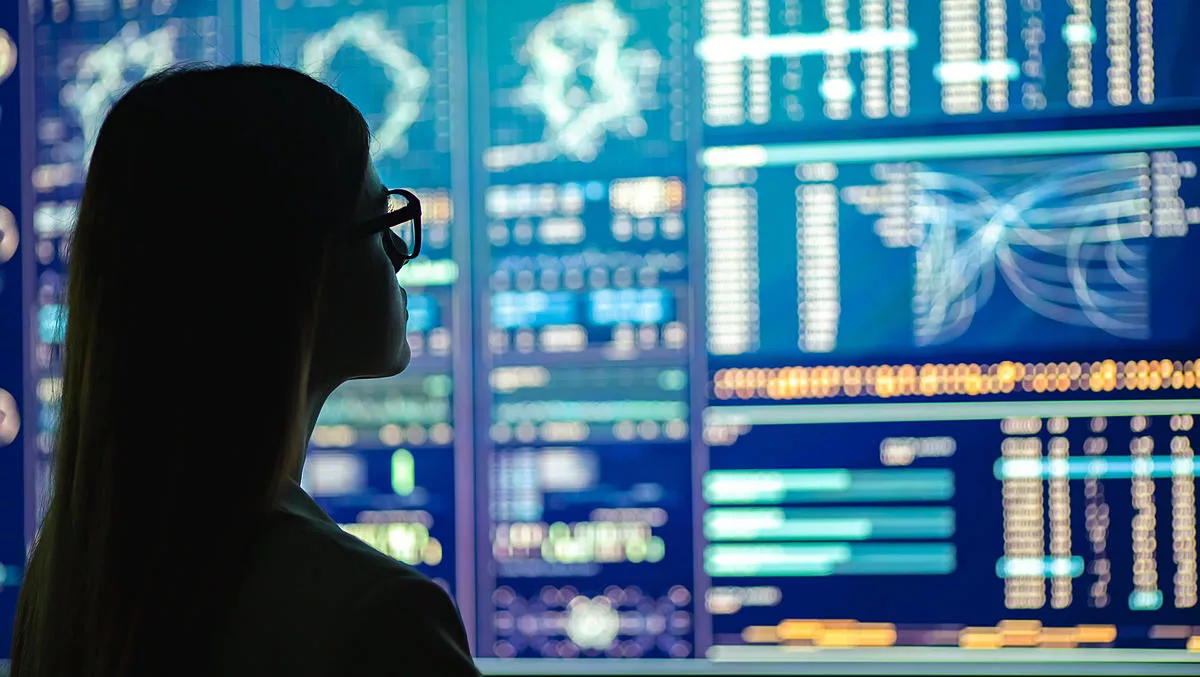 Yes, women do want to work in tech, says industry study
By Newsdesk
Mon, 11th May 2020
FYI, this story is more than a year old
Women make up just a quarter of technology employees across the globe, which has prompted Europe's internet industry association, eco, to encourage organisations across the world to take another look at bringing more women into the tech space.
"We might all have our views as to why this is: a male-dominated work culture, stereotypes in upbringing and education, or a lack of female role models in the industry," eco states.
Eco's chief people officer Lucia Falkenberg believes that for every woman working in the industry, there are three men. If the industry doesn't move fast, stereotypes will be further embedded in what should be the most progressive and innovative of all industries.
But regardless of the reason, there is one clear message that organisations should take away – any company that has relegated the women in tech issue to the 'too hard' basket with the belief that women don't want to work in tech - there is now strong evidence to the contrary.
Eco's Women in Tech Across the Globe: A Good Practice Guide for Companies study outlines where the world currently stands in the area of gender diversity, what lies behind it, and how to get to grips with the challenges that organisations need to tackle now.
One of eco's Dutch member companies, BIT B.V for example, found that changing the way they described a job more than quadrupled their numbers of women applicants.
According to the study, the reason lies in separating "essential" skills from those that are "nice to have" can make all the difference – given that many women are unlikely to apply for a position unless they meet 100% of the stated requirements, while men will often apply if they meet 60% of these.
Eco board chair Oliver J Süme says that gender equality is in organisations' deepest economic interests so they should consider diversity promotion and the promotion of women a top priority.
Additionally, eco believes that organisations with a better gender balance not only yield greater levels of innovation and higher-than-average financial returns; they also have a far greater capacity to tap into the largest single economic force in the world: women. However, the skills gap and lack of learning opportunities could hold progress back.
Eco states that the study is likely to be of particular relevance to management, HR departments, and recruitment personnel within Internet companies.
Eco includes more than 1100 member companies. It primarily focuses on strengthening and increasing the reliability of digital infrastructure, IT security, trust, and ethically-oriented digitalisation.