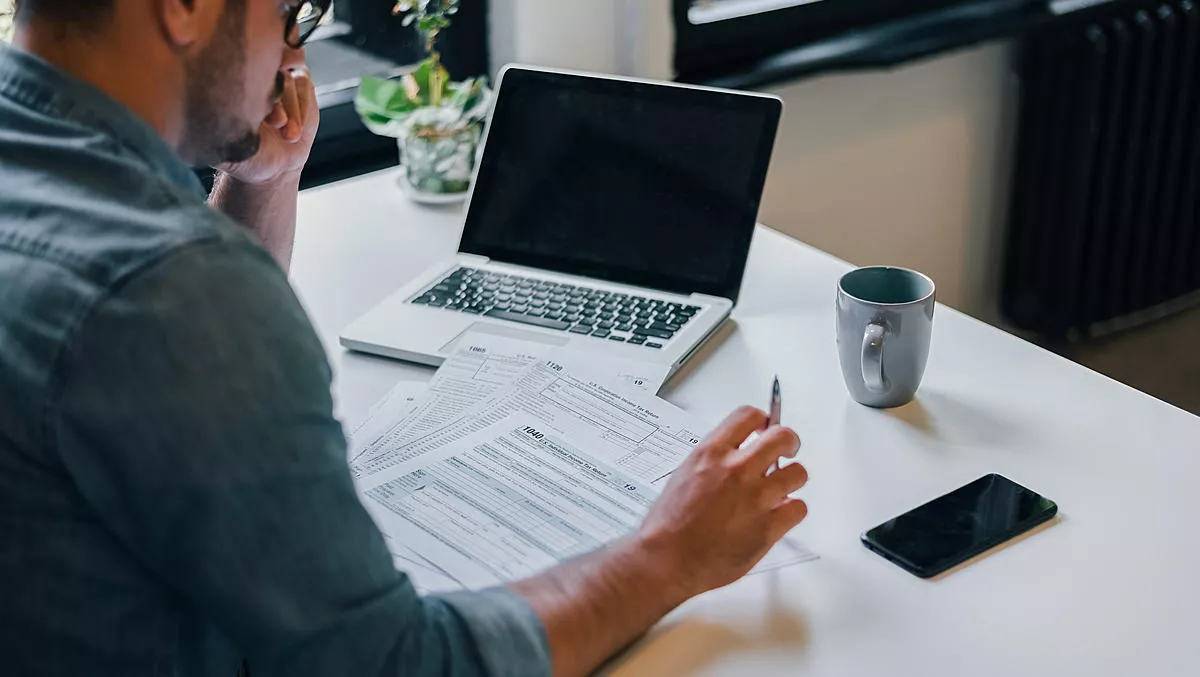 Xero rolls out updates to empower SMEs hit by COVID-19
FYI, this story is more than a year old
Xero has updated its software in order to make it easier for Australian small businesses to utilise JobKeeper payments.
The new tools are designed to enable businesses to calculate eligibility for the Australian Taxation Office's wage subsidy program, cashflow boost and general government payments or reports.
According to the Treasury, more than 800,000 businesses have registered their interest in the program since it was announced in March.
Xero's updates were designed to coincide with the Government opening applications for the JobKeeper wage subsidy program mid-April.
Essentially, to qualify for the JobKeeper program and the cashflow boost, which offers a cash relief benefit up to $100,000, small business owners must demonstrate a fall in revenue.
Generally, the Government generally requires a 30% drop, although there are exceptions. To apply, businesses must continue to lodge their activity statements and report payroll using STP, Xero states.
Owners can now use Xero to help calculate their change in revenue over a chosen period of time.
Furthermore, Xero Payroll enables small business owners to identify staff who could be eligible for the $1,500 JobKeeper wage subsidy.
Essentially the software compares the Government's criteria against data in Xero Payroll, suggesting a list of workers and flagging any potential problems with eligibility, such as Australian residency status.
Once an employer has qualified for JobKeeper, Xero Payroll can help process the payments received, record the amount paid to staff, and report the details to the tax office, Xero states.
This includes submitting the correct codes to the ATO to avoid any hitches in start dates, employee enrolment or payroll reimbursement.
According to Xero, most of this happens in the background while employers are filing with Single Touch Payroll (STP), the digital initiative that has been mandatory for most small business employers in Australia since mid-2019.
Using STP makes accessing COVID-19 related economic stimulus more simple than applying manually. In addition, the JobKeeper's monthly reporting requirement, which starts in early May, is handled through new features in Xero and STP.
Xero Australia and Asia managing director Trent Innes says, "Small businesses struggling to operate through COVID-19 need urgent help connecting to the government assistance that's been made available.
"These new online features give employers and their advisors the tools to demonstrate eligibility and navigate the payroll processes that are necessary to receiving government aid."
"Since legislation passed two weeks ago, our product teams have worked around-the-clock to ensure our customers could benefit from the new features when the JobKeeper program opened for applications," he says.
Innes says more enhancements and updates to the Xero software will be rolled out in the weeks and months to come.