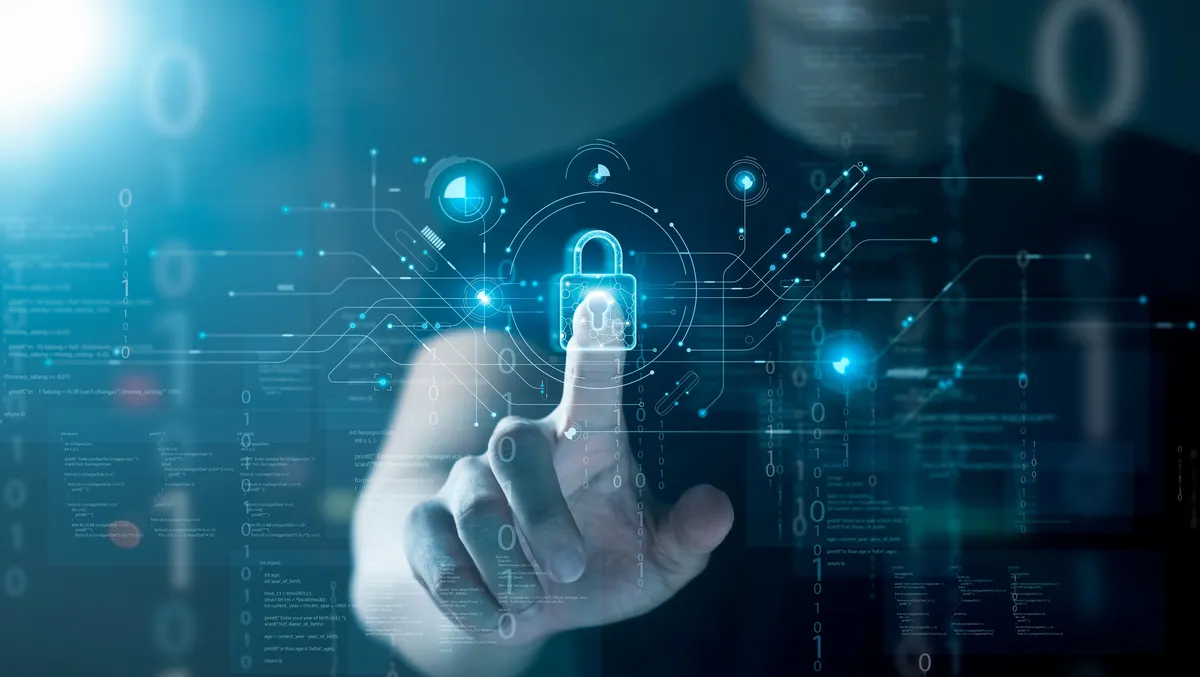 Xcitium partners with AquaOrange to fight cyber crime
Xcitium, the industry's only provider of zero dwell security, has named AquaOrange its sole distributor for Pakistan, one of the fastest-growing markets in Asia.
Thailand-based AquaOrange specialises in cloud migration and application development in healthcare, financial services and marketing. AquaOrange will train, support and develop the reseller network in Pakistan for Xcitium's ZeroDwell Containment security portfolio.
ZeroDwell Containment is an endpoint security solution for the problem of eliminating dwell time. This is the time malware spends in enterprise networks before causing harm.
Shahan Farid, CEO of AquaOrange, praises Xcitium for its unique cybersecurity capabilities, particularly its ZeroDwell Containment. He highlights the significant cybersecurity challenges businesses face in Pakistan and believes that Xcitium's solution can significantly reduce their exposure to malware risks, emphasising its effectiveness against ransomware.
Farid also notes that Xcitium's appeal extends to the global cybersecurity skills shortage, as it doesn't require large security teams to manage.
"Xcitium brings a truly unique capability to the table with ZeroDwell Containment," says Farid.
"Pakistan businesses have huge challenges with cybersecurity, and Xcitium's solution promises massively to reduce their exposure to the risk posed by malware. No other system that I've seen is as effective against ransomware."
"The second thing that will make its solution appealing during a global cybersecurity skills shortage is that businesses don't need big security teams to manage Xcitium deployments."
"If they want to manage their security, they can use Xcitium's open-source EDR solution for free, or they can choose an affordable MDR managed service or a complete enterprise solution in the shape of Xcitium's XDR," says Farid.
The partnership is launching two years after the release of Pakistan's national cybercrime policy, which the country's parliament approved in late July 2021.
The policy was developed to strengthen Pakistan's cybersecurity infrastructure against soaring internet and cloud use, leaving many businesses to attack.
Syed Aminul Haque, IT Minister of Pakistan, says: "Online services are critical to economic growth, but as their value grows, we've also seen a steady rise in cyber-related crime."
"Technology makes it easier for businesses to innovate and grow, but it should also help them defend themselves against online attackers. The partnership launched today is another example of the tech industry working together to make that happen."
Xcitium's ZeroDwell Containment enables any suspicious code entering the network to run safely in a virtualised environment until it can be investigated. While traditional methods rely on detecting known threats, Xcitium's approach keeps out the unknown threats that may lurk in networks for weeks before activating.
Ken Levine, CEO of Xcitium, says: "Pakistan is seeing huge innovation in business and technology, but enterprises are also having to fight off growing cybercrime attacks. We're delighted to be working with AquaOrange and its partners to create a safer business environment."