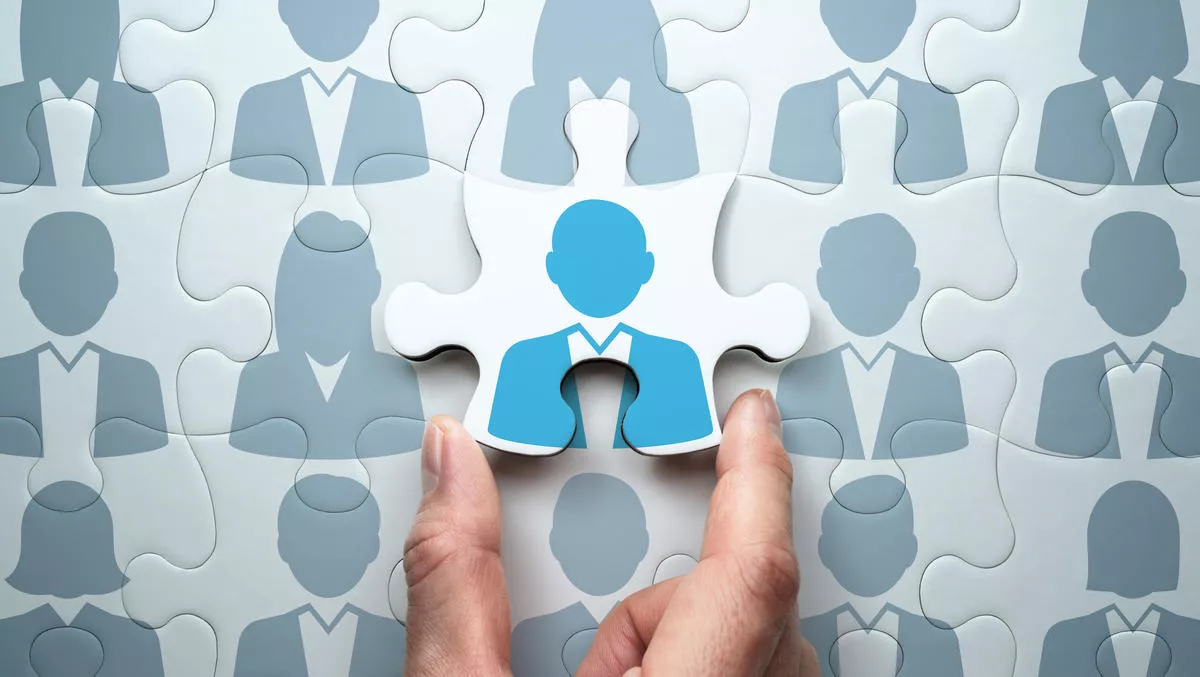 Workday expands HR offerings for workforce optimisation
FYI, this story is more than a year old
Workday has this week released several new HR offerings designed to assist organisations with optimising their workforces in the post COVID-19 environment.
Workday's first offering, Workday People Analytics, is an augmented analytics application that can spot top risks and opportunities in an organisation's workforce. Aimed at HR and business leaders, its goal is to help leaders make decisions that can shape business outcomes.
According to Workday, People Analytics automates insight discovery for a range of workforce questions using technology called augmented analytics. Augmented analytics uses pattern detection to look for important changes a human might not see and graph processing to find connections across vast datasets.
Machine learning algorithms then identify the most important shifts for each user, and natural language generation explains the metric and trends in a simple and actionable story.
Organisations can use this to optimise aspects of their workforce such as organisational composition, retention and attrition, diversity and inclusion, talent and performance, and hiring.
"Now, more than ever, companies need to understand their workforce—who they've got, what's working, what's not, and where there's opportunity to improve," says Workday's executive vice president of product development, Pete Schlampp.
"The crisis is forcing workforces to rapidly shift and companies need easily understood talent insights to help them quickly respond, so they can emerge stronger and continually build more optimal, diverse, and productive workforces.
The company has also launched Workday People Experience, an HR offering that uses machine learning to provide intuitive case management, while Workday Journeys enables organisations to create personalised experiences that guide workers through critical moments and transitions, such as onboarding or becoming a manager.
The company states that Workday People Experience is available on desktop and mobile. It can support employees on their individual tasks, with insights such as a person's role, most-used tasks, tenure, and more, to deliver the information they need and the tasks they need to perform.
Furthermore, Workday Help can assist HR managers and employees with self-service help to common questions, and the ability to connect with an HR team member.
The company says that if an employee falls ill or is otherwise negatively impacted by COVID-19, they could first read a knowledge article outlining new leave and benefits policies relevant to their role and geography, while also surfacing their personal benefit elections.
Workday Journeys enables organisations to create personalised experiences for employees as they move through transitions and critical moments, such as promotions.
Organisations could craft a journey for managers that guides them on how to build more diverse and connected teams. This could include tasks in Workday or connected systems across the enterprise—such as a training course, a knowledge article with tips on interviewing without bias, and a learning video on how to foster inclusivity.
"Employees want and deserve experiences that are individually tailored for them and cut the steps from question to answer. A connected digital experience fuels engagement and alignment at work—and it's more important than ever in times like this," concludes Schlamp.