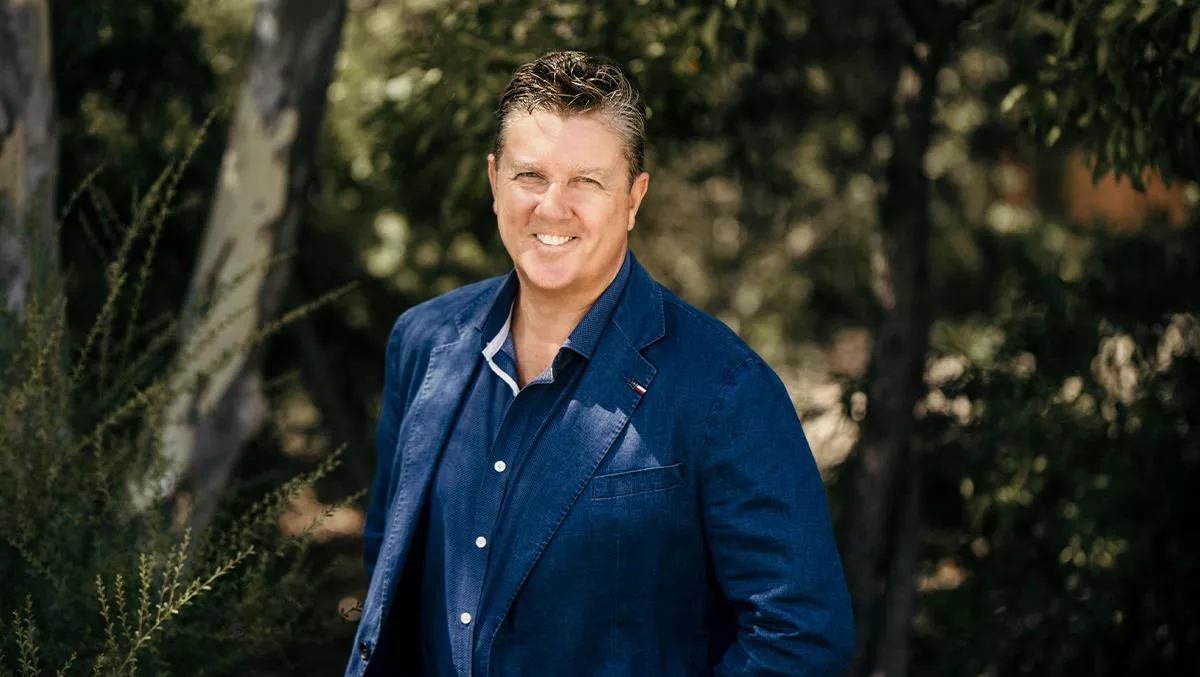 Will the good times continue to roll for Singapore's food and beverage industry?
Wed, 9th Dec 2020
FYI, this story is more than a year old
During this pandemic, Singapore's food and beverage sector has had to grapple with immense challenges due to circuit breaker measures that stopped Singaporeans from eating at dine-in restaurants or fully embracing food delivery and takeaway. It is becoming clear as time goes on that this global health crisis has been the food and beverage (F-B) sector's biggest bane, and boom, to date.
Encouraging signs show that this crisis is bringing the F-B industry together to ensure there is a future for the businesses involved and to ensure that Singaporeans are fed safely. Whilst some in the sector struggle to stay afloat and many are shutting their doors for good, others are booming in the most trying times.
The question is, which F-B businesses will be able to overcome any potential obstacles to ensure they continue to thrive through this challenging period?
The food delivery revolution
The food delivery sector is still in its infancy in Singapore, and growth has been modest. Adoption of digital technology and the use of food delivery apps has been slower here than in other APAC countries because takeaway food is generally very cheap and Singaporeans prefer to source their food from hawkers than to pay delivery fees.
Whilst some Singaporeans are still reluctant to order food delivery amid concerns over high commission fees charged to their favourite local eateries by the food delivery companies, such as Food Panda and Uber Eats; the sector is still booming.
The opportunities for food delivery services are undeniable, and we have seen some acquisitions in this sector because of the new opportunities. A well-known Singaporean tycoon has announced that he will open 1,000 'cloud kitchens' across Asia, Europe and the United States to crack the lucrative home-delivery dining market.
These centralised operations can produce a variety of cuisines for a selection of established restaurants and avoids the costs of traditional city restaurants including expensive property leases, high profile chefs and experienced wait staff and can even be in business parks.
Upmarket restaurants are closing
Even before the pandemic, upmarket restaurants were suffering from cashflow issues, and because of the ban on dining in, many have relied primarily on food delivery or takeaways.
Sadly, many of these restaurants are now closing their doors permanently or struggling with significantly reduced capacities since many Singaporeans are preferring to stay at home to eat.
Takeaway takes off
As well as food deliveries, the local takeaway food sector has soared, and businesses are keen to take advantage of the boost in demand. The Koufu Group has announced that it will acquire a group of four companies that are the biggest suppliers of fried food and dough products in Singapore, and which have been resilient during the circuit breaker period.
The brands acquired include Deli Asia, Deli Snacks, Dough Culture and Dough Heritage. The Deli Asia group has built new production facilities and a warehouse that manufactures and stores products locally. This will provide critical synergistic effects for Koufu, and will broaden its manufacturing capabilities, inject intellectual know-how to increase productivity within its existing food production and storage processes, and strengthen the security of its supply chain.
Embracing home cooking
Many of the food and beverage companies that supply direct to consumers, including supermarket chains, have been thriving during the pandemic as people have switched to having meals at home, with many embracing home cooking.
Supermarket chain Sheng Siong saw a 30% increase in revenue during the first quarter of 2020, which was attributed mostly to COVID-19. Demand and sales rose when the Singaporean Government moved the country from Dorscon yellow to the second-highest alert level of orange in early February. During this period, there was a sudden surge in demand for non-fresh products and Sheng Siong's sourcing strategy had to be diversified to cope with this switch in demand.
Bottlenecks turn a boom to a bane
Whilst businesses that have shut their doors may need some time to rethink a possible re-entry into a market where paradigms have shifted, those who are riding the boom for takeaways, home deliveries and home cooking, need to be aware of the risk of potential bottlenecks that could abruptly end their short-lived boom.
F-B manufacturers could face serious production bottlenecks due to delays in sourcing ingredients internationally from countries experiencing a second wave or due to the shipping delays many are suffering from.
Those that are not agile enough to monitor and manage their supply chain and inventories and forecast demand may face a new challenge of overstocked supplies as demand becomes fragmented across a competitive market and loyalty thins.
Competitors that have full supply chain visibility and can switch supplier when a delay arises can quickly take over, resulting in rapid loss of market share.
Those enjoying a boom could easily face a threat of excess inventory and over-supply when competitors saturate the market with products at lower costs or higher competitive advantage if market conditions are not adequately monitored.
Embracing technology to move fast
For the fortunate few in the F-B sector who are enjoying the boom, having the right supply chain management technology to market competition in place will help them to be agile enough to react quickly to an issue that will keep the boom from turning into a disastrous bane.
To keep feeding Singaporeans safely, F-B companies will need to embrace technology not only to take advantage of the new consumption models but also to ensure that they are operating as efficiently and profitably as possible. This will not only save jobs, and protect their businesses, but it will ensure that food gets to the people that need it when they need it.