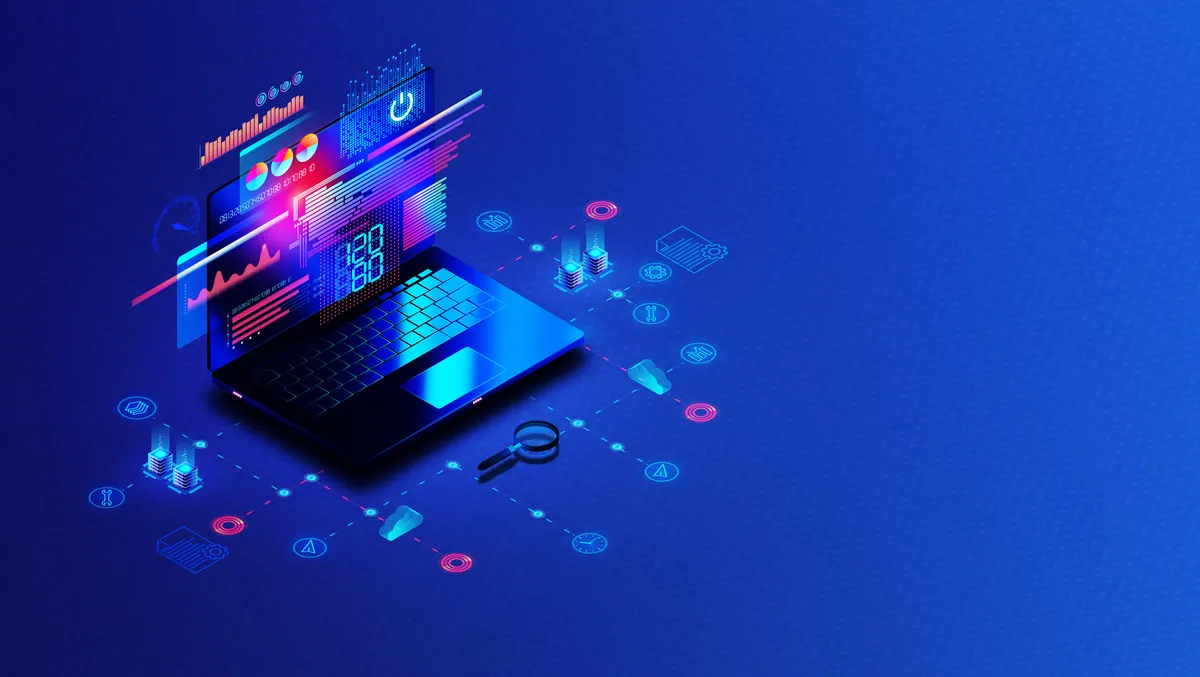 What technologists must consider when adopting OpenTelemetry
OpenTelemetry is now widely seen as essential for IT teams to manage and optimise application availability and performance within highly fragmented and dynamic cloud-native environments. As organisations shift towards modern application stacks to speed up innovation and embed agility and resilience into their IT operations, OpenTelemetry provides IT teams with visibility across the application level and into supporting digital services (such as microservices and containers).
Currently, the adoption of OpenTelemetry is still in its infancy - unsurprising, given how new the technology still is. Very few organisations (particularly larger enterprises) have fully implemented it across their cloud-native environments.
That said, this picture is changing rapidly, and it's hard to find an organisation that doesn't have OpenTelemetry within its future plans. Most IT leaders I speak to tell me that their organisations will be deploying it within the next couple of years.
However, while OpenTelemetry is certainly set to play an important role within IT departments for many years to come, it's important that organisations fully understand its many strengths and also some of its weaknesses. They need to take a considered approach rather than rushing headlong into implementation.
I'd advise any IT leader getting ready to deploy OpenTelemetry to consider these three things:
1. OpenTelemetry on its own is not enough to optimise application performance in cloud-native environments
OpenTelemetry is great at collecting individual, isolated pieces of data and stitching these together, but it doesn't provide more holistic insight into performance. Put simply, it's only concerned with generating data; it doesn't help technologists to make sense of the vast volumes of data it creates.
This means that as a standalone tool, it's very hard for technologists to derive much benefit from OpenTelemetry because it spawns such overwhelming volumes of data that it becomes almost impossible to cut through the noise to visualise the full application picture.
Also, OpenTelemetry simply doesn't deliver the same level of visibility that IT teams are used to getting from proprietary agents within on-premises environments. With OpenTelemetry, technologists still only get traces and metrics. Yes, the technology is maturing rapidly - and it's expected that logs will be added later this year - but currently, there are significant visibility gaps.
This means that IT teams need to deploy additional tools to enhance the data they get from OpenTelemetry and to combine it with other data points that they derive through agents and data coming in from public cloud environments, such as Kubernetes.
2. Organisations need a hybrid strategy for observability
Over the last couple of years, the shift to modern application stacks has gathered serious pace, with IT teams ramping up their use of no-code and low-code platforms to increase release velocity.
However, the reality is that most organisations are still running most of their IT estate on premise, and this will continue to be the case for some years to come. The current economic climate and rising costs of cloud migration are slowing down what was already a relatively slow and complicated process.
This means that IT teams need to be able to monitor and manage availability and performance within on-premises and cloud-native environments, and most importantly, they need to be able to get a single view on applications components that run across both.
Currently, many IT teams are deploying separate tools to monitor cloud-native and legacy applications. This means they are having to run a split screen mode and can't see the complete path up and down the application stack. As a result, it becomes incredibly difficult to troubleshoot issues which means that MTTR and MTTX inevitably go up.
Technologists must therefore develop a hybrid strategy where they correlate OpenTelemetry into the overarching mix of already instrumented applications through traditional agent-based monitoring systems. They need an observability platform that provides flexibility to span across both cloud native and on-premises environments - with OpenTelemetry and agent-based entities being ingested into the platform.
3. Technologists need to correlate IT data with business metrics to prioritise actions
Technologists also need to recognise that it's not possible to extract business transactions from OpenTelemetry data. OpenTelemetry is focused purely in the tech domain, so IT teams need a way to enhance this data and link it to business metrics.
By deploying an observability platform that correlates IT data with real-time insights at a user and business level, technologists can cut through complexity, make smarter decisions and prioritise actions based on customer and business outcomes.
Generating business context throughout the overarching application flow enables IT teams to drive seamless digital experiences at all times, and it enables IT leaders to track the business impact of their cloud investments.
Over the next few years, OpenTelemetry will become an essential tool for modern technologists, but they need to ensure they have the strategy, tools and skills to get the most out of it.