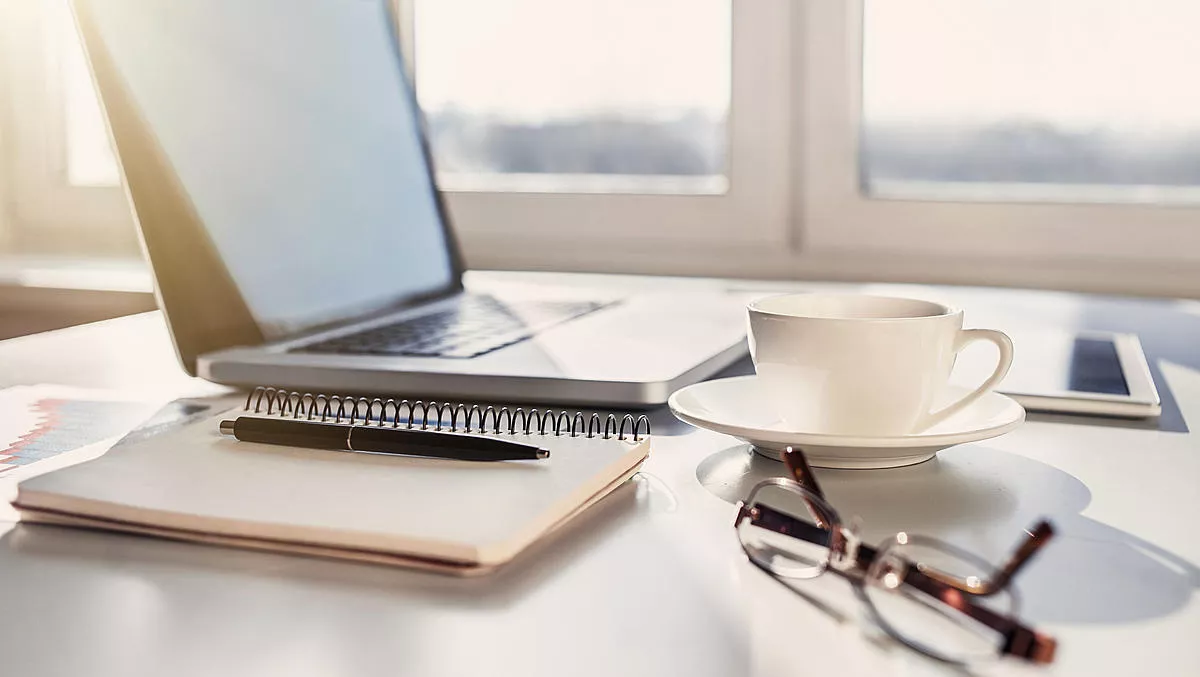 What businesses can do right now to enable remote working
FYI, this story is more than a year old
The impact of COVID-19 is causing many organisations to consider how employees can work remotely. Organisations need, now more than ever, advice and practical, rapid assistance to help them to maintain business continuity, productivity and connectivity, wherever their teams may be.
Some suggestions to get businesses started right away include:
1. Enable collaboration: set up the full-feature six-month trial of Microsoft Office 365.
2. Create a single source of truth: consider a rapid deployment of Teams and SharePoint including content migration if Office 365 is already in place but remote working isn't.
3. Optimise and secure: if Office 365 and remote working are already in place, consider support for network traffic optimisation, security hardening and governance.
4. Improve business processes: deploy business forms and process to help engage with customers and staff.
5. Manage the change: build a change management communications plan and provide training, enablement and support, in real time, remotely.
Microsoft 365 is the obvious business platform of choice for many organisations; however, creating a suitable modern workplace can take considerable time in terms of planning, design and roll-out, depending on an organisation's current state of implementation.
Empired has identified three significant areas organisations should consider when rapidly deploying Office 365 to support remote working:
1. Architecture: the dependencies and complexities between Teams and other Office 365 components including SharePoint, OneDrive, and Information Protection should not be overlooked. It's possible to quickly deploy using pre-determined architectural patterns.
2. Governance: Teams can be quickly switched on today; however, with no controls in place, organisations may find that Teams (and dependent SharePoint sites) are rapidly created on an ad-hoc basis. This can lead to a complex, organic overgrowth of Teams and sites, with the attendant compliance risks, which could be extremely complex to clean up later. Various governance solutions can help mitigate this.
3. Change management: switching on technology is relatively simple; however, getting people to adopt and use it effectively is a much greater challenge. The starting point here is often a high-level adoption plan encompassing communications, training and support, delivered remotely.
In the situation we're in today, it may not be practical to take a best practice approach, however, experienced technology partners should be able to help customers deploy rapidly while taking the above factors into account, so that the user experience is good, but security and compliance are not compromised.