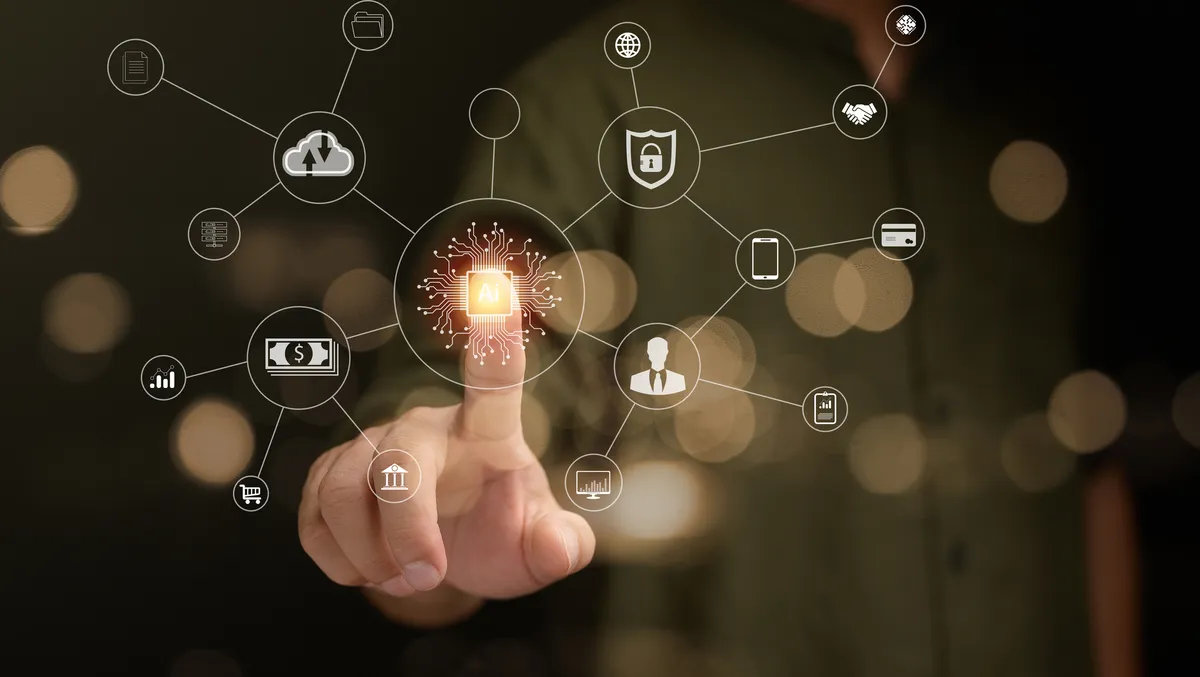 WalkMe Discovery, the latest in digital adoption technology
WalkMe, a provider of digital adoption solutions, has announced the availability of WalkMe Discovery, the latest innovation in the evolution of digital adoption technology.
WalkMe Discovery gives IT executives and enterprise software owners unprecedented visibility into their enterprise software stack. WalkMe Discovery automatically detects all the web-based apps a company is running, who is using what software, and whether they're using it as intended.
Paired with WalkMe's unmatched capabilities to drive software adoption, companies now have a broader range of choices to maximise ROI once they understand the real inefficiencies in their software stack.
Achieving sustainable growth is a top priority for enterprises today, which puts immense pressure on software budgets to prove ROI and cut waste. And with large enterprises unaware of 51% of the applications deployed in their companies, it's tough for enterprise software owners to know where to start finding efficiencies. What's more, the lack of visibility into the tech stack greatly contributes to the US$16 million annual investment wasted on duplicative or unused software.
WalkMe Discovery takes a unique approach to identify and analysing the usage of web-based applications, shadow IT, and home-grown cloud applications. Unlike other solutions that only provide basic login data or require deep integrations, WalkMe Discovery delivers click-by-click data, layering on organisational and employee attributes to understand usage in the context of the jobs people are trying to get done. This approach provides a more holistic view of the software stack.
"Optimising software spend and driving efficiencies isn't just about reducing costs, it's about driving adoption of technology to ensure enterprises are not only paying for what they need, but also getting what they paid for," says Dan Adika, chief executive officer and co-founder at WalkMe.
"With the availability of WalkMe Discovery, WalkMe is the only provider that helps enterprises maximise the efficiency of software spend with insight into opportunities for enterprise-wide cost savings and with solutions for improving adoption, unlike point solutions that only provide one or the other."
Available now, WalkMe Discovery is free through December 31, 2023, to companies - new and existing WalkMe customers - that have a strategic initiative to optimise software investments.
"WalkMe Discovery is a well-designed solution coming to market at just the right time for enterprises feeling immense pressure to do more with less," says Daniel Newman, chief executive officer and chief analyst at the Futurum Group.
"Based upon our early review of the product, we believe that WalkMe Discovery provides an important window into the quality of use metrics, and combined with the WalkMe Digital Adoption Platform, evolves it into more of a 'digital optimisation platform.' And with 'lean-sizing' in focus for so many companies, offering WalkMe Discovery for free really lowers the barrier for organisations wishing to rationalise software spend without heavy investment in time and budget."
"WalkMe Discovery delivers the visibility needed to make sure your time, effort and resources are spent in the most impactful way. The data provides insight into what software is most strategic to our sales team, so we can optimise software investment and the way we enable and engage them through digital adoption," adds Steffaney Zohrabyan, sales enablement insights and innovation at Cisco.
"WalkMe Discovery is going to relieve the burden for our digital and IT leadership and those who are analysing license costs for all of our departments," comments Alexa Cordell, digital learning manager at EDF Renewables.